Sticks'n'Sushi, a well-loved restaurant chain, has opened its biggest restaurant in Kingston at the Bentall centre.
We went to the press launch to see what the hype is about. The restaurant is a mix of traditional sushi and yakitori sticks (Japanese kebabs).
Sticks'n'Sushi calls itself "fashionable, friendly and affordable." However, with edamame starting at £5 through to £32 for the wagyu tartare, it's not necessarily aimed at the student budget.
If you'd like to give it a try though, download the loyalty app where you can get different benefits and rewards – include free delivery, coffee and food.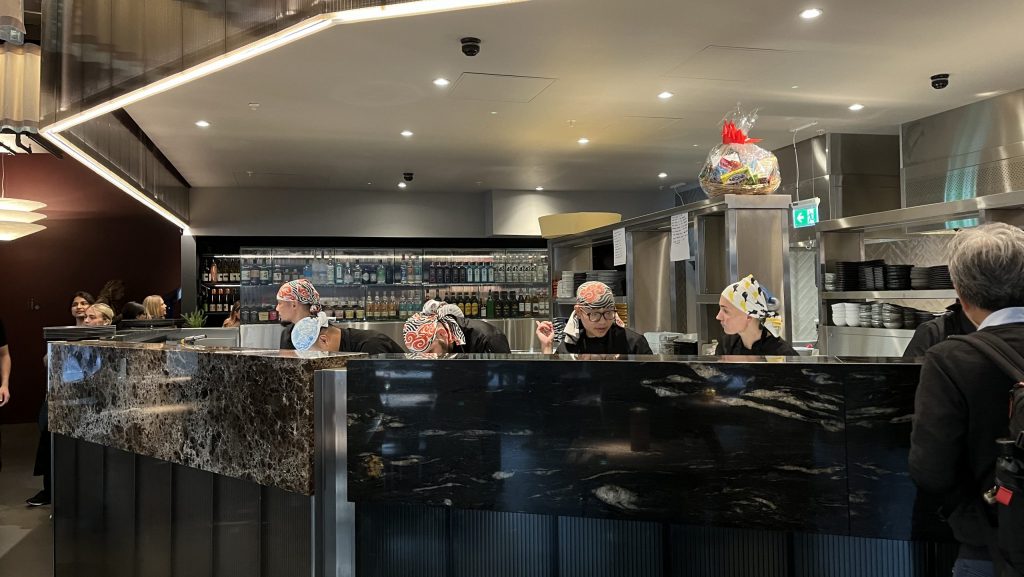 You can also order food for delivery through the app.
We enjoyed the atmosphere of the dimly lit, two-story restaurant and felt it gave us a taste of fine dining, without the prices to match.
As well as serving their traditional dishes they also offer a range of unique cocktails from their menu such as Yuzu Zoo with gin, plum wine, yuzu and honey or Whisky miso sour with whisky, peach liquor, lemon juice egg white, honey and miso.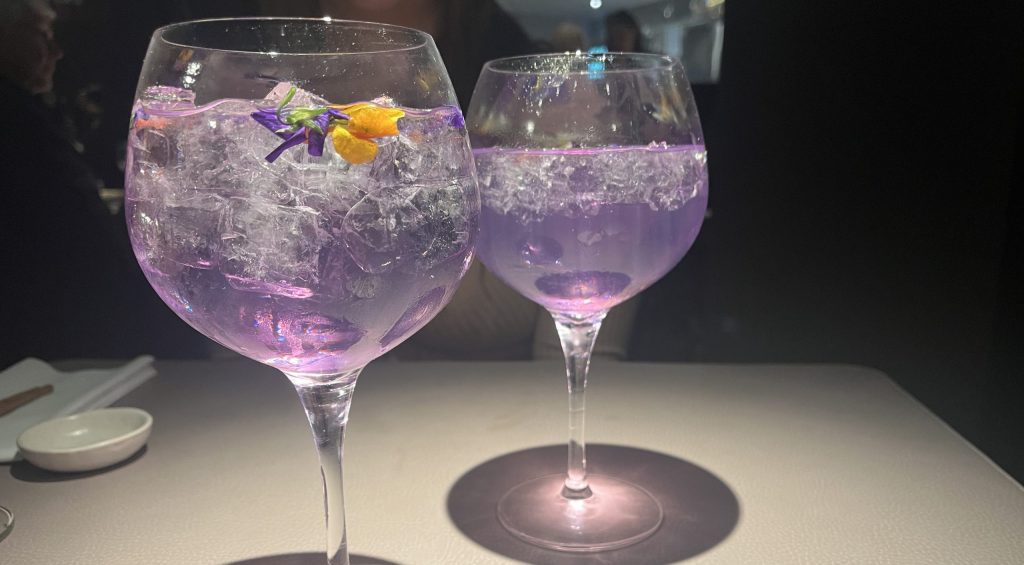 During the press launch, Andreas Karlsson, the CEO of Sticks'n'Sushi said: "We have 26 other restaurants which are doing well for us," adding later that they have had their "eyes on Kingston for a great amount of time."