As we remember the lives lost of our great servicemen and women during the first and second World Wars this weekend, there is aspect of this history that often gets overlooked.
The BlackPoppyRose organisation was officially launched in 2010 by Selena Carty, a historian and genealogist, and commemorates the black African and Caribbean men and women who lost their lives during various wars since the 16th century.
According to the official website their aim is "enlightening people of ALL nations, of the African/Black/West Indian/Caribbean/Pacific Islands & Indigenous communities' contribution to history".
One of the most celebrated black British soldiers during the first World War was Walter Tull.
Not only did he become the first Black professional outfield football player in 1909, he also became the first Black officer to lead white British troops into battle.
He died in 1918 whilst leading his men to No Man's Land at the second Battle of Somme.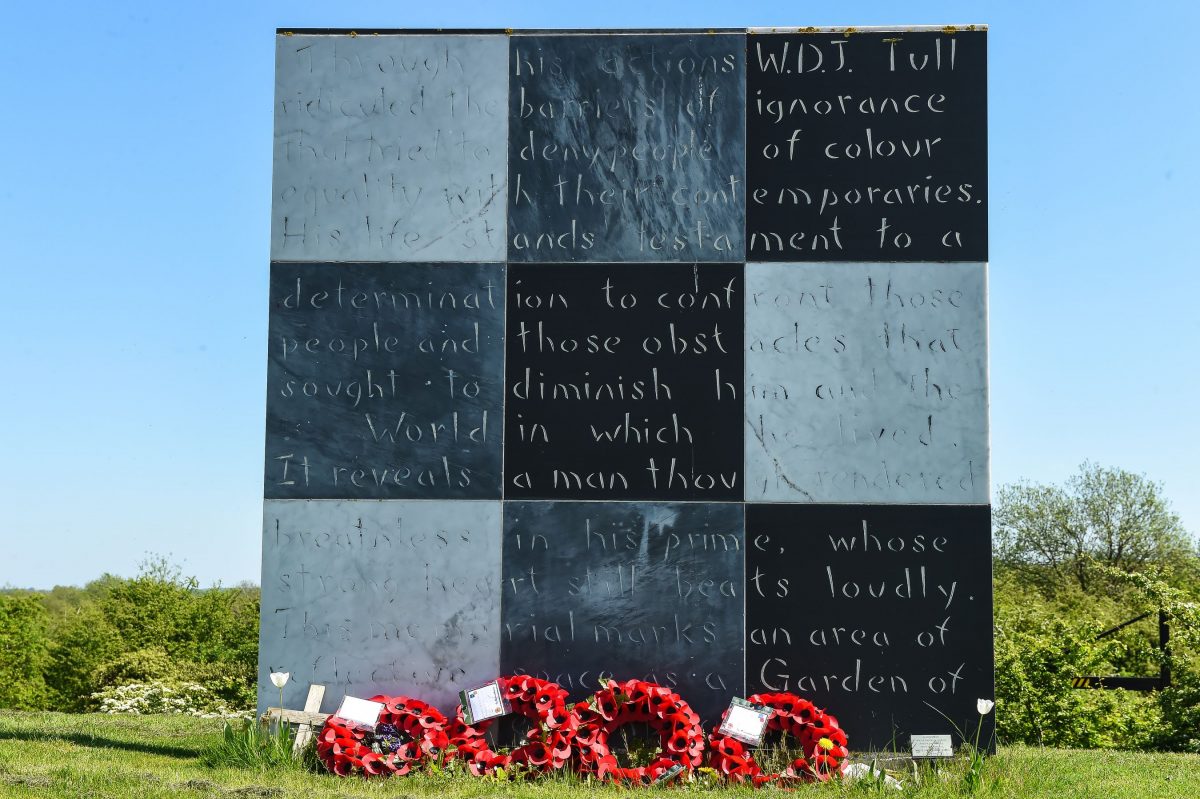 Lilian Bader, who was born to an Irish mother and Barbadian father who served in the first World War, became the first black British woman to join the Women's Auxiliary Air Force in 1941.
She left the army in 1944 when she fell pregnant with her first child but would later gain a degree from the University of London to become a teacher.
Speaking to Forces.net last year Selena Carty, on raising awareness of the history, said: "My job is not to do what the poppy does, my job is to do something that the poppy cannot do."
Carty will be laying a BlackPoppyRose wreath at the First and Second World War memorial on the Goldsmiths University campus, where she is a student, on Sunday November 13.
Carty's book Our Ancestors Served will come out March 2023.
If you would like to buy a black poppy, they are available on the official BlackPoppyRose official website: https://www.blackpoppyrose.org/shop/