Ghoulies, ghosties… London turns into a spooky city during Halloween. So if you are looking to go out, here are some suggestions.
The London Dungeon is London's go-to attraction on Halloween night for many people. This year they invite you to step into the attic of the most haunted house in England, 50 Berkley Square. Actors will bring the terrifying legend of the property to life. Murder, mystery, mayhem – this show has it all.
The Making of Harry Potter: Discover the Dark Arts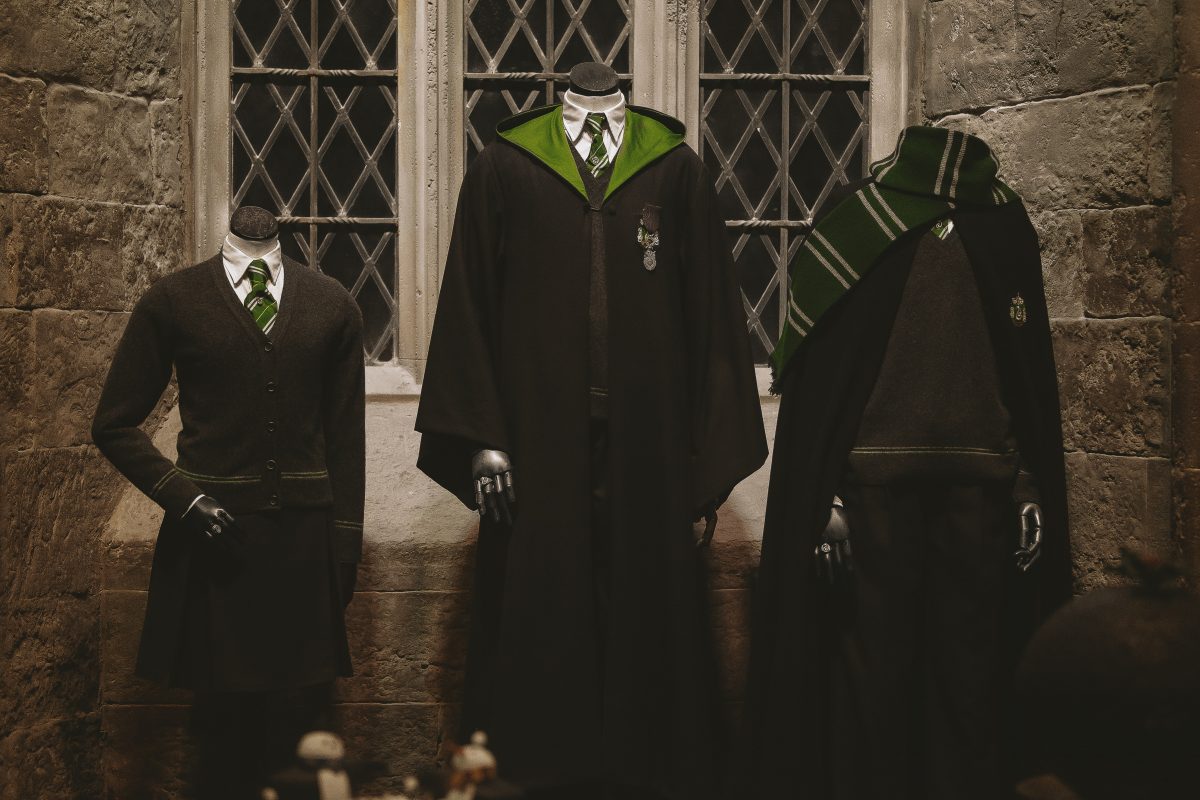 This year Warner Bros Studios is taking Halloween to another level by giving
the Harry Potter set a total makeover to match the spooky city of London on
Halloween.
The Dark Arts studio tour returns but there is also a chance to
experience Halloween as if you were at Hogwarts with pumpkins floating above a feast as they do in Harry Potter and the Philosopher's Stone.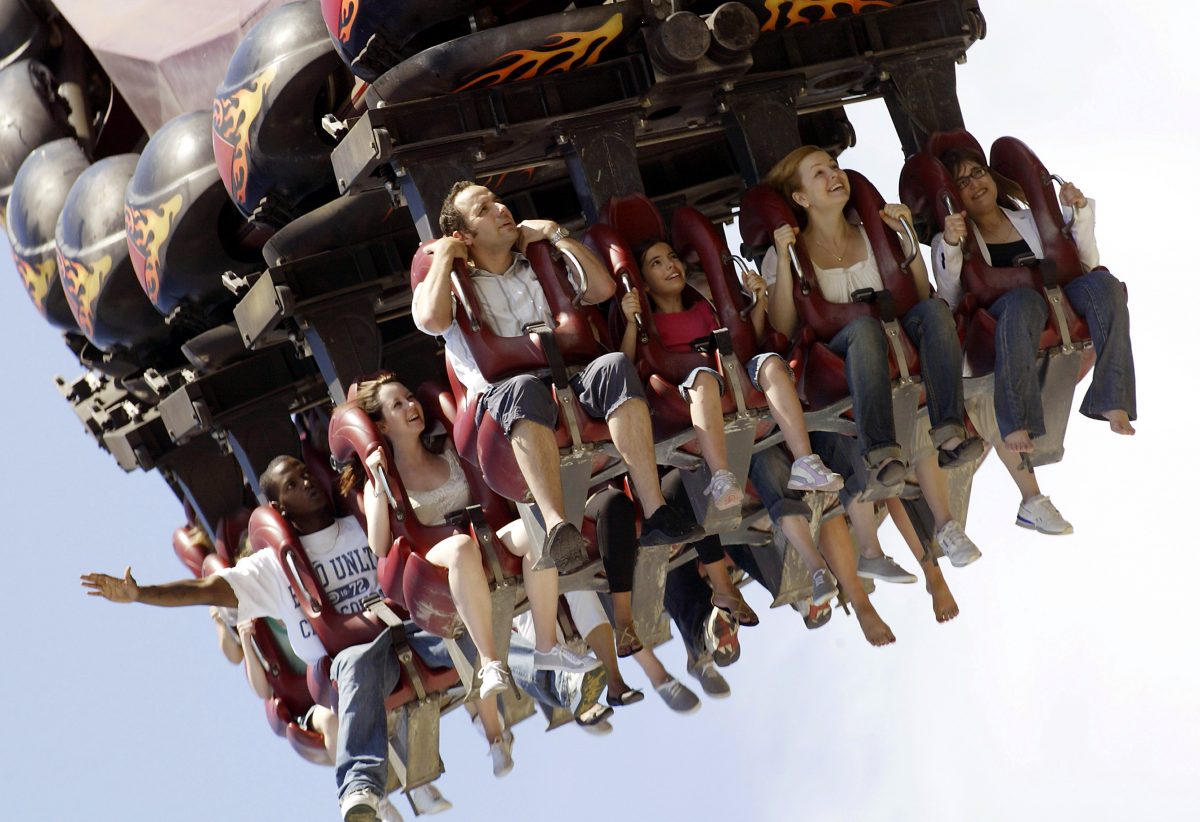 Once again the legendary Fright Nights are back for Halloween 2022. Thorpe
Park offers spine-tingling scare mazes, terrifying scare zones, and awe-inspiring shows plus three new rides, which of course you can take in the dark. The nights include many activities for all ages but book early.
Halloween Pumpkin Market Covent Garden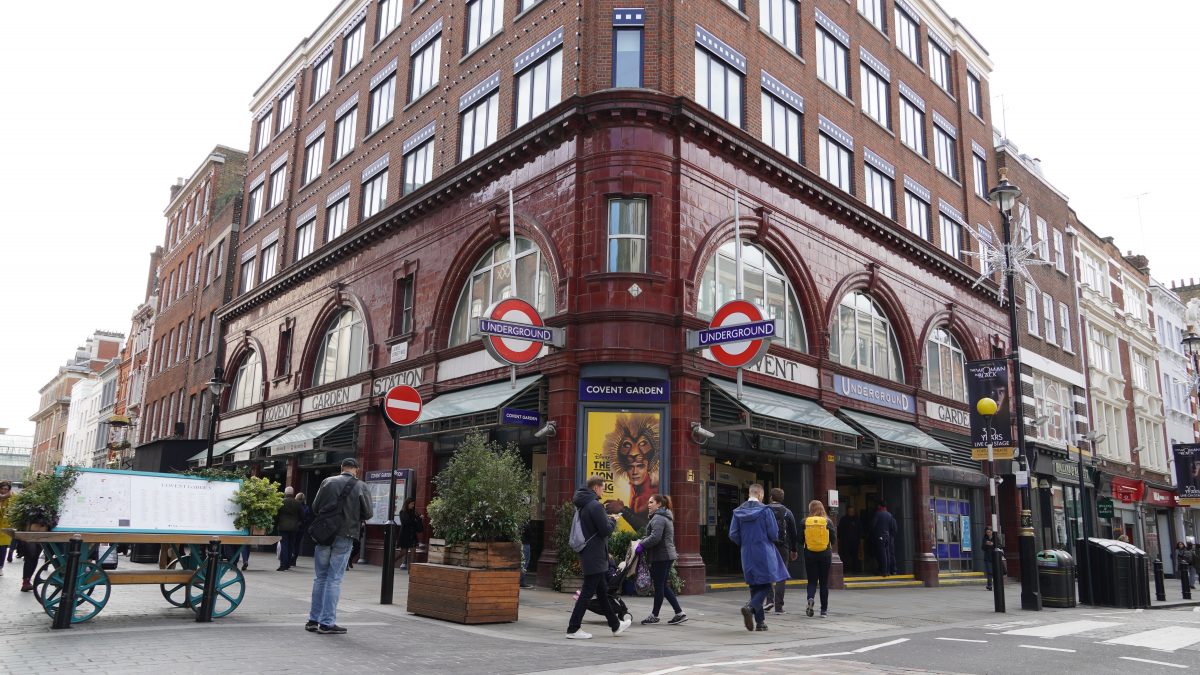 This year Covent Garden is inviting visitors to a display of over 200 pumpkins,
squashes and gourds in the Market Building where you can marvel at their
grotesque shapes and buy one to take home and carve. Or you can join an
outdoor walking tour starting at the Royal Opera House and hear tales of
murderous actors, creepy theatre ghosts, and how a dark criminal underworld
develop when the theatres first arrived.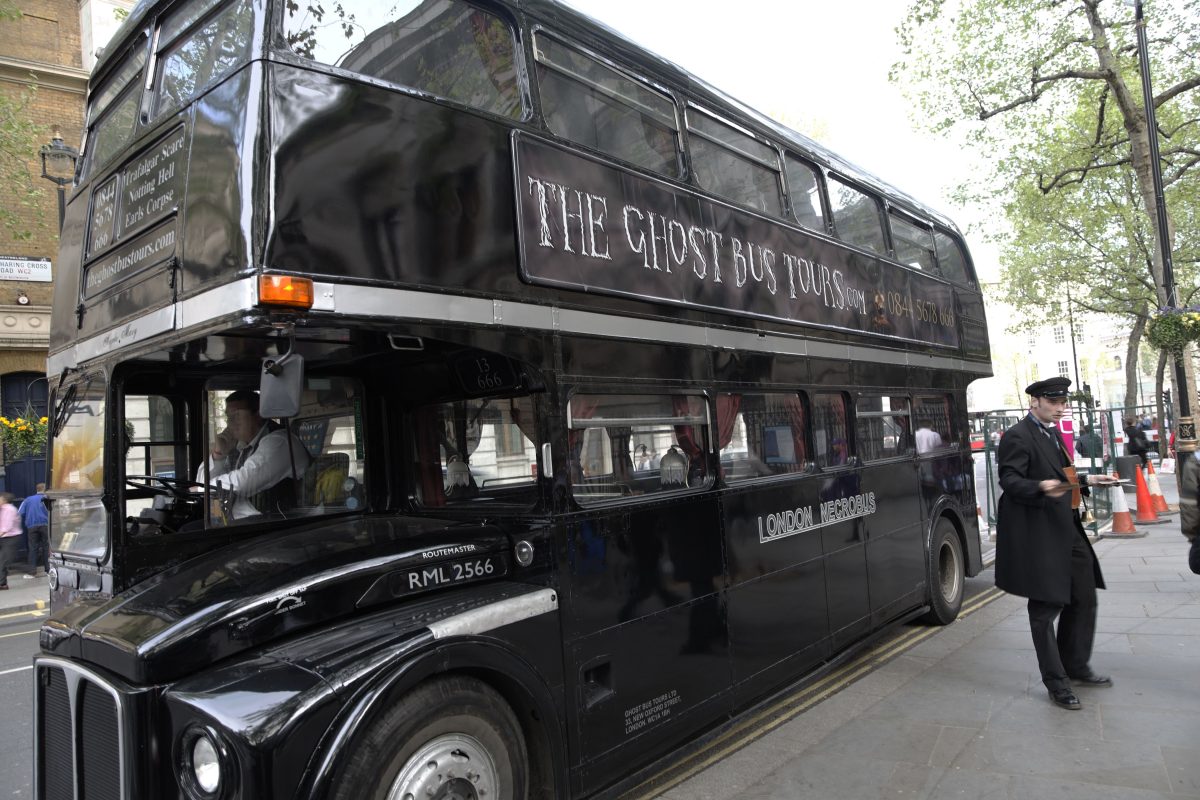 Another classic. Jump on at Trafalgar Square for a spooky ride with a ghoulish
guide past London's oldest and most well-known sights such as the Tower of
London, Westminster Cathedral, and the House of Parliament. Be prepared to
hear of restless spirits, pass by chilling sites of murder, execution, and torture,
and learn of the city's dark history.