A long day at university can be stressful and exhausting, but we can all agree there is simply no better way to unwind than with a bit of Netflix. Scrolling up and down trying to find the perfect series or film to suit your mood can be so time consuming, but look no further, as we have done the research for you and gathered some of our favourites. Read on to find out the top 10 most binge-worthy series and movies you can watch in a day.
Top Boy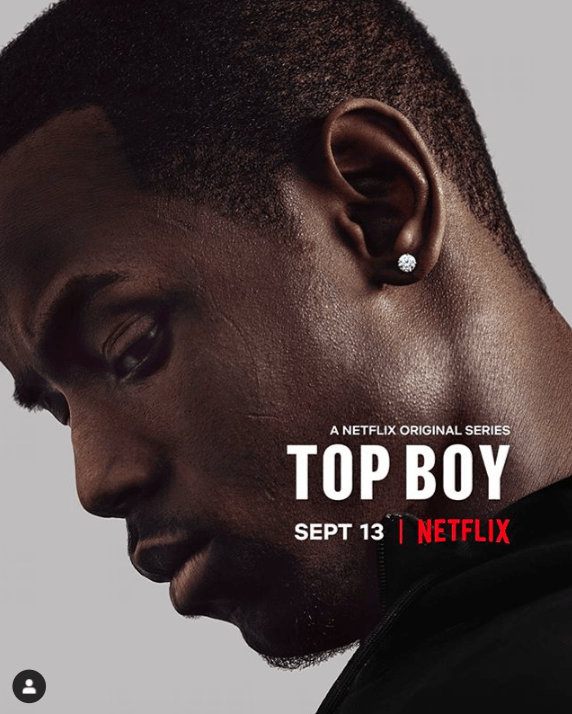 Rating (IMDb): 8.3/10
Description: Following up from the long-awaited Channel 4 series Top Boy Summerhouse, Netflix has brought back the iconic show with the help of Canadian-rapper Drake. The story continues as Dushane  (Ashley Walters) returns to the UK after he forms a deal with notorious drug dealer Sugar. 
Unbelievable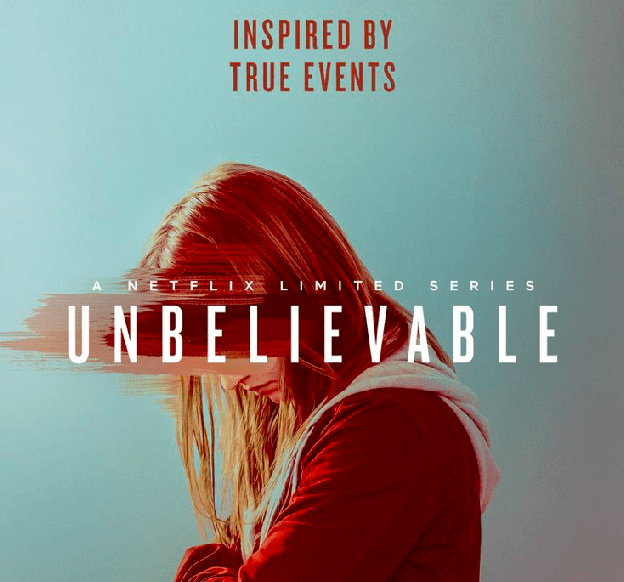 Rating (IMDb) : 8.6/10
Description: Inspired by an award-winning report by T. Christian Miller and Ken Amstrong called 'An Unbelievable Story of Rape'. Though this mini-series may seem traumatic, it is perfect for those who love a cut-throat crime show. Following the real-life rape story of Marie Adler (Kaitlyn Dever), this Netflix mini-series re-enacts the traumatic journey that Marie Adler went through. This gut-wrenching series shows the reality of many women who suffer from this kind of violence on a daily basis. 
Criminal UK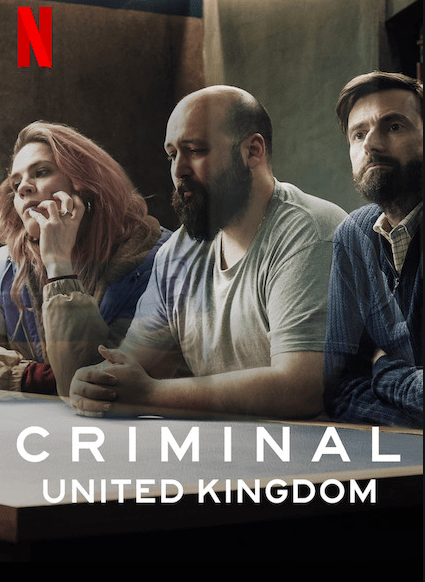 Rating (IMDb) :  7.6/10
Description: A groundbreaking thriller, great for those of you who want something quick to watch that doesn't lack in excitement. According to Netflix, the three-part series is a "stripped-down, cat-and-mouse drama" which "focuses on the intense mental conflict between detectives". Although it consists of 3 episodes, it does not end there. It is part of a collective series of ongoing investigations in four different locations. Starring David Tennant, who plays a doctor guilty of murdering his step-daughter. 
Big Mouth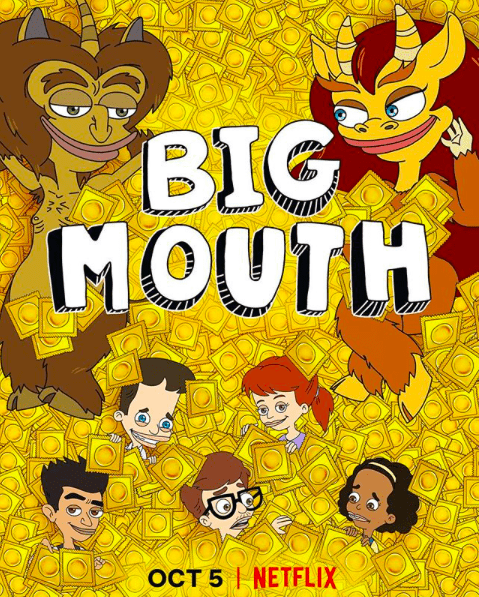 Rating (IMDb) :  8.0/10
Description: Perfect for those of you who want to kick back with some easy watching, Big Mouth is a great animation for those who want something light-hearted. The adult-animated series follows the struggles of puberty and exploration of sexuality as a teenager – something we can all relate to. 
The Big Bang Theory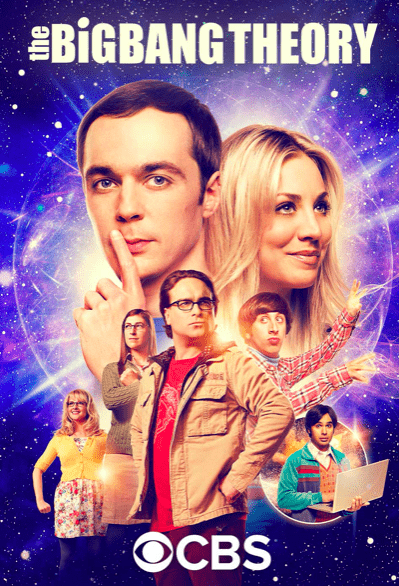 Rating (IMDb) : 8.1/10
Description: A modern classic for those of you rewatching or a hilarious serial for first timers, it's never too late begin watching this iconic show. A series filled with humour, physics and a great friendship between a socially dysfunctional bunch.
The Good Place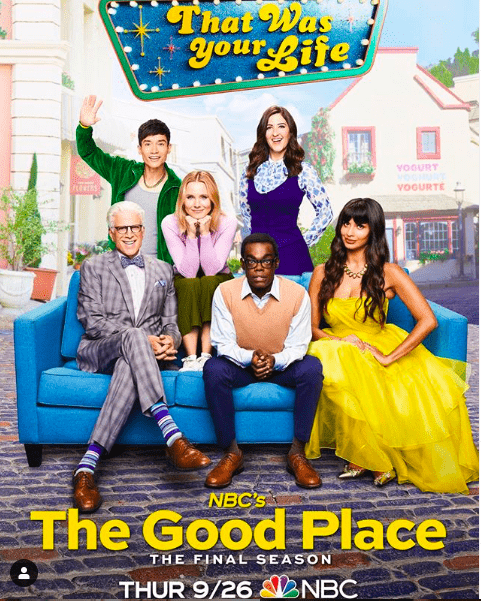 Rating (IMDb) : 8.1/10
Description: The Good Place – where good people go when they die. Protagonist Eleanor struggles to get into The Good Place – so she tries to wrong her rights with her soulmate, Chidi. Good for a cold night when you want something a little more quirky.
South Park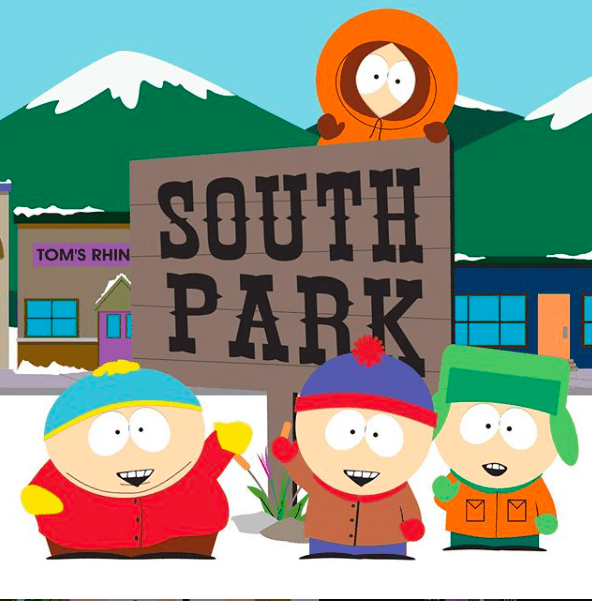 Rating (IMDb) : 8.7/10
Description: 'Trash TV' is the ultimate comfort after a long day. South Park is an adult-animation filled with dark humour and controversy. Watch as the crew hilariously  reference celebrity gossip, trends and politics.
Power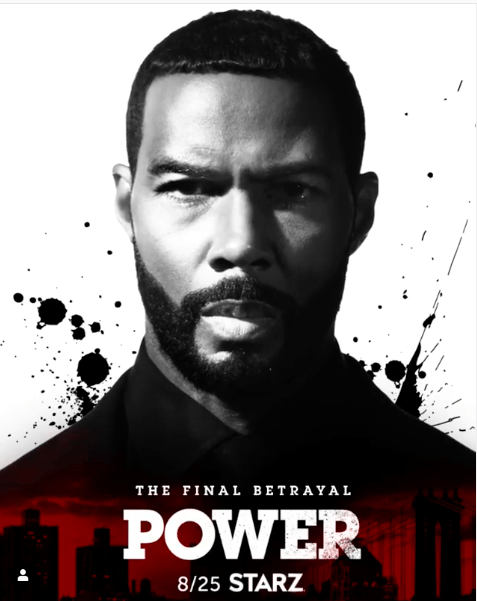 Rating (IMDb) : 8.2/10
Description: Live for crime dramas? Power is the one for you! Drugs, sex and money are on the cards as you follow protagonist Ghost, a New York club owner who caters to the city's elite by living a double life as a notorious drug dealer. 
Raising Dion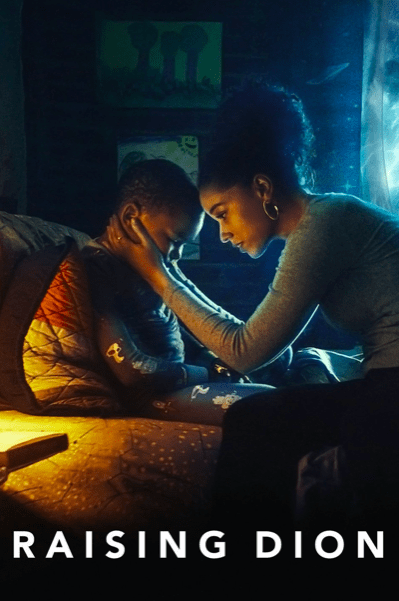 Rating (IMDb) : 6.6/10
Description: Calling all feminists and sci-fi fans. Protagonist Nicole Reese is left with her son Dion after the death of her husband, but whilst struggling as a single mother she discovers Dion has manifested superhero-like abilities. According to Netflix, the series is "family-friendly, heartfelt and imaginative". 
Mo Gilligan Momentum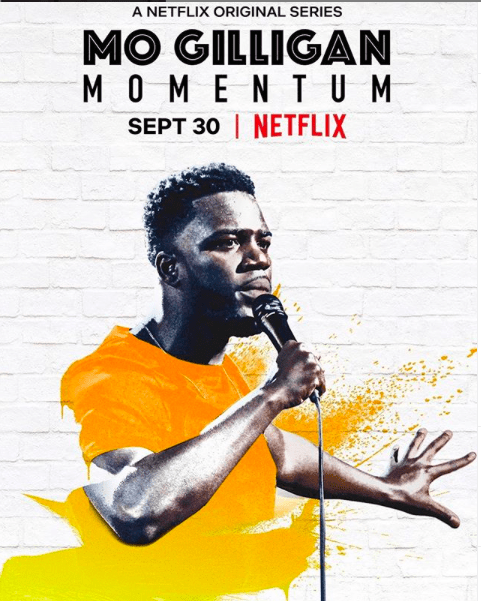 Rating (IMDb) : 6.4/10
Description: Winter blues got you down? Looking for something to lift your mood? Look no further as Instagram-famous influencer and comedian Mo Gilligan takes it to the stage in his very own stand-up comedy show. According to Netflix, "Comedian, Mo Gilligan blends smooth moves and sharp humour as he riffs on humble beginnings, family dynamics and the complex art of dancing in the club."