October is most commonly known as spooky season, but did you know that it is also Black History Month? A month that was proposed by Black educators in 1969. It is a time where we can celebrate and understand the trials, tribulations and triumphs of Black heritage and culture. A time where we can come together and not only remember Black history but commemorate Black achievement. One way we can do that is by listening to some of our favourite musical artists. Here are some suggestions.
Lizzo
Houston born Lizzo grew up learning how to play the flute and was determined to make a career out of it. Then she discovered her voice. She is perhaps best known for her hip-hop number Good as Hell.
Lizzo is not only passionate when it comes to singing, but also showed her passion for the BLM movement by showing up to one of the many protests in honour of George Floyd and using her social media platforms to ensure change in the way people think.
2. Travis Scott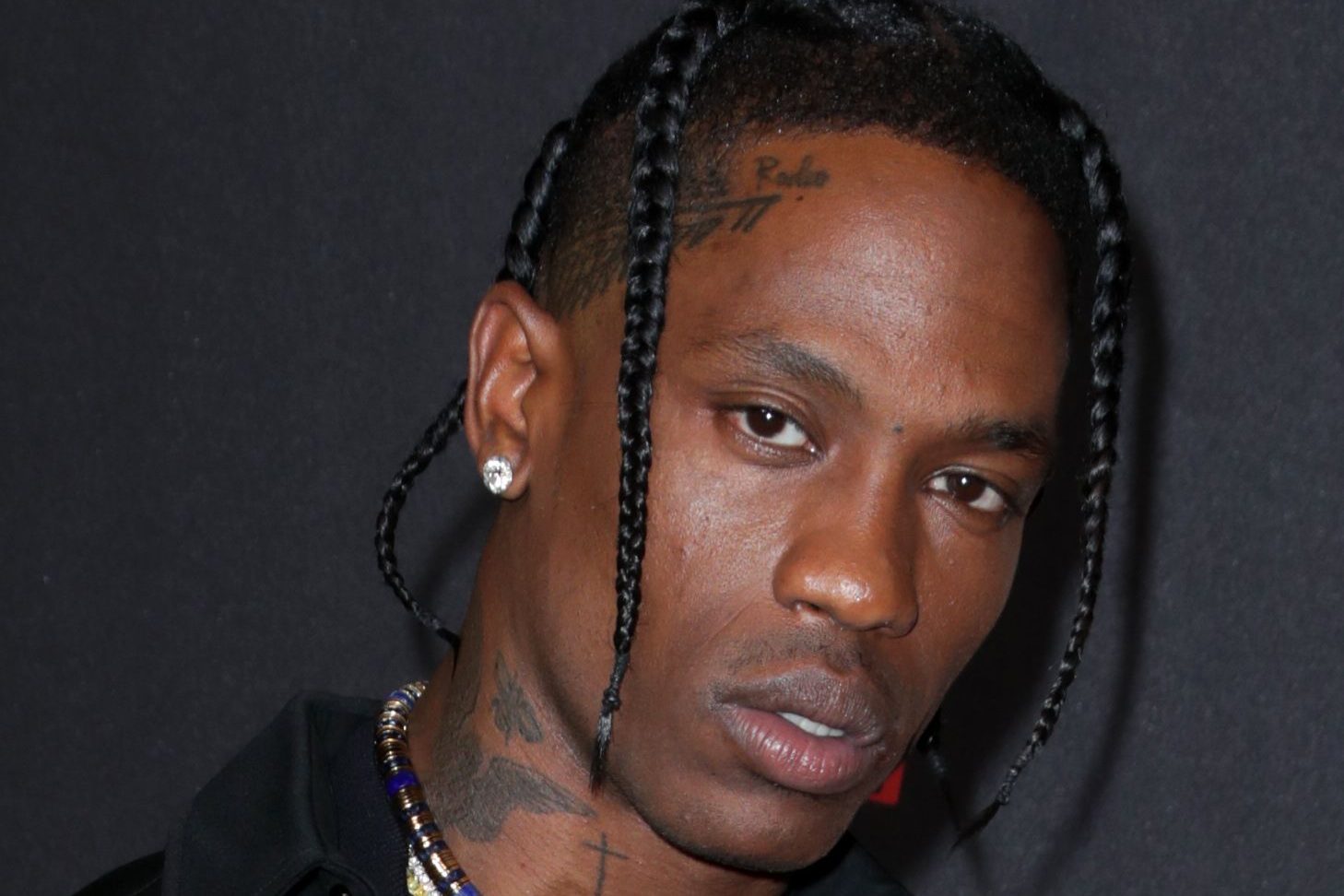 Jaques Webster, better known as Travis Scott is a hip hop/rap artist, born in Houston, Texas. He is well known for his unique, heavily auto-tuned singing and rapping style. He has worked alongside many other big artists, including his hit, Sicko Mode which featured Drake.
He has also used his social media platforms to create awareness for the Black Lives Matter movement, saying that he is "a tool" in regard to helping people use their voice.
3. Frank Ocean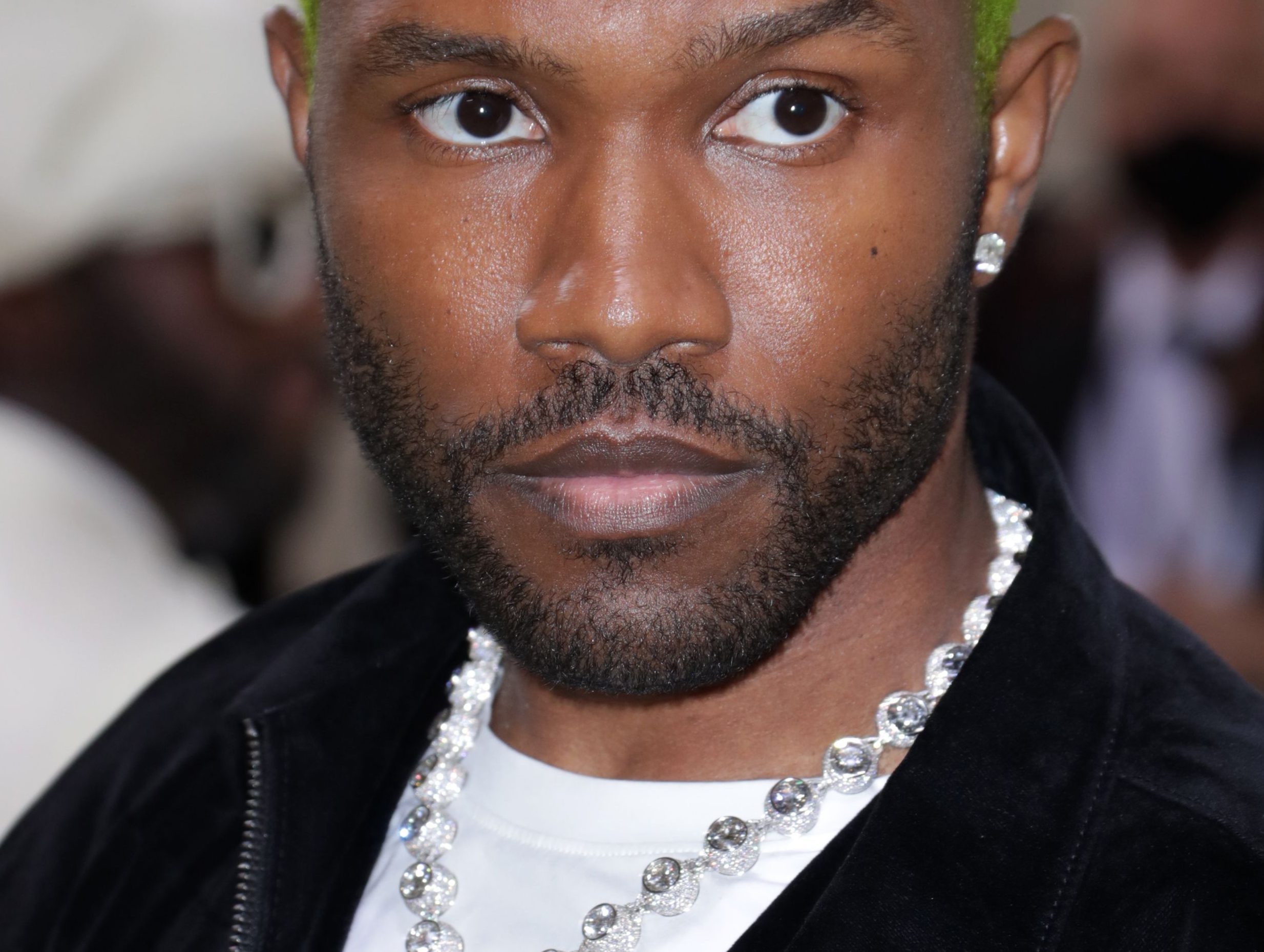 R&B artist, Frank Ocean has created a number of hits in his time, including his number one song, Thinkin Bout You. In addition to making music, like the majority of artists, there is meaning behind all of his songs. His 2016 album Blond, addressed the ongoing issues of racial profiling, police brutality and Black Lives Matter. If you have not had a chance to hear any of these songs yet, they would definitely be a good listen this October.
4. Kaytranada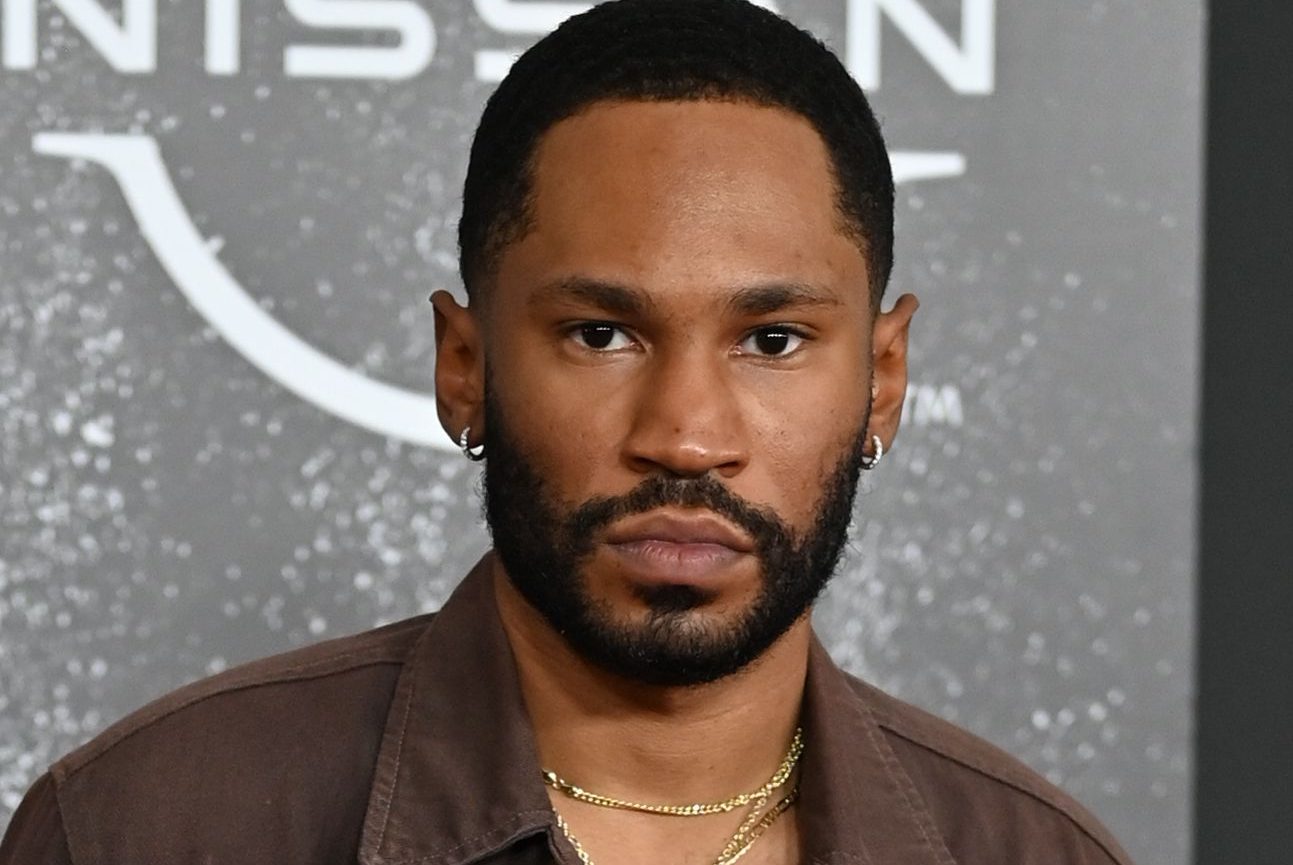 Although he is not a singer, Kaytranada has produced some great music for many artists, one of his best hits being 10% sung by Kali Uchis. If you prefer to listen to something with a bit of spunk to it, then he is the artist for you, as he mostly produces dance and electronic music. Kaytranada has used Twitter in the past to express his annoyance at the racism in his hometown of Montreal and the lack of acknowledgement around it.
5. Rihanna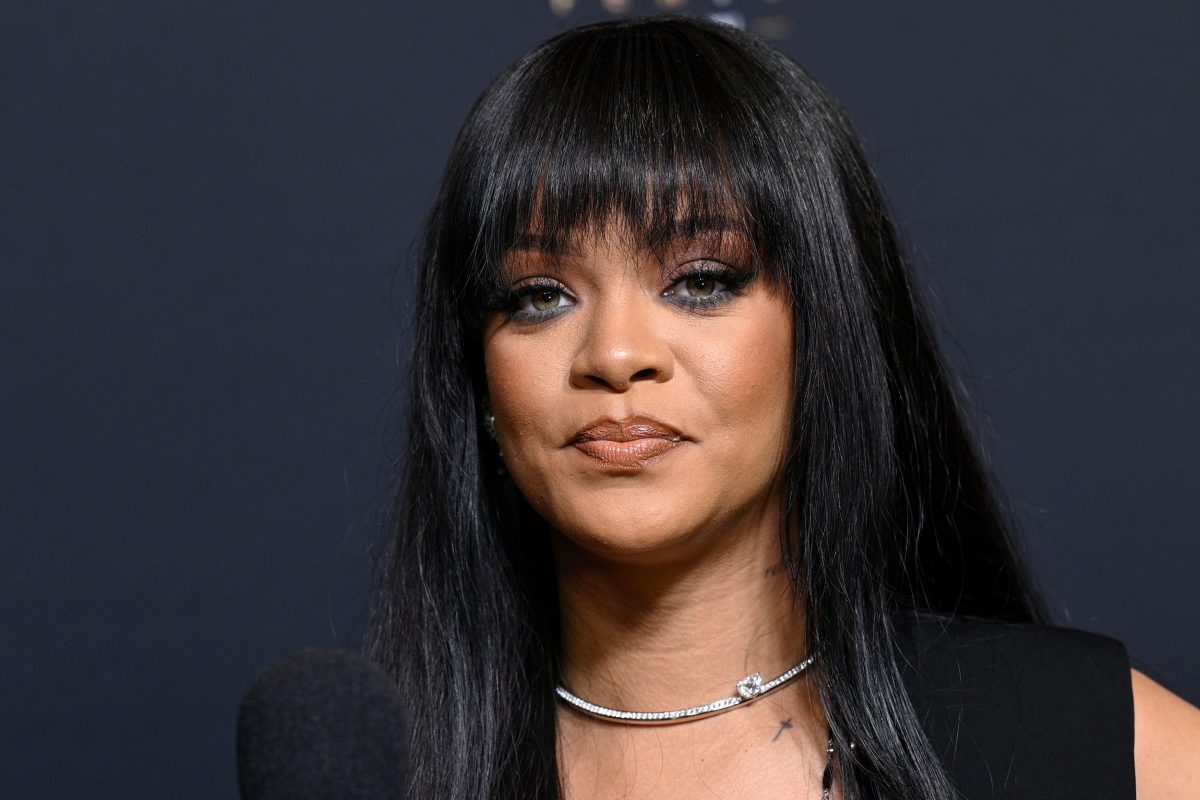 Rihanna is a well-known Barbadian singer, who used music as an escape from her troubled home life. She then found her passion for singing and was able to take it further when she came into contact with music producer, Evan Rogers, who kick started her music career. She is known for her hit single Umbrella for which she won her first Grammy award. Rihanna does not just stick to one genre of music, she dabbles in a large range, from R&B to pop.
Rihanna has done a lot of work over the years to support the Black community, using her social media platforms to voice out her opinions on ongoing issues. In 2018, she was also selected as an education ambassador of Barbados, whereby she promotes education, tourism and investment into the island.
These are only a few of the many talented artists that you can listen to this October during Black History Month. There are also many more who will not only leave you feeling good with their music but also inspire you to change for the better.