Halloween is fast approaching, and it's time to get into the spooky mood by watching loads of horror movies.
But, with Netflix, Amazon Prime, and so many different streaming services available, finding a horror movie to watch can feel daunting – there is so much choice.
This list compiles five top horror movies, perfect for a quick scare. Don't watch with the lights off!
TORMENTED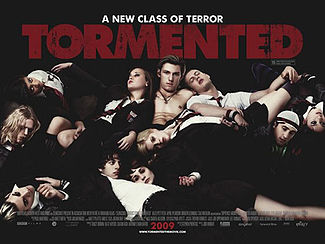 The film revolves Darren, a student who returned from the dead to have revenge on those who bullied him.
This movie is perfect for those who love a good scare, bloody gore, and many of the revenge scenes will turn even the most settled stomachs to mush.
This film has a trigger warning for suicide and graphicness.
4: THE BOY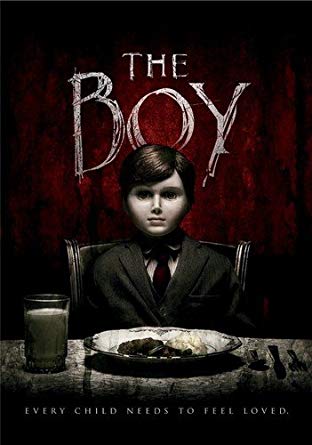 The Boy is a psychological horror which received mixed reviews for the end plot twist.
A British couple hires a live-in nanny, Greta, to look after their sweet and quiet son, Brahms.
What they forget to mention is that Brahma is a porcelain, creepy-looking doll.
Dolls are notoriously off-putting, but this film is perfect for people who find suspense and the paranormal enticing.
3: INSIDIOUS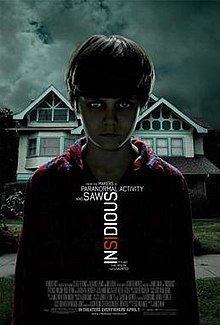 This one cheats the system a little bit as it is a four-movie franchise, but each one is spine-chillingly scary, with jump scares and spooky plots.
The series follows those who can astral project into 'The Further', a spirit infested dimension, and their struggle to save themselves and their families.
If you like traditional, suspense-filled horrors, the Insidious franchise is definitely the series for you.
2: THE HAUNTING OF HILL HOUSE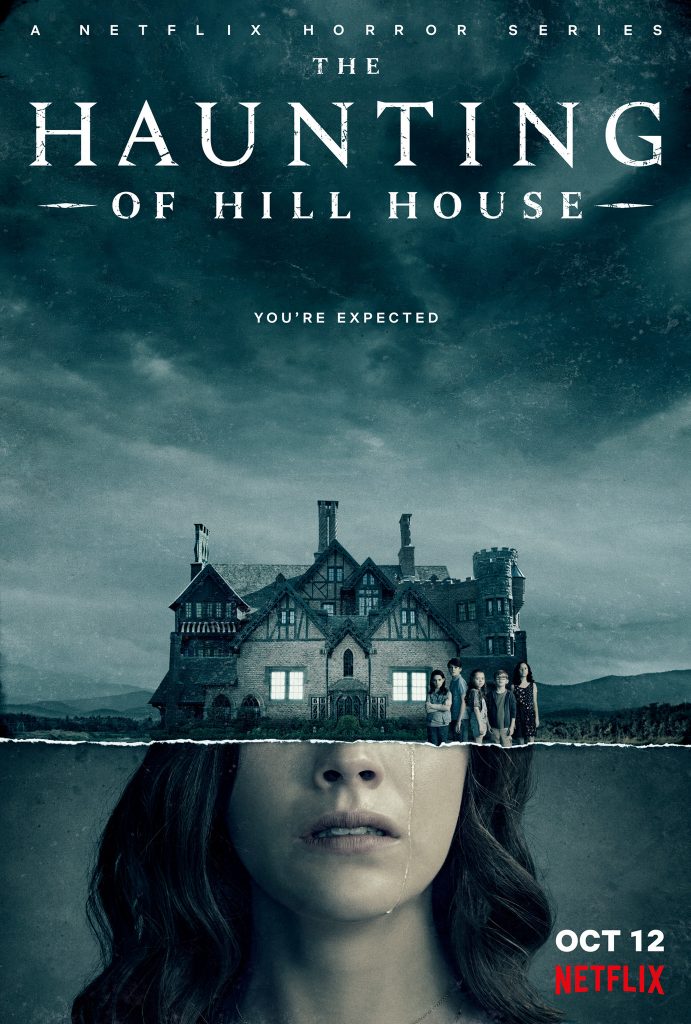 While this is not a horror movie, the 10-episode Netflix series is definitely going to make you second guess that shadow in the corner of your room.
The story follows the Crain family who has linked together once again in adulthood following a family tragedy.
The timeline blurs past and present until you are suddenly thrown into shocking revelation after a shocking revelation.
This series has a trigger warning for graphic scenes and suicide.
1: CASE 39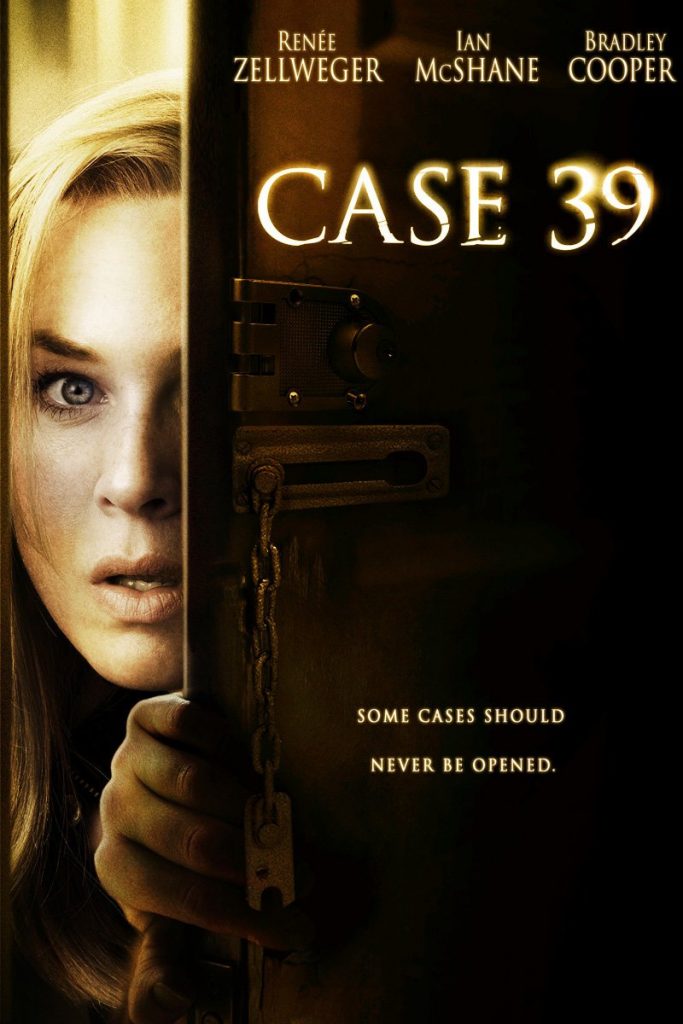 Underappreciated and overlooked – Case 39 is our top pick for that spine-tingling Halloween Horror.
This 2009 film follows social worker Emily Jenkins, who looks after a forgotten foster child, Lillith.
But is this sweet little girl really as innocent as she comes across?
This one cannot be described in too much detail, otherwise, it gives the plot-twist away instantly.
But it is definitely worth watching if you like supernatural and psychological horrors.
These films are just a handful of suggestions to get you in the mood for Halloween.
Keep an eye out for our Christmas movie list in December.