According to the forecasts, the arctic winds are coming to London and it is getting colder every day. This means that it is time to get ready for the winter season by renewing your wardrobe and buying some warm clothes.
Students are among the main budget-friendly store seekers, always looking for on-trend clothes but for affordable prices.
Depop and eBay have become popular as there is a huge selection of stylish clothes at affordable prices.
Annalise Gill, a fashion promotion and communications student said that she likes to buy clothes second-hand online: "I love Depop for having such unique items and because it's younger people there, it is usually a lot trendier."
Media studies student, Natasha Henriques agrees: "Depop is quite easy and simple to use and it is much cheaper than in other stores."
Additionally, online stores such as ASOS, Boohoo and Motel Rocks offer exclusive designs and huge discounts for students via apps like Unidays.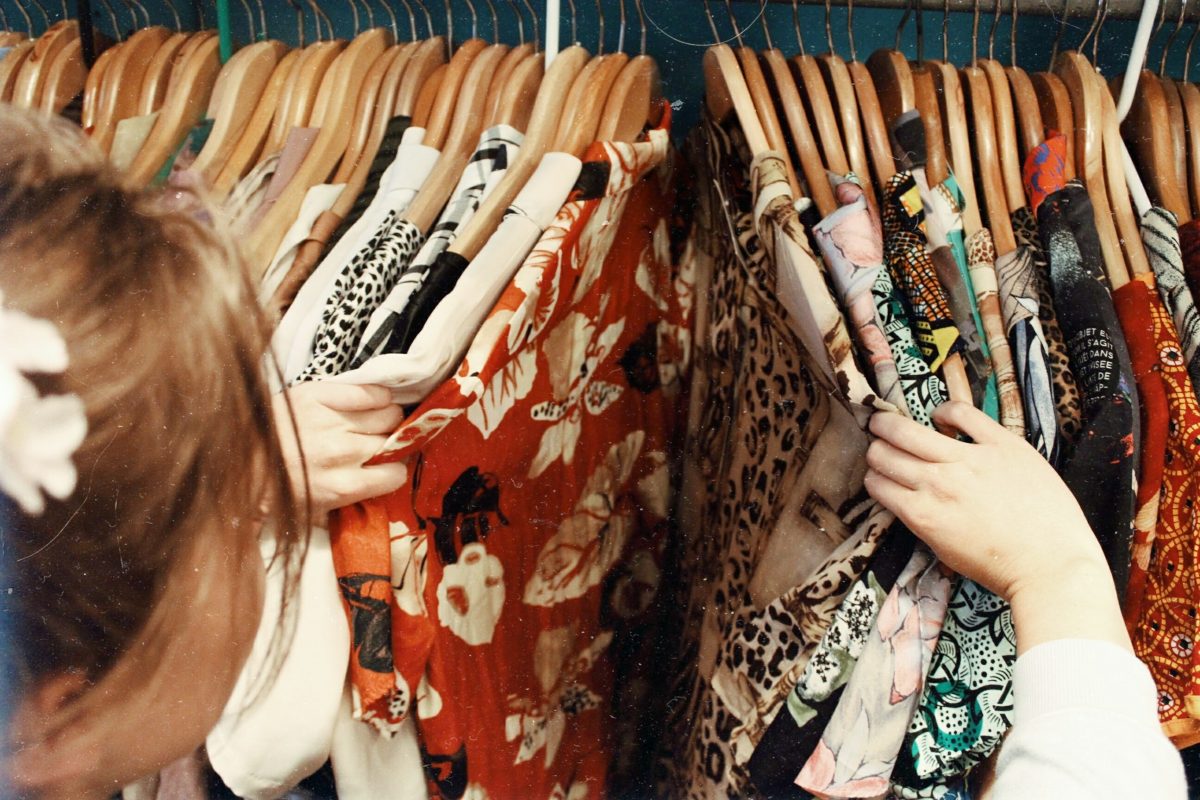 Another brilliant place to get budget-friendly purchases is charity shops. There are plenty of bargain clothes and homeware items that won't break the bank on offer.
Saffron Yates, a fine art student said that if you go to an average physical store, everybody tends to have the same type of style because that is what comes out during that season and charity shops offer something different and unusual.
She said: "With charity shops, you are more likely to go and find something you were not ever expecting to see."
Yates also added that because of high prices in London, she prefers to buy clothes in charity shops as it is a lot cheaper.
Take the longterm view
Similarly, filmmaking student Julia Marciniak said that charity shops are cheap and sustainable.
"I have very rare clothes preferences and it is easier to find something I like only in charity shops," Marciniak said.
In addition to charity shops, you can go to the swap shops where you can pass on things you no longer want and exchange them for something you need.
There are many online clothing swap events and give or take days. These events are usually free but the most important thing is that it prevents clothes from being thrown away and gives them a new lease of life.
If you want to splash out, remember it is always better to pay more for good quality items that will serve you for ages. It will definitely save you money and time in the long run.
"I'm not looking at the price when I'm looking at the quality, so I would rather buy an expensive sweater than unsustainable clothes," said Adela Vagnerova, a business Erasmus student.