Kingston University is "looking into" proposed two-year degree courses after the Government's announcement last month.
The plan was proposed by Universities Minister Jo Johnson at a Universities UK conference; students would have the option to complete their chosen degree in either the traditional three years or in a fast-track two year work-intensive course.
"With the Government announcement about possible accelerated two-year degrees having only been made late last week by Johnson, it is too early to comment on the possible impact, or action to be taken," said Kingston University.
"The University will be looking carefully at the proposed plans in the context of its overall strategic objectives."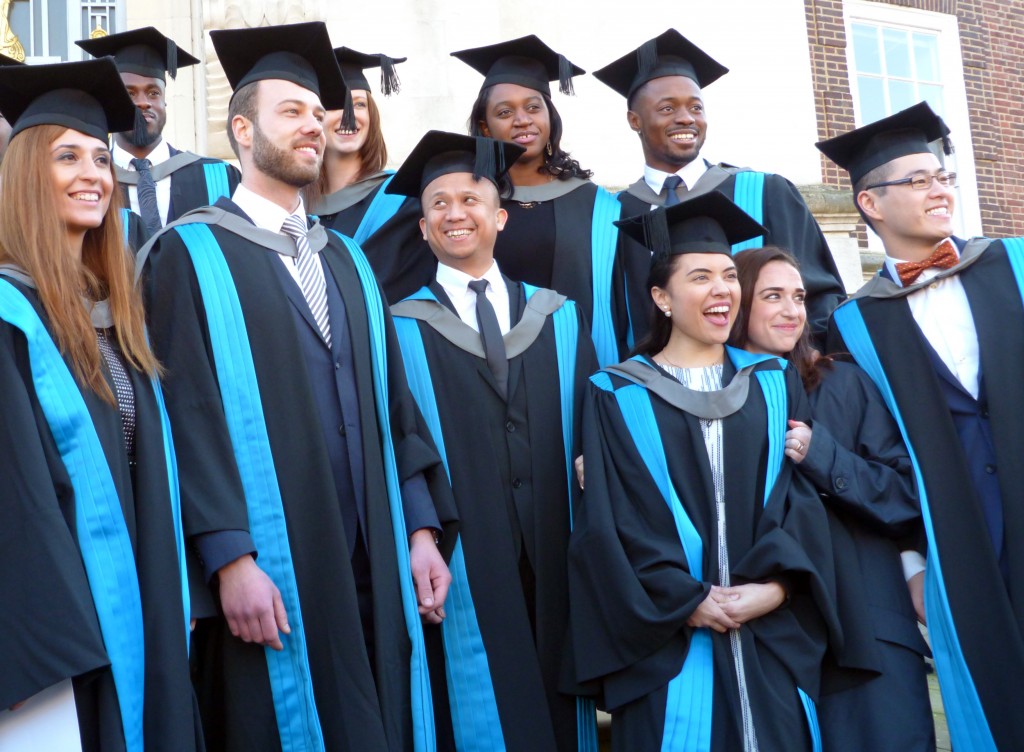 Kingston University has considered fast track, two year degrees in the past for courses like journalism.
Students on two-year courses are expected to have shorter holidays than their three-year course counterparts.
They would also pay a steeper price: proposed prices for two-year courses begin £13,500, the same price international students pay.
Instead, students on the shorter courses would be saving an extra year's worth of money in housing and living costs.
The average living costs for Kingston students is £9,326 a year, according to the university website.
Two-year courses are also expected to have a more intense workload compared to three-year courses.
However, Kingston students are concerned about how implementing two-year degrees will affect their educations.
"I think it's the government's way of getting people used to the idea of increased tuition fees," said Joe Cripps, 21, a human rights and criminology student. "They're kind of bartering for our education.
"I feel what it is doing is compromising their education, because are employers really going to value a two-year degree over a three-year degree?"
The University and College Union (UCU) is also worried that the UK's "proud international reputation for excellence would be put at risk" according to UCU general secretary Sally Hunt.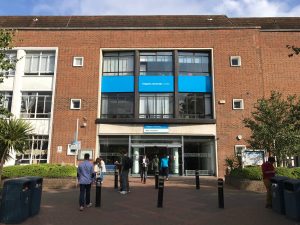 "Accelerated degrees risk undermining the well-rounded education upon which our universities' reputation is based.
As well as placing a huge burden on staff, these new degrees would only be available to students who could study all year round," she said.
"This Bill gives us the chance to introduce new and flexible ways of learning," said universities minister Jo Johnson.
"I absolutely recognise that for many students the classic three-year residential model will remain the preferred option. But it clearly must not be the only option."
"There are a number of reasons why full-time, three-year degree programmes are generally the most appropriate at research-intensive institutions," said Dr. Tim Bradshaw, acting director of the Russell Group.
"Careful consideration will be needed for how these accelerated courses are delivered so that they don't negatively affect student learning or compromise the overall undergraduate experience."