After her breakthrough on the Swedish version of Britain's Got Talent, Zara Larsson puts her youthful character, and quirky attitude into her first international album 'So Good'.
The 15 track album gives you that young pop feel that the top charts have been lacking this year.
She was named one of Time Magazine's 30 Most Influential Teens in 2016, and Zara has made sure to keep that title by releasing her first international album.
Her first promotional single, Lush Life, topped the charts with its addictive beat and flowing rhythm.
The song is an ode to the summer, a time that allows you to forget about your crush and simply enjoy yourself.
It is the kind of song you would expect from a carefree 19-year-old. Since this hit was released, Zara has been topping the charts with many other singles.
Never forget you was released shortly after Lush Life and if you thought that song was good, never forget you was even better.
Featuring British singer MNEK, real name Uzo Emineke, the hit single went platinum in the UK and twice platinum in the US.
It is a feel-good song and an amazing collaboration. Zara sings about always being there for a special someone that needs help and it makes you think about your loved ones.
The house beat behind Zara's beautiful vocals has already brought the tune to dance floors all around the country.
These arrived after the huge success she achieved with her debut album '1', released in Sweden in 2014.
Zara also released her first EP in America, 'Uncover', in 2015. Now it is the UK's turn to hear what the Swedish singer has in store, and we like what we are hearing!
Full of hits and chart toppers, the album takes a swift change from summer hits to Zara's more deep and solemn side with songs such as I can't fall in love without you and Funeral.
Sundown featuring Afrobeat artist Wizkid is one of the best songs on the album. The pairing may seem unusual, but when vocals are combined, the song is a smash hit with the usual dancehall vibe to it.
Speaking about the album to Entertainment Weekly, Zara said:
"I do pop… There are some very soulful songs on there, but also electric songs, and also pure pop and darker songs with a trap vibe."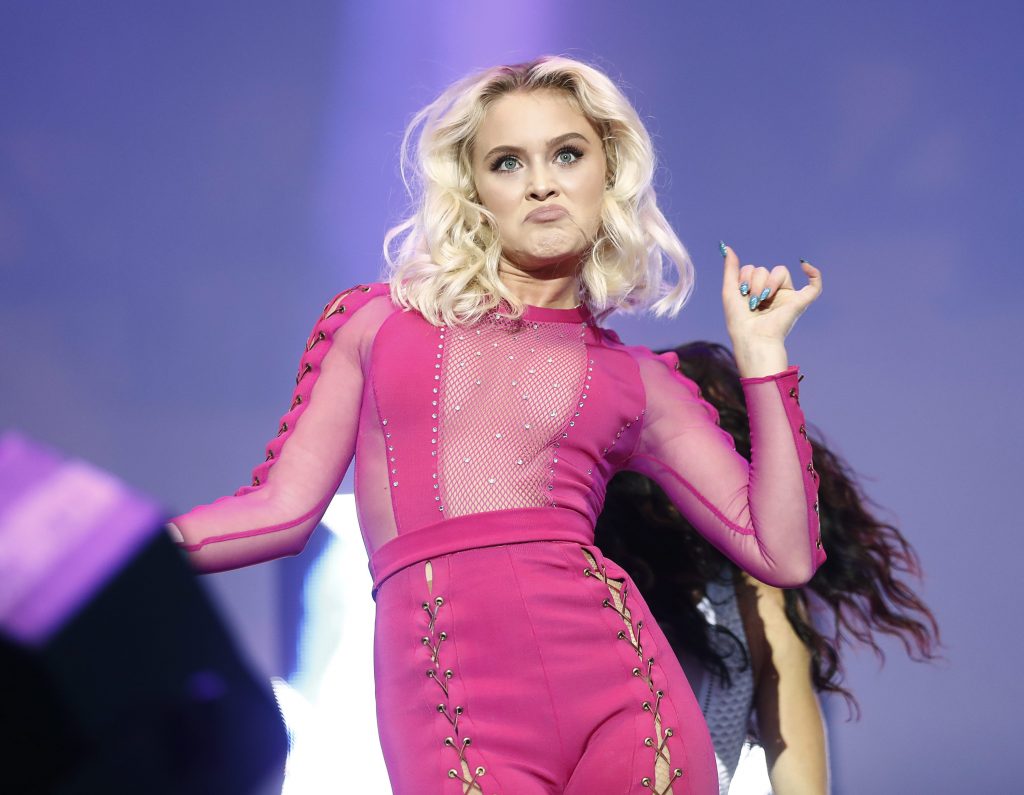 I would like is another upbeat song from the album, sampling Jamaican singer Sasha's hit song Dat Sexy Body.
Most of Zara's songs on the album have a recurring theme of needing someone and being young, which is why teens are likely to warm to this album and many would be able to relate to her songs about crushes.
Although most of the songs have an upbeat tempo, the album is a good start for her music career in the UK. You could play most of these songs driving around, sun out, with the windows down.
It is so good that it could be the album of the summer. Zara is the pop princess we have all been waiting for!
'So Good' comes out March 17.