Rating 4/5
"We have completely destroyed this world," says the surprisingly blunt David Attenborough who addresses us in his latest Netflix film, David Attenborough: A life on our planet.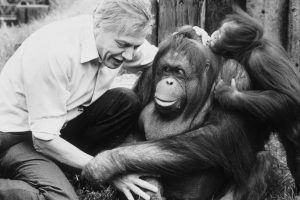 Sir David Attenborough offers us a stark personal statement of the devastation he has witnessed throughout his illustrious career. He begins his debut to the big screen by expressing how the cataclysmic environmental damage, caused by the explosion of the nuclear reactor at Chernobyl, has decimated species and ecosystems.
The film is a tale in two halves: first, the nation's TV treasure takes us on a retrospective look at his TV career highlighting the destruction caused by humankind. He presents us with an ultimatum in the first half of the film: "If we don't save the world now, we are on the brink of the sixth extinction." This clear rhetoric is followed throughout the first 40 minutes of the film as we explore the country-hopping journey Attenborough has undertaken over his career at the BBC. He reviews how over his career he has witnessed a significant change in the climate crisis and the response to it by world leaders.
We are taken on an emotional picturesque journey through the jungles of Borneo in one scene. We bear witness to the solemn look of Attenborough, as we see orangutans climbing up the last remaining tree in a destitute post-apocalyptic field of dust and fallen trees. The scene envisages the feel of a desert rather than the fruitful abundance of life normally associated with the jungle. The theme of the immorality of Earth runs deep through the roots of this film, encapsulating the mutilation of species across the globe.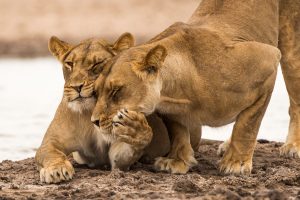 There is a glimmer of hope though, Attenborough, in the second half of the film offers us a solution: "It is simpler than you think. By raising living standards across the world, it will enable us to stop the rise in the population at such rapid growth, a growth that has been too fast for our resources as far."
Attenborough enlightens us finally by explaining how the Earth can bounce back. He cleverly circles the film back to the beginning by taking us back to Pripyat, next to the Chernobyl wasteland, and begins to explain how life has begun to re-enter this once inhospitable place.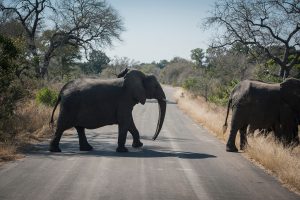 If animal populations and species can begin to resurface in the most unholy of places then Attenborough, explaining whilst standing by the door of an ex-soviet apartment block, shows how there is a chance for the world to rejuvenate itself.
Thus he concludes with the view of how animals would be able to claim back the Earth if humans were out of the equation, offering a stark and harsh reality, one that bellows down from the big screen of the cinema and draws upon the humanity in all of us.
David Attenborough: A life on our planet is available in selected cinemas and on Netflix from October 4 2020.