Positive results from a vaccine trial have been welcome news in the fight against coronavirus but with the approach of winter students still need to stay alert and look after their health.
Senior Lecturer in Haematology and Immunology at Kingston University, Dr Terry Gaymes, believes that the information about the new vaccine, released earlier this week, could make it more difficult for people to remember to social distance.
"They can see the vaccines are around the corner and might think, 'Oh well, if it's going to happen soon, I might just let my guard down.'
"It is still very important to maintain these restrictions because we are still going to get a few more months of infections and deaths," Gaymes said.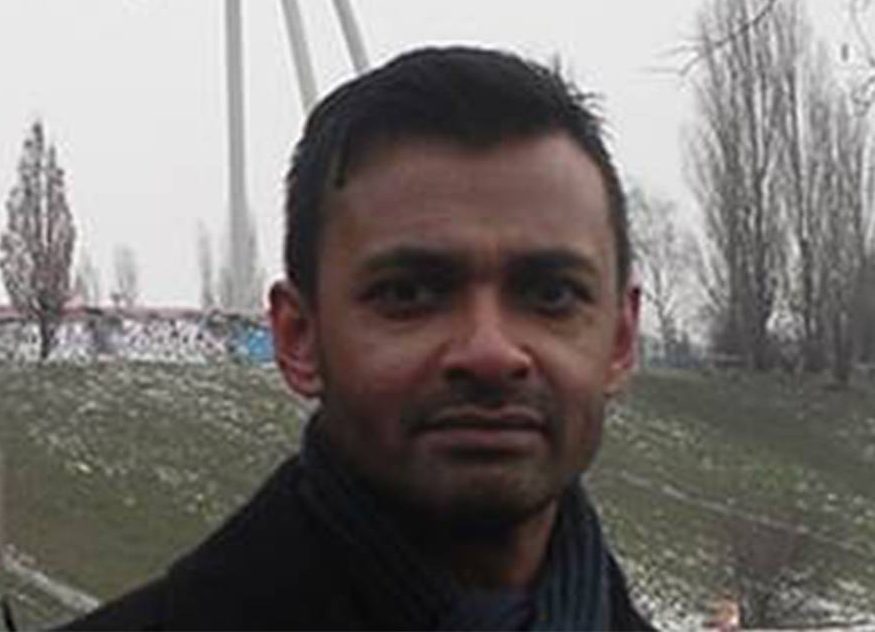 "The government always start talking about fatigue when it comes to the [Coronavirus] restrictions and so the first time around when the whole country was locked down, we all played along, and we were able to bring down the infection rate. This time it's a little bit more difficult now."
"Within the university we have got a good mixture of online and on site teaching and I know it's difficult for students at this time with their mental health but the universities are doing as much as they can," Gaymes said.
Gaymes says he feels positive about the upcoming vaccine and thinks that it may be available for frontline workers by the end of this year if everything goes to plan.
However, it looks unlikely that students will fall into the category of people who will get the vaccine first so the KU lecturer suggests ways students can help maintain their immune system.
"We are looking at something called vitamin D, which is called the sunshine vitamin. If students want to maintain their immune health, they can spend more time outside in contact with sunshine and increase their levels of vitamin D.
"It is available in meat and eggs, fish and lots of other food so maintaining a healthy diet is important.
"Obesity is likely to have a reduction in your immunity, so all these processes, like maintaining a good body weight, maintaining a good diet, lots of exercise and lots of things to get you outside in the fresh air will contribute to not just your immune health but mental health too," Gaymes said.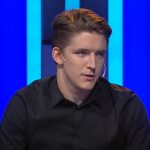 Journalism student from Kingston University and Editor of The River. Main interests: books, basketball and motorsports.