In the aftermath of their summer stint, three out of four finalist couples from ITV2's Love Island have settled down off-screen.
Olivia Buckland and Alex Bowen are engaged to be married, Cara De la Hoyde and Nathan Massey have set up a love nest in Essex, and Kady McDermott has declared that Scott is the love of her life.
However, she is not too eager to follow in her co-stars' footsteps into long-term commitment.
"We're not ready. I'm only 21. I know that boy inside and out. He's like my best friend and we live together," she said.
"Our relationship is so fast-paced already, we moved in quick and our relationship was shown on telly so we're just chilling. We will get married one day but not right now. There's no rush."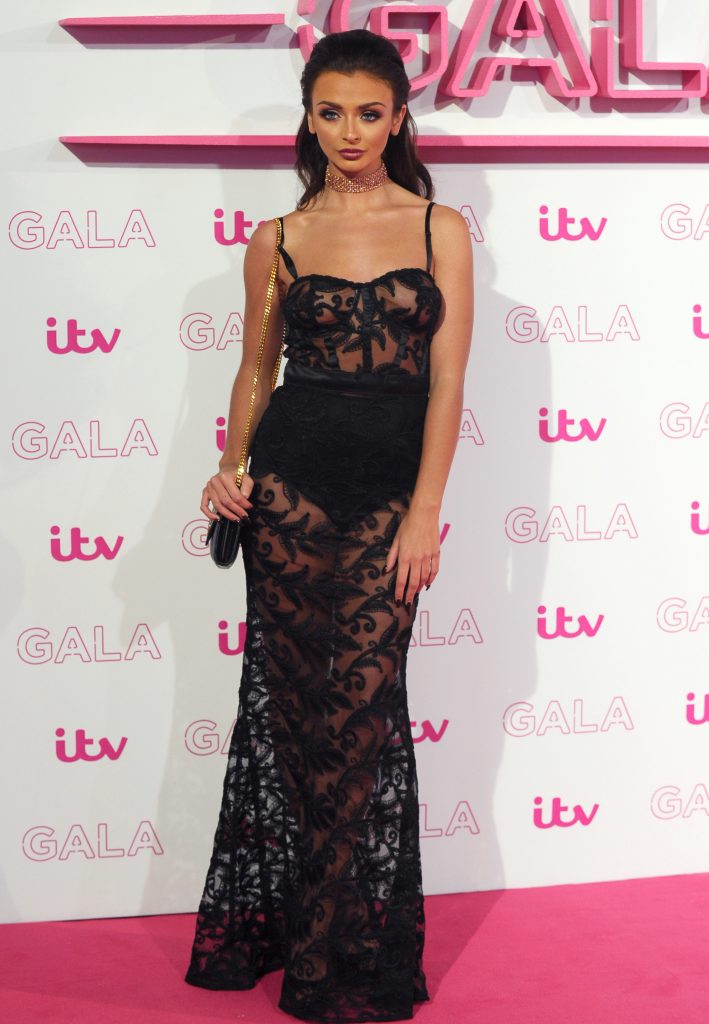 Although not part of the original islanders, she was brought in a week after the show to mix up things and that she did.
After a long and fiery four weeks living with several other couples, Scott and Kady made it to the finals of the show.
Although they lost out on the Love Island title and £50,000, Kady assures fans that they are still in love and dismisses rumours of a "fake relationship".
"When people say it's a show-mance, I don't understand how someone can be fake 24/7."
The pair just returned from their first holiday in Fuerteventura, since leaving the Island.
It was not long ago that she was telling OK! Magazine that she would want to wait a few years before they have a child. "I don't want to be an old mum. I love children and I know we definitely will have them. We still like Noah and Skye as names."
As the relationship-based reality show is set for a new series this summer, she gives her advice to those who want to spend five weeks in a villa in Mallorca for free, full of hot boys and girls.
She says: "Just be yourself. People go in there thinking you need to be someone who you're not. People will love you more if you be yourself.
"I used to sometimes let the show get the better of me but at the end of the day it is a game. I liked someone in there which made it better.
"That's what worked for me and Scott. We were ourselves. I was just me. I was probably overdramatic, but that's the way I am."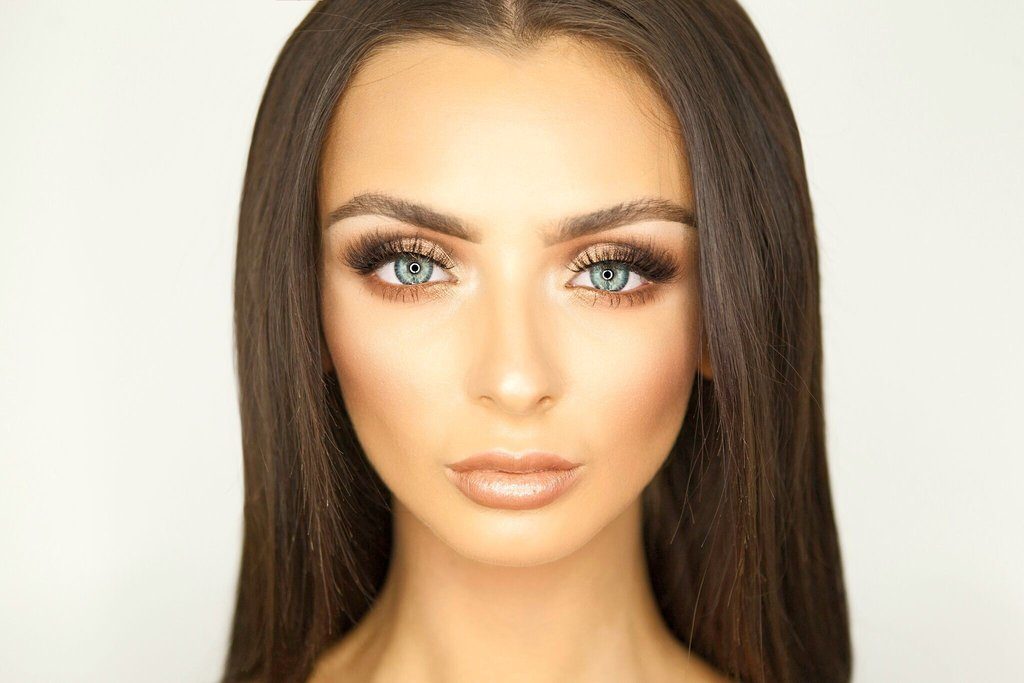 Having your relationship played out on television for the nation to see can be daunting – you can ask any reality star. But for a show like Love Island, Kady knows how to make hers work.
"Scott and I just take every day as it comes. You have to be friends before anything."
Coming out of the show, Kady has made a name for herself with various projects.
Her Bikini Fitness Plan has been a hit as the website has seen thousands of people subscribing for 90 day fitness tutorials, over 200 recipe plans and an inspirational digital wall which sees fans trying to get a figure like the 5ft 5ins beauty.
"I've always had a healthy lifestyle and people are always interested in what I do to keep fit so that's why I started the plan. We focus on the lower body mainly.
"Girls don't want muscly backs and arms so that's why we do abs, legs and bums. It's mainly for girls."
Straight out of Stevenage, the star doesn't stop her success there.
She also has a new make-up brand, By Kady, which she says is going to be different to the other 100 reality stars who have also brought out their own lines.
"Everyone starts off with lip kits but we are starting off with eyelashes. There is a real gap in the market with eyelashes and it is so hard to find really good ones."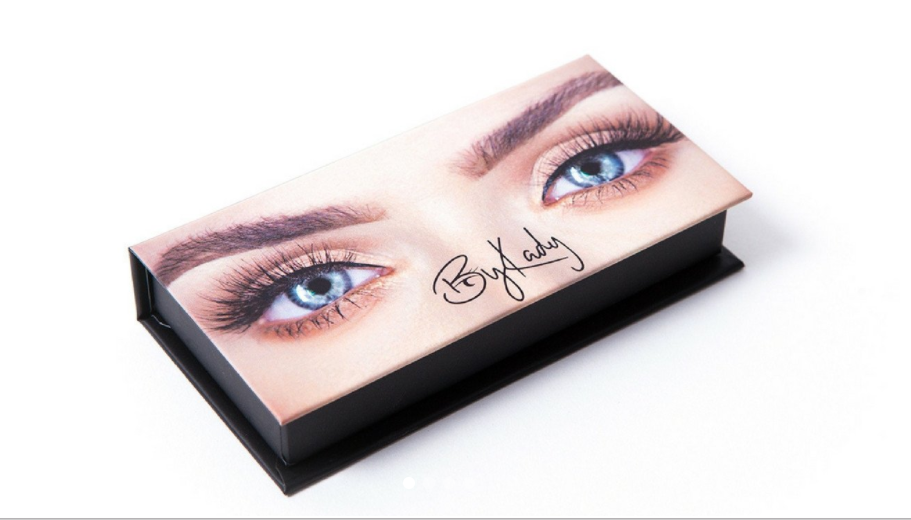 Now we may all be thinking, another reality star bringing out a cheap make-up line. But Kady is reassuring fans that this will be worth so much more than the standard brand.
"They're mink lashes and they are very good quality. You can reuse them up to 25 times and I wanted to make sure they were mink.
"There are six eyelashes and I have chosen them myself. The styles are: Love, slay, signature, spice, boss and fierce.
"I wanted to make sure they reflect me and are what I would like and wear and I have been wearing them in my photos."
I guess everyone can learn how to do make-up and then become a self-proclaimed make-up artist but it takes a few years according to Kady.
Something that fans didn't know about Kady is that she was a makeup freelancer before entering Love Island.
"I have always been into makeup from a young age. I trained at college and I worked at Mac, the make-up cosmetics store, for a few years.
"I had bookings from people who wanted me to do their makeup for their prom, their weddings and just if they wanted to go out.
"Make-up has always been my passion and since I was a little girl I have always wanted to have my own make-up range and to finally have the platform to do it is a dream come true."
Starting with just eyelashes, By Kady is set to take over the make-up world. "We're currently in the process of making something else. By Kady is going to expand into a lot of other things."
By Kady is out now on ByKady.com and Love Island application form is open on the ITV website.
Applications close 30 April 2017.