After a year-long media blackout, Ed Sheeran is back with his record ÷ (Divide), and a divided work it is.
Divide is Ed's third record, following 2011's + and 2014's x, and is a blend of Ed's year of traveling abroad meshed with his characteristic bleeding heart, gut-swooping love songs. It's a soul-searching record, but ultimately fails to divide Ed from the rest of the pop artists in the world doing the exact same thing.
Ed jumps in head first with 'Eraser', the first track on the album that sets the record straight before the fun can start: "Welcome to the new show / I guess you know I've been away / But where I'm heading, who knows? But my heart will stay the same".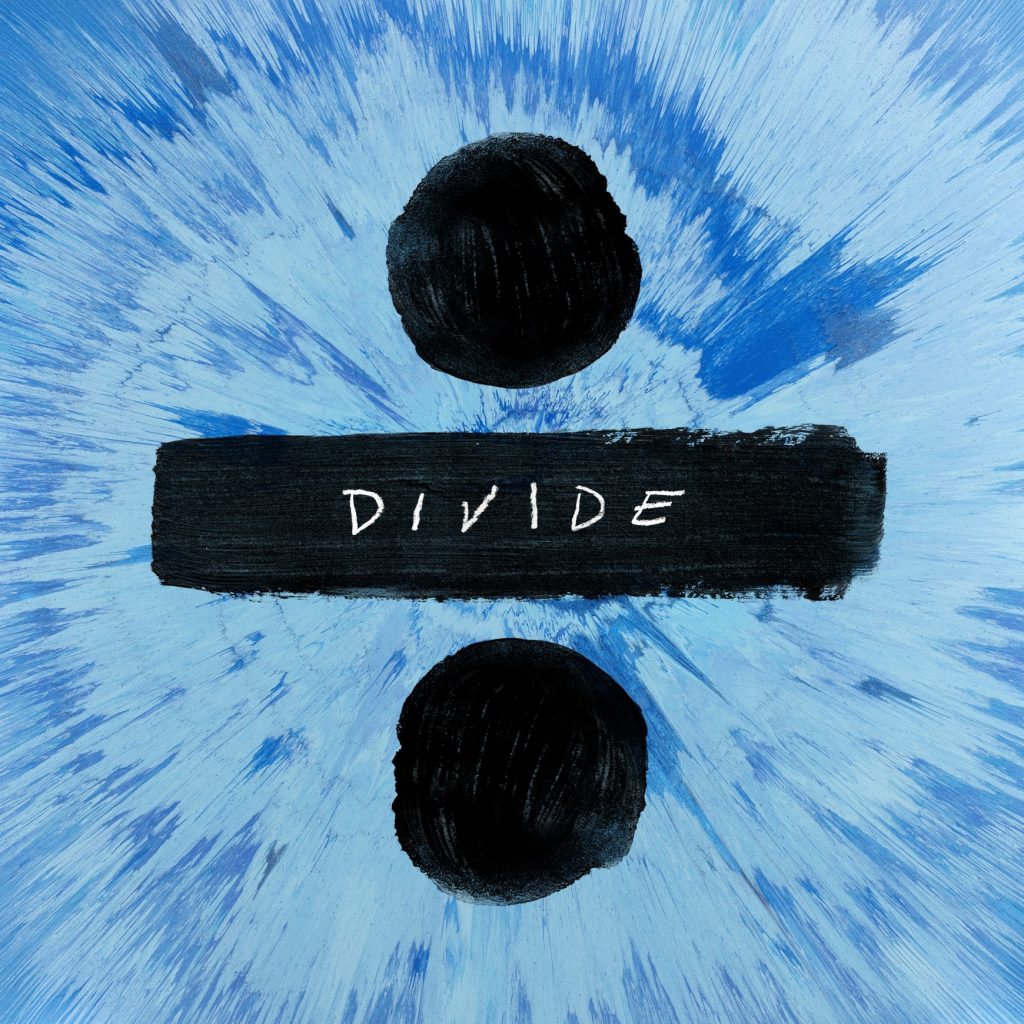 In the same vein as "You Need Me, I Don't Need You", Ed balances rapping and guitar as he battles with the harsh face of stardom and all of its deadly vices. It is a painful, passionate and unabashedly angry song, but spears his message all the same: Ed Sheeran is sticking to his guns and doing what he loves. And now that he's told everyone to piss off, he can start the show.
What makes Ed Sheeran so magical – and so appealing to all ages – is that he is the king of the little moments in life. Take 'Perfect', Ed's gospel-infused, slow-burning ballad, with its lyrics "I'm dancing in the dark with you between my arms, barefoot on the grass, listening to our favourite song". He pens endlessly romantic tunes that you'd have to be colder than hell to not identify with.
But the little moments in life can be painful too, and nothing encompasses that more than 'Happier', the song that desperately needs to be his next single. With drums that pump like a beating heart and atmospheric strings, 'Happier' is the new anthem for the brokenhearted. His lyrics are like an exposed nerve and are almost as haunting as the song's backing vocals. This song was made to be played in large venues, where its sound can reverberate and the lyrics can poach the heart of everyone inside. Without a doubt, it is one of the strongest tracks on the album.
At times, Divide also feels like Ed's personal travel diary. From dancing around La Sagrada Familia in "Barcelona" to singing along to trad tunes in "Galway Girl", Ed's time spent traveling clearly didn't go to waste. His imaginative lyrics drag the listener across the globe on an exciting adventure filled with thumping drumbeats, Irish fiddles and fun, little doses of foreign languages including Twi and Spanish.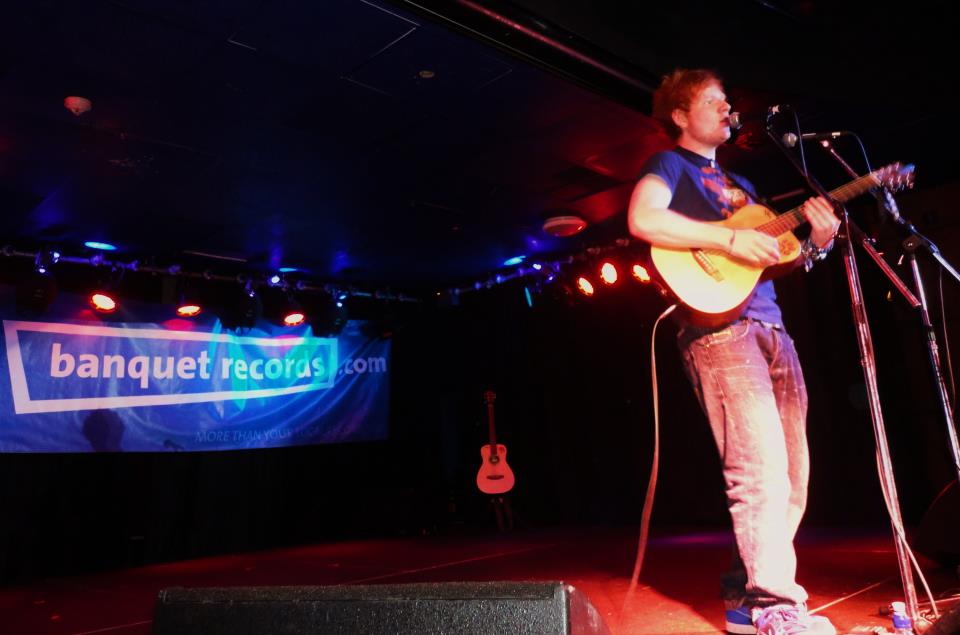 Ed is pop music's Einstein; he hand-wrote the formula for a perfect pop song for the radio. He levels with the everyday man, referencing his lack of a university degree (although he does have a doctorate, but I digress) and his ability to not care about the stock market in 'What Do I Know?' It's a song a listener hears on the drive home and thinks, 'yeah, I don't care about those things either! Ed Sheeran gets me!' And he goes home and purchases his album.
Divide is easy; there's no track on the record that steps outside of Ed's cutesy, saccharine comfort bubble, which isn't bad but leaves the listener wanting more. There's nothing daring about the record; no 'You Need Me, I Don't Need You', but instead a calculated understanding of what he needs to write to rank high on the charts. With its heart warming and breaking songs, Divide cements Ed Sheeran's place as one of the best pop artists out right now, but leaves the listener divided on whether or not it's enough.
Ed Sheeran's ÷ is available now on iTunes and Spotify. He is starting a UK tour in May. Tickets are available here. You can watch the video for 'Castle on the Hill' below.