In the wake of the news that Glastonbury Festival has been cancelled for a second successive year due to the pandemic, fears of this year's festival season being wiped out are growing.
Many festival organisers last year promised they would be back bigger and better this year, but it is expected there will be another summer of virtual festivals at home.
For many students, the dream of a festival season in 2021 is one of the things that is getting them through this tough winter.
But it feels as if Glastonbury Festival's cancellation may be the catalyst for other festival organisers to follow suit.
With great regret, we must announce that this year's Glastonbury Festival will not take place, and that this will be another enforced fallow year for us. Tickets for this year will roll over to next year. Full statement below and on our website. Michael & Emily pic.twitter.com/SlNdwA2tHd

— Glastonbury Festival (@glastonbury) January 21, 2021
Official Glastonbury Festival statement from organisers Michael and Emily Eavis. Credit: Twitter @Glastonbury
Kingston University student Alice Harvey had a ticket for Glastonbury Festival and has a ticket for Boomtown Festival which takes place in August in Hampshire.
She said: "Of course I'm disappointed about Glastonbury, I'm sure everyone is but realistically it's just not possible.
"I honestly thought when I got my ticket that this pandemic would be behind us, but I guess now we look on to 2022 with every hope we can be back in the sun enjoying festivals next summer."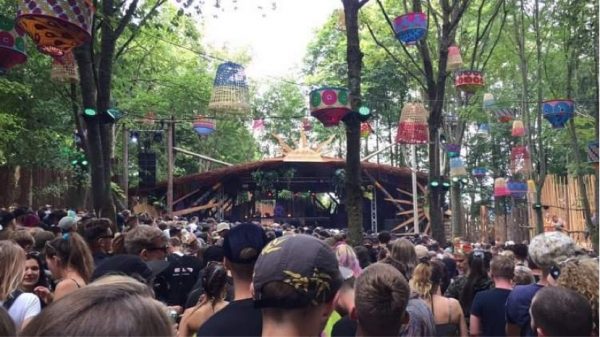 The head of Association of Independent Festivals, Paul Reed, told the BBC: "Smaller events could still happen if the government ensures organisers can access cancellation insurance. For most festivals, the cut-off point is more likely the end of March."
Despite this, Kingston University student Patryk Mikluch has made the decision to buy a ticket for a festival abroad this summer.
He said: "After last year's disappointment having Parklife and Boomtown cancelled, I decided to plan a festival elsewhere in Europe, so I got myself a ticket to EDC festival in Portugal.
"I'm hopeful it will go ahead, it's a risk but it's probably just as much risk getting a ticket to a music festival in the UK this year."
Some festival organisers attempted to run socially distanced festivals last summer, this could be a possibility again this year.
Mikluch attended WE Are FSTVL's social distanced festival last September which took place in Upminster.
He said: "I didn't know what to expect with a socially distanced festival, but it was a really good experience after such a disappointing summer.
I would definitely go to another one if that is the case this summer."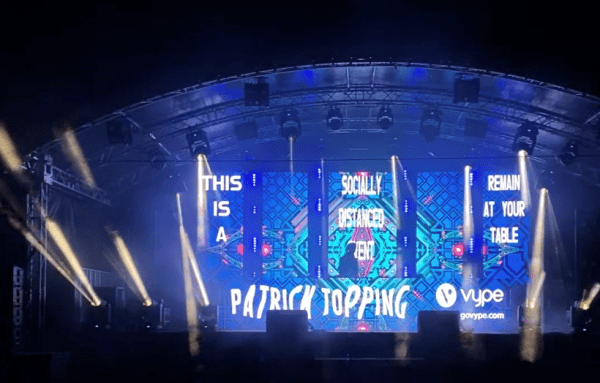 Most music festivals scheduled for this summer are expected to make an announcement in the coming months, with Reading and Leeds, Download and TRANSMT expected to give an update in early March.
So, for now, there is an air of uncertainty, with Glastonbury's cancellation expected to be the start of a bleak few months casting doubt on the likelihood of a festival season in 2021.