As the weather is finally getting warmer and spring is approaching, why not treat yourself to a fun day out in the capital? Here is another list of five things to do this weekend.
Slide down the ArcelorMittal Orbit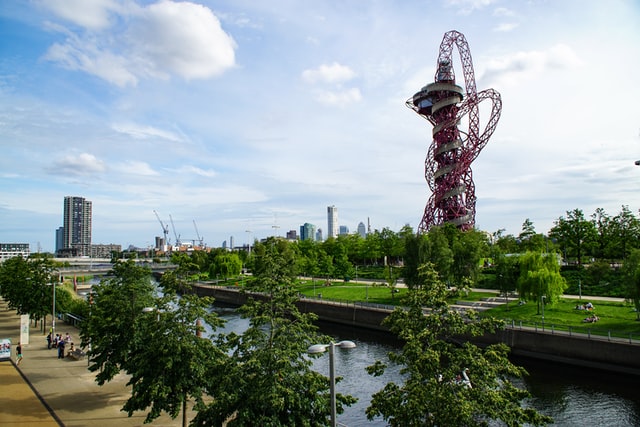 The Olympic Park contains memorable structures from the 2012 Olympic games including the iconic red Orbit. But did you know it contains the world's longest and tallest slide you can go down for £15? Before sliding, you get a lift up to the viewing platform and admire 360 views of the capital before getting up the courage to slide down.
Be warned the 114m slide going at 24km per hour is enough to make anyone scream, but the adrenaline rush and nerves before taking the ride are unbeatable and you won't regret it after reaching the bottom.
Visit Sky Gardens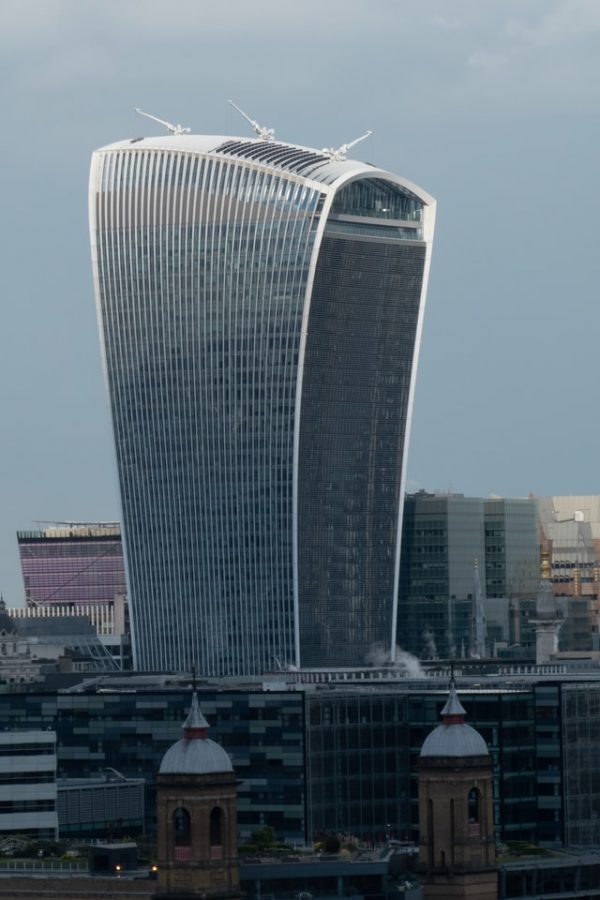 Did you know you can access London's highest public garden for free? Located on Fenchurch Street the 34 storey building stands at 160m, making it the 13th tallest building in London. Inside you can find a beautiful array of plants and flowers which are excellent backdrops for Instagram pictures, as well as restaurants and cafes. Although visiting Sky Gardens is free, you must book your entry slot online.
Go golfing in Greenwich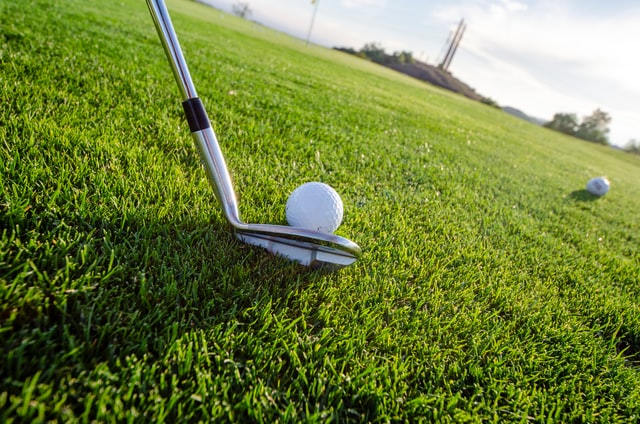 The Greenwich Penisula driving range calls itself London's leading golf destination. The statement is hard to deny, with a backdrop of London's most iconic buildings, it certainly makes it an experience. You can choose between a classic driving range experience, fully interactive, or play an engaging game of adventure golf. Just make sure you don't hit a golf ball into the Thames.
Take a walk around Hampstead Heath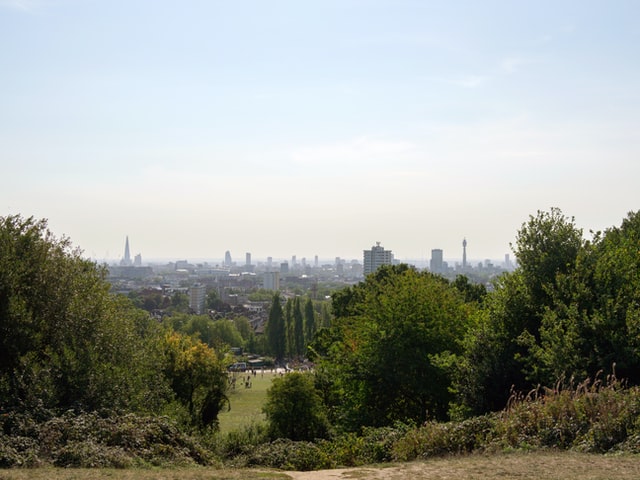 You would never expect wild woodland to be tucked away in zone 2 of London, just a few miles away from the city centre. The Heath is perfect for tranquil walks to clear your mind, packed with nature you would never think that you're in the capital. Check out Parliament Hill when visiting the Heath, you might struggle walking up the steep hill but once you get to the top the views are breathtaking.
Explore the city on an Uber boat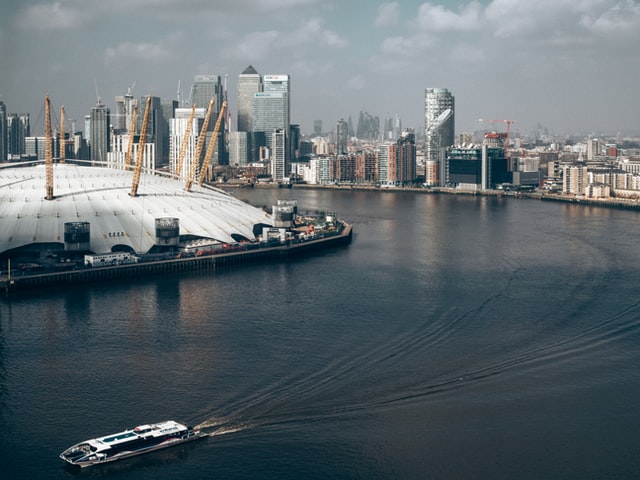 With the introduction of Uber boats, it's never been easier to explore the capital on water. Starting west in Putney and running all the way to Woolwich, you can take a trip on a boat and go from one end of London to the other in a day. You don't even need to book in advance, Uber boats accept Oyster cards and contactless payments, so you can board and leave the boat at whatever stop takes your fancy.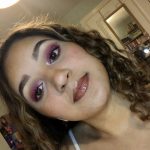 She/Her
Third-year journalism student at Kingston University
I like to write about sustainability, social issues, feminism and pop culture.