We all know that, regardless of what you enjoy doing on your day off, London has something to offer everyone.
Whether it is a chilly rainy day spent at a museum or a mild dry day wandering around window shopping, there is always something new and fun to experience.
So, if you are on the lookout for fun things to do on the first weekend of March, keep on reading.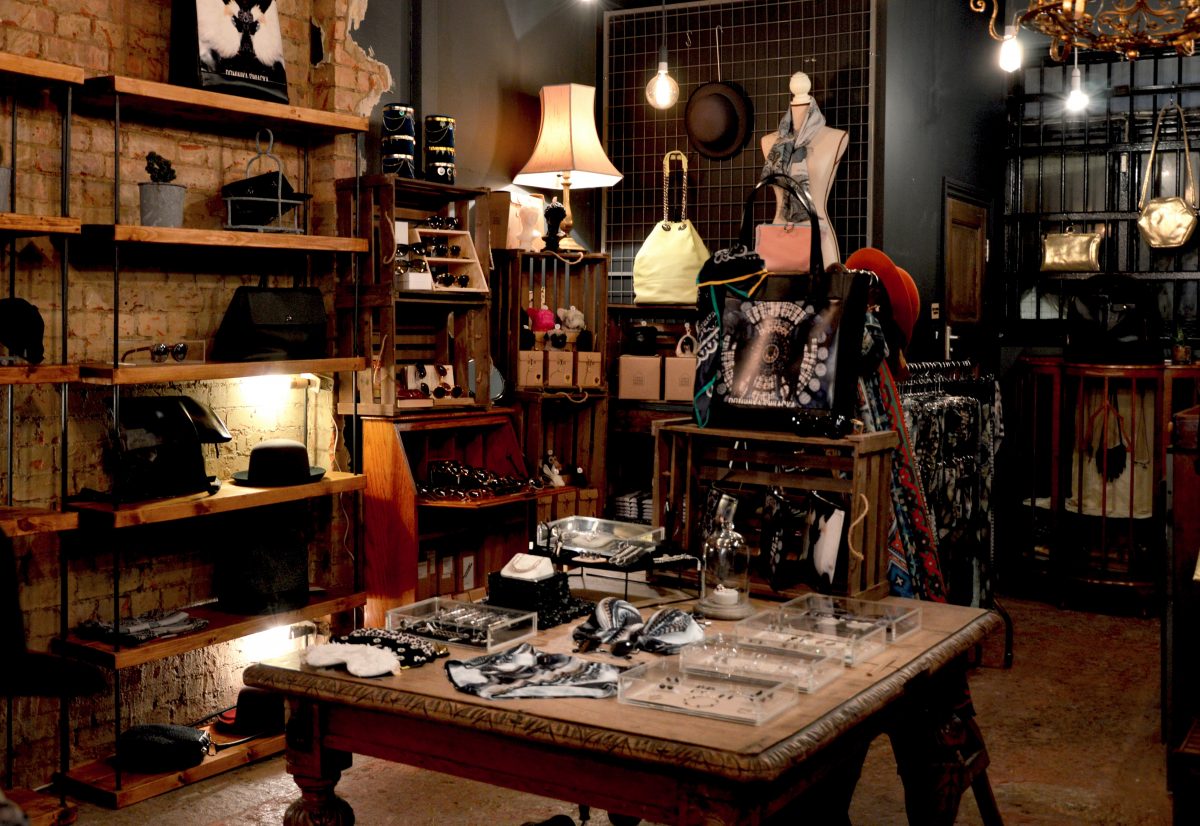 Head down to Brixton, or more specifically Downstairs at The Department Store, to celebrate African and Caribbean culture.
This event supports emerging entrepreneurs and new black businesses of African & Caribbean descent. Walk in and you are greeted with a plethora of high-quality curated products.
Whether you are looking for jewellery, male grooming kits, skincare, original accessories or clothing, this place is for you.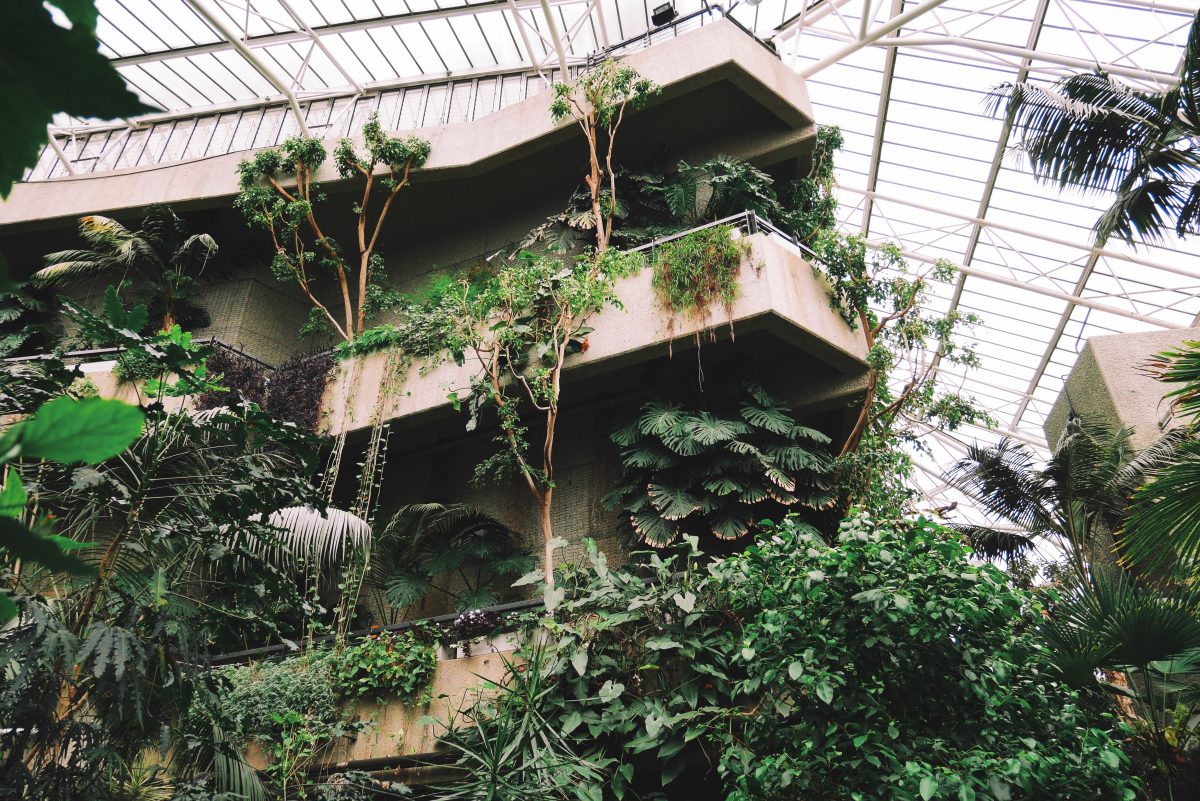 Perhaps you already have plans at the culture hub this weekend or maybe you have never been, so why not take 20 minutes out of your day to visit its conservatory?
This conservatory is the second largest in London and you can expect to find tropical and cascading plants, fungi, cacti as well as tranquil fish pools all under a high glass roof.
Admission is free but be sure to book yourself a ticket.
Stand-up beginners course Showcase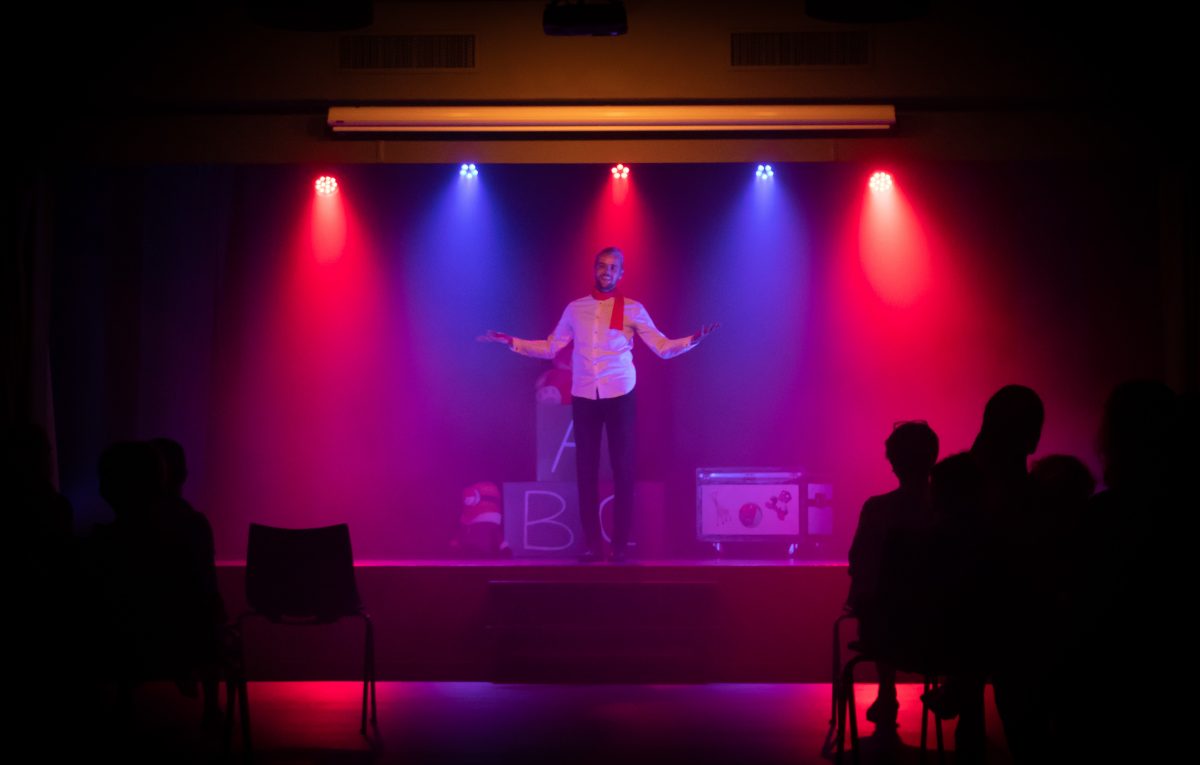 Regardless of whether you have been doing stand-up comedy for a while or you've just recently started considering picking up the craft, or simply love to laugh, why not support others like yourself?
Head down to The Bill Murray, the headquarters of Angel Comedy, this Saturday at 1 pm to support new stand-ups at their first-ever gig.
They have all been taught by Ben Target, the 2011 winner of the Leicester Mercury Comedian.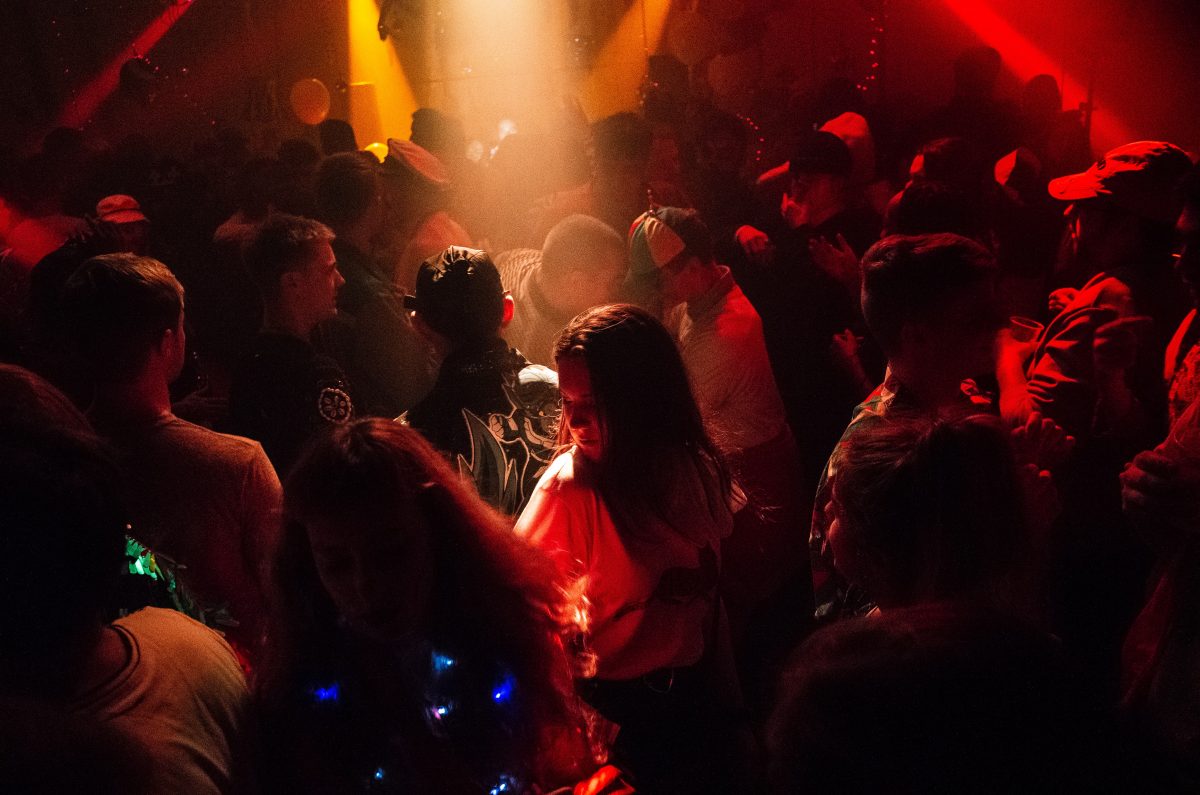 Fancy a night filled with your tunes from your throwback playlist? Yes, I am talking about songs like: Baby One More Time by Britney Spears, Common People by Pulp, She's so High by Tal Bachman and one cannot forget about Scar Tissue by Red Hot Chilli Peppers.
Book your £6 ticket and dance the night away this Saturday starting at 11pm at The Lexington, Islington's iconic music venue.
Free Soho: Sex, Drugs and Rock & Roll Tour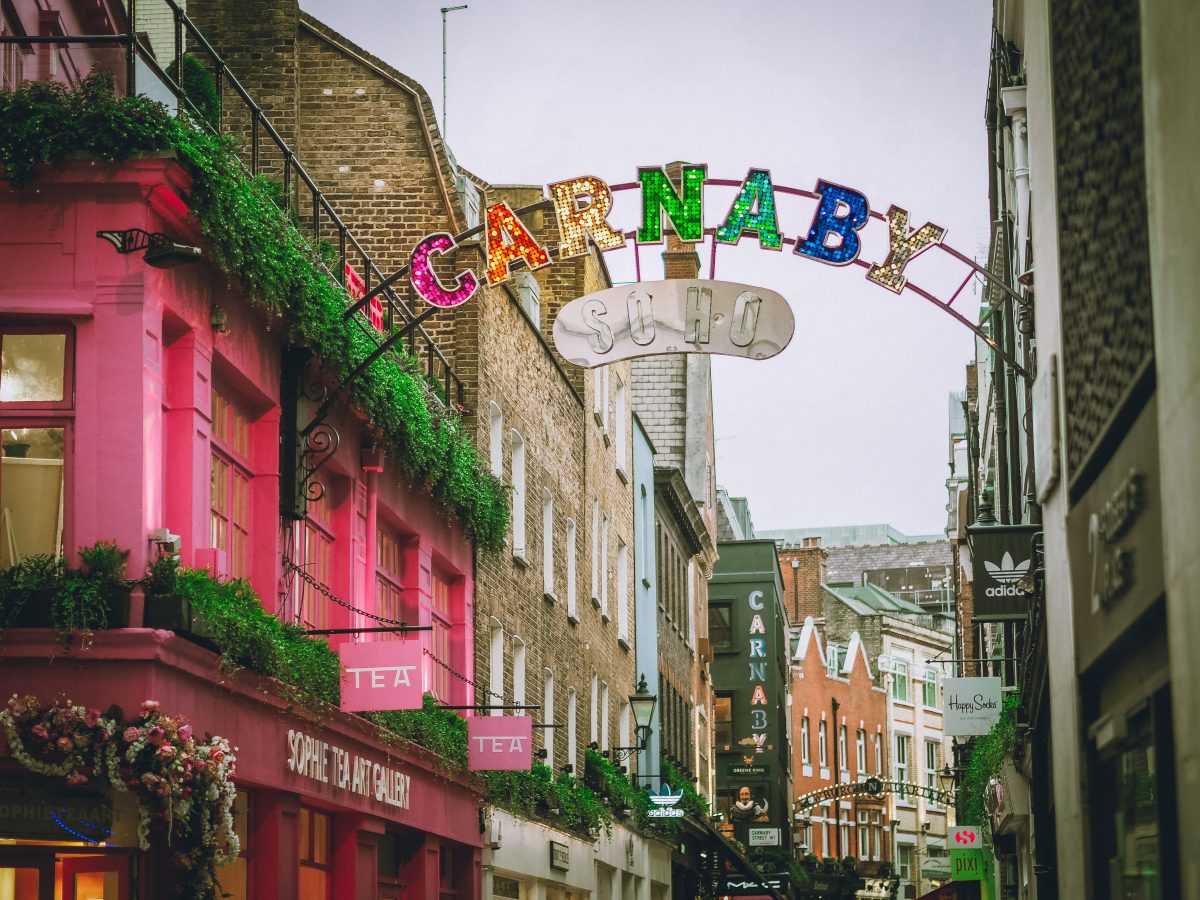 In the words of the event: "explore the heart of the old Red Light District and hear tales of debauchery and drunken misadventure through the ages."
This free (or pay what you think it is worth) two hour walking tour is sure to leave you with more knowledge about how the Soho district has risen from seedy danger to an influential and fashionable part of the city.
Starting at Swiss Glockenspiel in Leicester Square at 3.30pm, remember to check the weather forecast and bring an umbrella just in case.