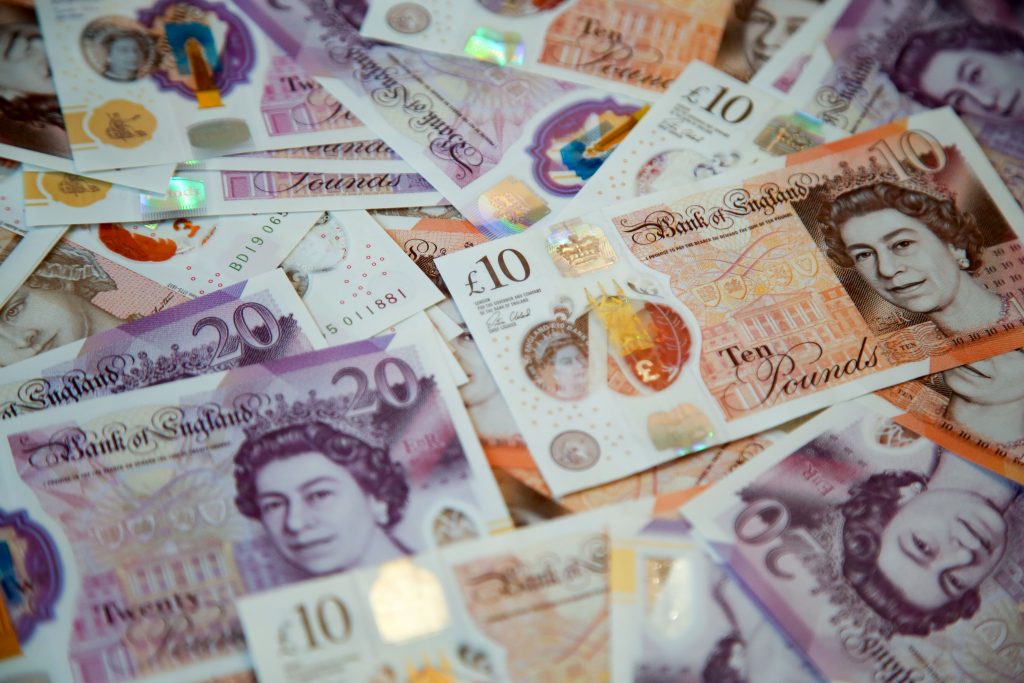 Many students have found themselves coming out of lockdown with some extra money after cutting back on a lot of their usual spending.
In a survey of 135 of Kingston university students, 60% said they found themselves saving more in lockdown than in normal life because they were staying at home during the peak of the pandemic.
Iqra Khan, a university student in London, said: "It was pretty easy to save money in lockdown, I was still buying what I liked for myself but also kept extra savings that I would usually spend on transport or university materials."
The areas where students have saved the most have been: clothes, transport, eating out and nightlife.
With boredom kicking in, many have found themselves building a habit of shopping online, but others have managed to stick to a much tighter budget.
Dmitry de Silva, a Middlesex university student said: "I mean what is the point in buying new clothes and outfits when we are homebound most of the time."
Students have also been using public transport less this year since university is mainly online, which has led to lots of people saving up to hundreds of pounds on commuting costs.
"I commute from Hampshire to London and usually pay £15 every day for my train ticket, I saved on transport fees for over 3 months."

Aya Ismail, a student at City university
With non-essential businesses, like restaurants and cafes being forced to close, many students have found that achieving weekly savings became much easier as they remained indoors and were not able to meet any of their friends or family to dine out.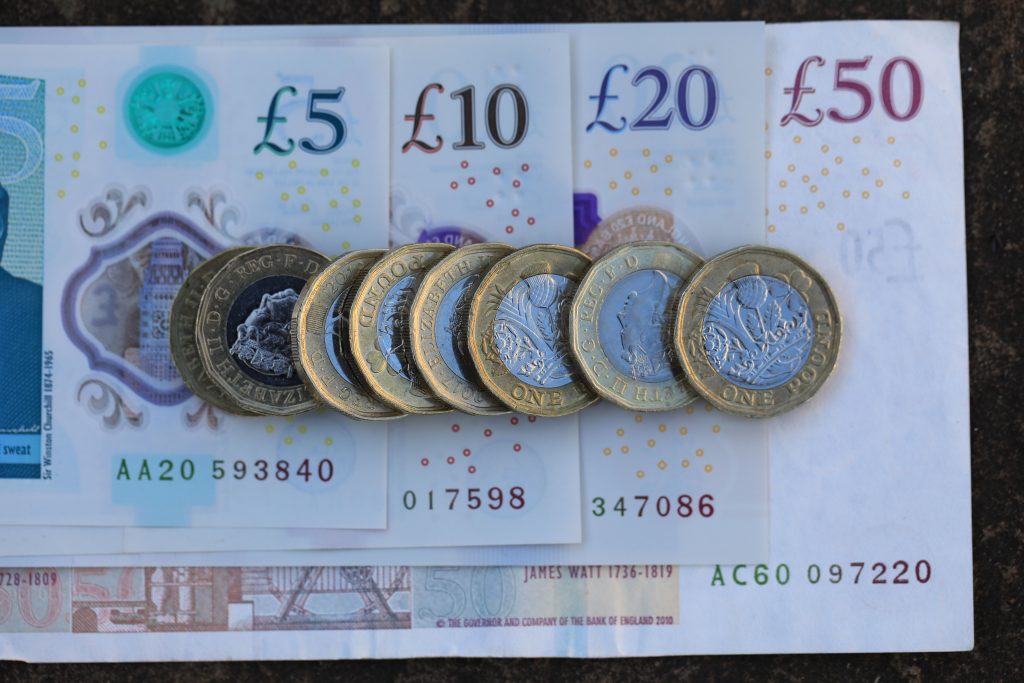 Gym and salons were also forced to shut their doors to customers at the beginning of the lockdown, which has meant that many students have had to cancel their memberships and saved money from that as well.
Amanda Hall, a Kingston university student said: "I stopped my membership at gym. My manicure and pedicure was also put on hold and with eating in all the time I have managed to save over £1000."
Brits are continuing to save on personal spending as many are either still furloughed or working from home.