Recent data has shown that Kingston residents have the highest credit score ratings in the UK, standing at an average of 593 out of 710.
The national average has increased from 569 to 573, a small but promising increase. Other cities that follow Kingston with high credit score ratings, according to data from MoneySuperMarket, include Guilford, Redhill, South West London, Reading and Bromley.
In the UK you need to be 18 to be eligible for a credit card and according to Experian 54.3 per cent of 20-year-olds have already received their first credit card.
Katie Neglian, a third-year law student got her first credit card when she was 18: "It seemed like a really good idea at the time. Me and my best friend always joke that our credit cards are free money, which obviously isn't because we have to pay it back."
Nelgian applied for an American Express card and received a £4000 limit. "Amex set me up, because there is no reason a student on a £12,000 yearly salary should get that high a limit. I also think that as kids, we're not taught about credit cards and it's so easy for young people to fall into the trap of 'oh yeah it's free money'. I mean I've not checked my credit score in months because I know it's probably really bad."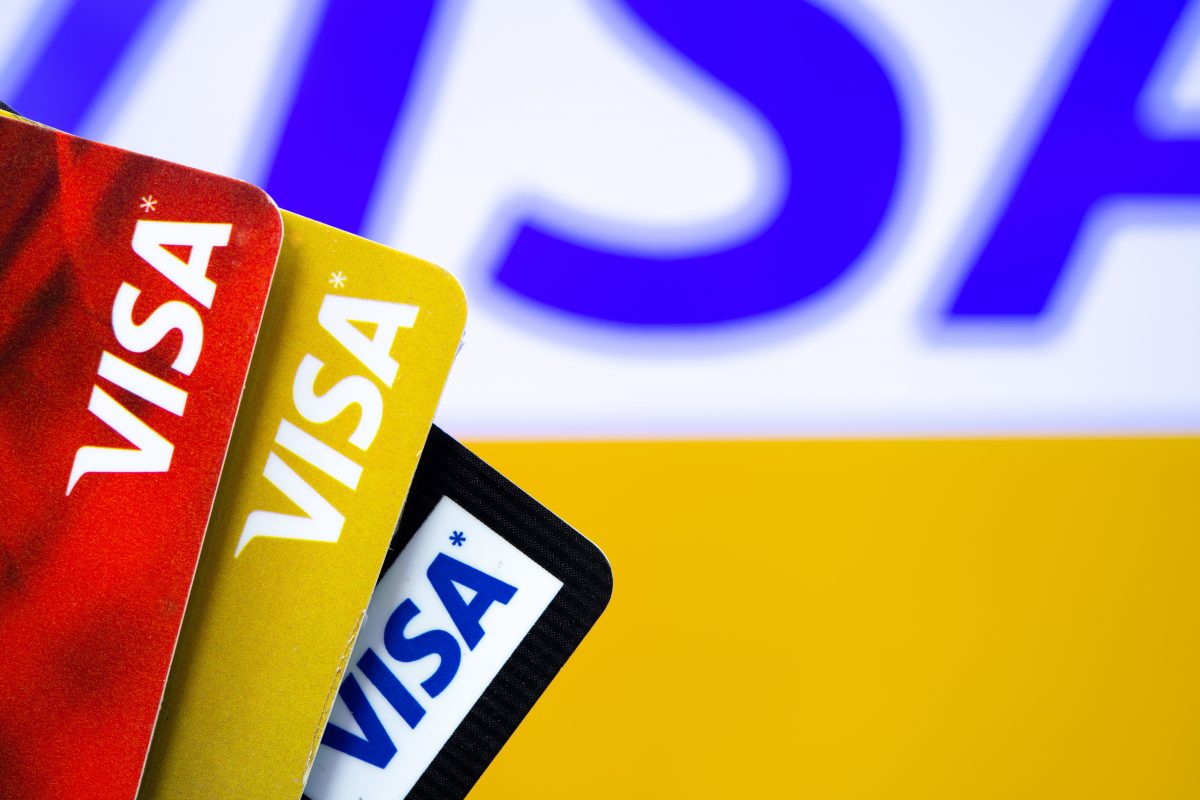 Baby boomers are the age group most likely to have a credit card, whereas Millennials are less likely to have one.
Experts suggest that this could be because Millennials and Gen Z are more cautious when it comes to taking financial risks than their previous generations. 
Analysts cite the 2008 global recession as a cause for this concern. The recession left a number of Britons with high levels of debt.
David Conglaves, a business student, said he didn't have a credit card: "I don't need one right now. Maybe in the next couple of years I will, to help build my credit. But I think it's just a slippery slope, I think to have a credit card you have to have a very good level of self-restraint and I don't trust that I do at this moment in time."
Britons had racked up nearly £60 billion in credit card debts as of late 2020, and by January 2021 there were £62.8 million credit cards issued to UK residents. There were 196 million credit card transactions in January 2021, this was 31 per cent fewer than January 2020.
The outstanding balance incurring interest from all credit card accounts decreased by 19 per cent in January 2021 compared to January 2020.
A big factor for this could be the national lockdowns in 2020 and 2021. Many Britons were on furlough receiving at least 80 per cent of their monthly wages with nowhere to spend their money. 
Many would have taken that as an opportunity to pay off any outstanding credit card debts.