A new drop-in service is making mental health support more accessible for young people in Kingston.
The Youth Zone is welcoming 12 to 25-year-olds looking for advice, a place to relax or to join a range of workshops focused on mental wellbeing.
"Activities we have offered so far are mindfulness with clay, yoga and journaling. Alternatively, young people can come in just for a chat or to chill," said support worker Billie Quinn.
Referring to students, she said university life is often overwhelming which is why it can be beneficial to get support outside this environment.
In a poll conducted by the River on Instagram, 85 per cent of students who responded said they would be more inclined to use a wellbeing service separate from the university.
The majority of the respondents also agreed that mental health support should be more accessible in Kingston.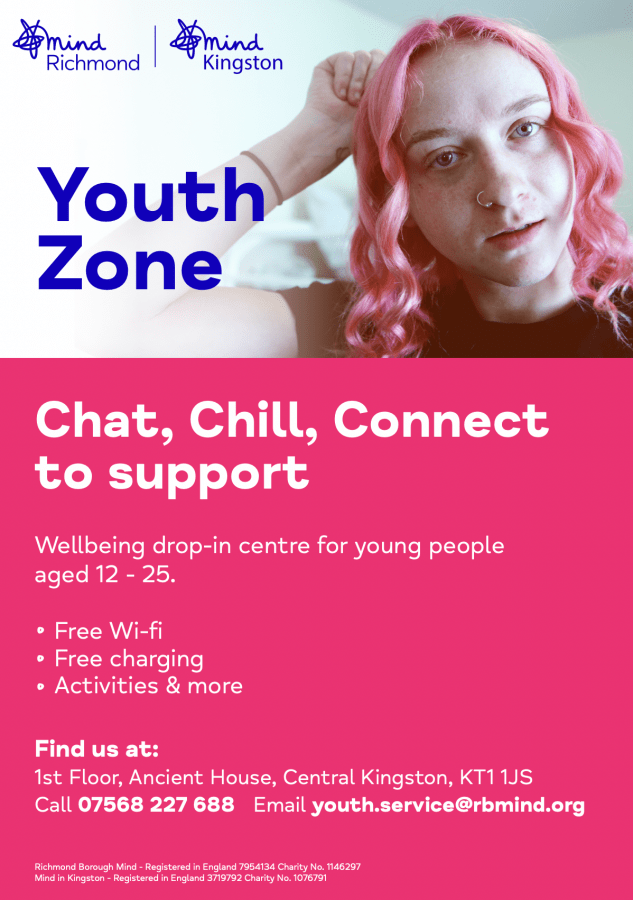 Mehab Mir, a member of KU's Mental Health & Wellbeing Society, pointed out that easy access to such services is particularly valuable to students because many are moving to a city away from the supportive network they have at home.
In regard to the Youth Zone, Mir emphasised the importance of the service being free considering that "the majority of wellbeing services outside the university are either out of budget for a lot of students or have really long waiting lists."
"Services such as ours can provide some form of support while waiting to access the further support they need," Quinn said, agreeing with Mir.
The Youth Zone is delivered by mental health charity Mind in collaboration with South West London CCG and Kingston council, following a 2019-2021 report which found the average mental wellbeing score for young people in Richmond to be particularly low compared to other London boroughs.
The service launched in February and is a part of a six-month pilot, with plans to open NHS health services and a job centre in the same building.
"There can be a lot of advantages for opting for wellbeing services that are available outside of Kingston University because the university has to cater to all the students with a limited amount of resources," said Treasurer for KU's Mental Health & Wellbeing Society, Manhan Saraf.
The business administration student added that compared to seeking help from the University, the Youth Zone can feel more approachable for people who are struggling but are insecure about asking for help.
Quinn underlines that the Youth Zone is a casual drop-in service welcoming any young person in need of support. She encourages people to email them questions they may have or to introduce themselves before they arrive to help ease nerves, adding that "we'd be more than happy to help in any way we can."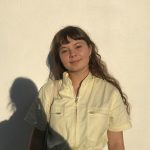 | News Editor | she/her
My areas of interest include LGBTQI issues, photography, and print journalism.