Author Kit de Waal said at the KU Big Read's 'Audience with' event on October 25 that her book reflects the "real truth" of children living in care.
The 56-year-old said the premise of separating the two boys in 'My name is Leon' is a decision members on adoption panels still face.
"It's horrible, its ugly, the terrible decision to separate siblings… and that situation is happening every day in care," she said.
During the Q&A De Waal said she had to be true to what would happen to children in care: "I was not going to give this a Disney ending. It's not fair to the children who go through that process."
KU Big Read is a shared reading project started by associate professor Alison Baverstock in 2015, in which one book is selected and shared between students and staff at KU each year.
Baverstock was amongst a panel of members who chose 'My name is Leon' unanimously from 6 other shortlisted books.
"The book encourages students to empathise with the situation, to feel things on behalf of someone in a situation they haven't been through themselves," Baverstock said.
Baverstock highlighted that throughout the book kindness was always present.
De Waal said: "Sometimes it [kindness]is so minute that it just isn't recognised. It isn't rewarded or praised. It's just given. I would like to think there is more kindness in the world than evil."
Throughout the event De Waal maintained a balance of humour and seriousness.
De Waal got on her knees to demonstrate her research into Leon's perspective and said she once walked around a supermarket this way, much to the audience's amusement.
"You have to listen to those things, you have to take it seriously… you have to give credence to what they are saying," she said.
KU writer in residence Cath Howe said De Waal was disarmingly honest with her audience.
"I thought she was very powerful, we were talking about her political ideas, nailing her colours to the mast, it's almost as if she's asking for social change. You feel quite outraged by the book," she said.
De Waal said it was "lovely" when people who had been through that life, particularly care workers, thank her for "putting their life on the page".
"You feel the responsibility when you write these things, you don't write it light-heartedly… because it really matters to someone," she said.
[box type="info" align="alignleft" ]Comment – De Waal was able to make me feel what she felt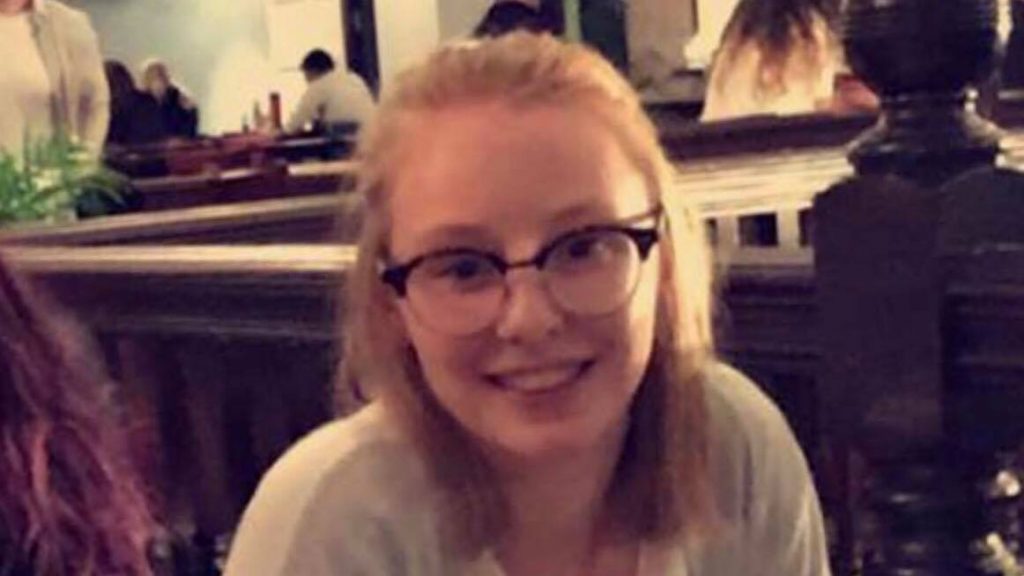 Like most of the audience, I was thoroughly pleased and enlightened listening to De Waal talk. There was a calming, harsh truth to her words that left me shell shocked.
It opened my eyes to other perspectives and made me realise how different another life can be.
What I liked most about the event was how it seemed to be on two topics: on the actual book itself and then on the real life effects children in care face.
From a publishing student's perspective, being able to talk about literary techniques while also having threads of real life woven through made me empathise and understand Leon more.
It was all well reading the book, but sitting in the room and listening to the reasons behind why she wrote what she did and how its still happening today really had an impact.
For me Baverstock's words couldn't resonate any clearer: "Books create empathy; you [De Waal] enable us to feel how you feel."
De Waal introduced me to a world I had never even thought about and I feel that KU Big Read's choice this year truly brought Kingston together.[/box]