Earlier this year, Richard Moore the head of UK Secret Intelligence Services (SIS), also known as MI6, in a rare interview made a public appeal to the members of the IT and cybersecurity sector to join its ranks.
With countless firms rushing to get their business online during Covid, some without consolidating their cyber security first, concern about cyberattacks is at an all-time high.
"Unlike Q in the Bond movies, we cannot do it all in-house," said Moore.
GC Deepak, a senior lecturer in cybersecurity at KU explained: "In order to maintain their 2nd place in the Global Security Index and keep attracting businesses, British Intelligence works with students, academics, academic researchers."
#SecretlyJustLikeYou
In his appeal, Moore also stressed the importance of increasing the number of candidates who might never have previously thought about becoming a spy. In particular, Moore made reference to women, LGBTQ+, BAME, and other backgrounds.
Efforts in that direction include the publication of a yearly gender pay gap, the celebration of a pride, and a letter of apologies to LGBT+ candidates who have been discriminated against up until now. MI6 notably attempted to spread the hashtag #SecretlyJustLikeYou.
Is working for the MI6 appealing to KU students?
The KU cybersecurity department has been accredited a silver award by a branch of British Intelligence Services, the Government Communications Headquarters (GCHQ), dealing with information and communication technologies.
"I am very passionate and I would love to work for services like the army or special forces, it would feel I am coming up handy with the whole nation," said Siddharth Adke, a cybersecurity student.
"This is the opportunity to serve the country so I strongly recommend students to consider security services. If we can provide around 10% of graduates to SIS per year, that would be a good contribution," said Deepak.
"We also invite agencies to discuss the cybersecurity job markets," he said.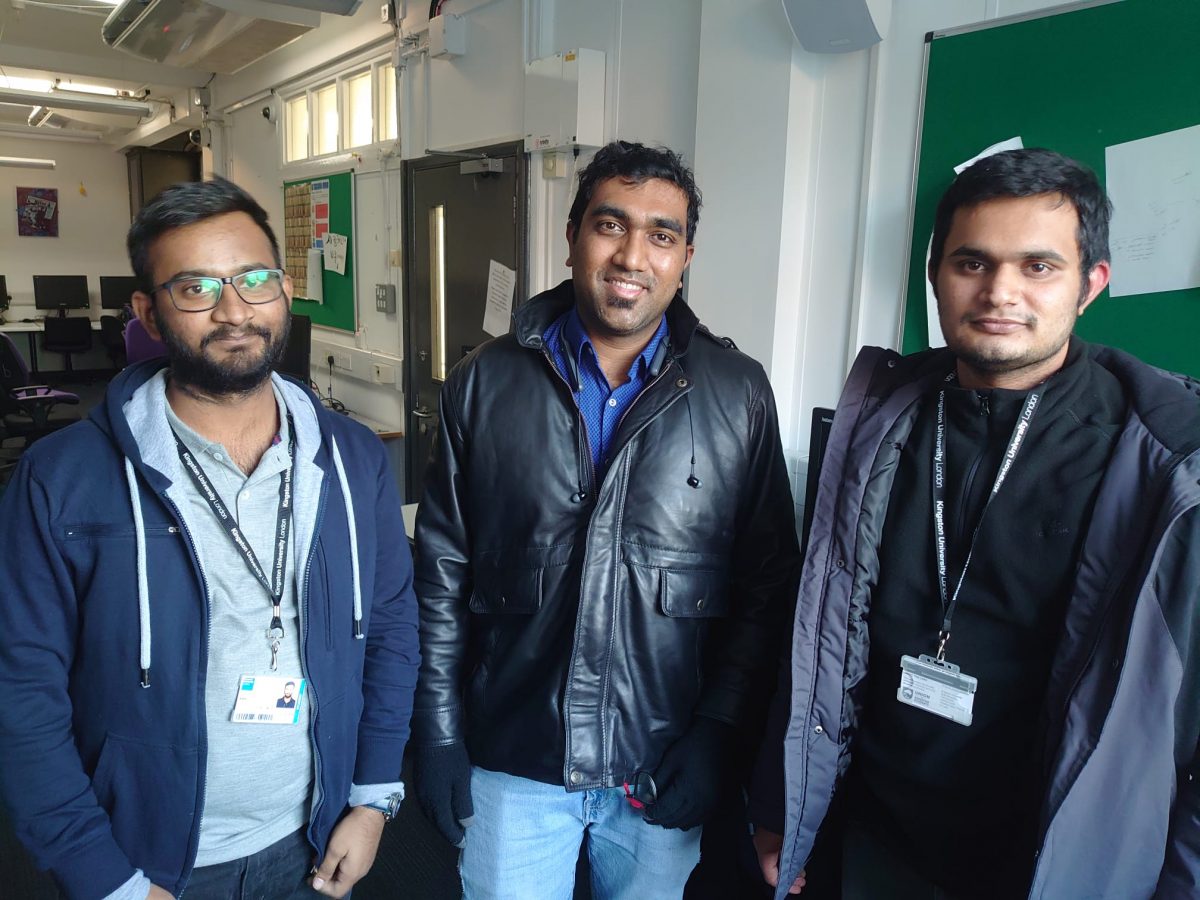 When asked whether he would rather work for the UK or his country of origin, India, he said: "Any country for that matter, I am not biased to any specific nation. I'd be happy to work for anyone that has the right intentions."
Another cybersecurity student, Vamsi Potukuchi, pointed out that everything in the world is interconnected. As an example, he mentioned the latest Olympics, for which all the data was hosted in South Africa. "Everything could go wrong if any attack happened in that country," said Potukuchi.
Rather than looking for a lucrative career, Adke said: "I'd better get in with the people who are in very much need rather than people who are already built up. It's okay if I get lower paychecks."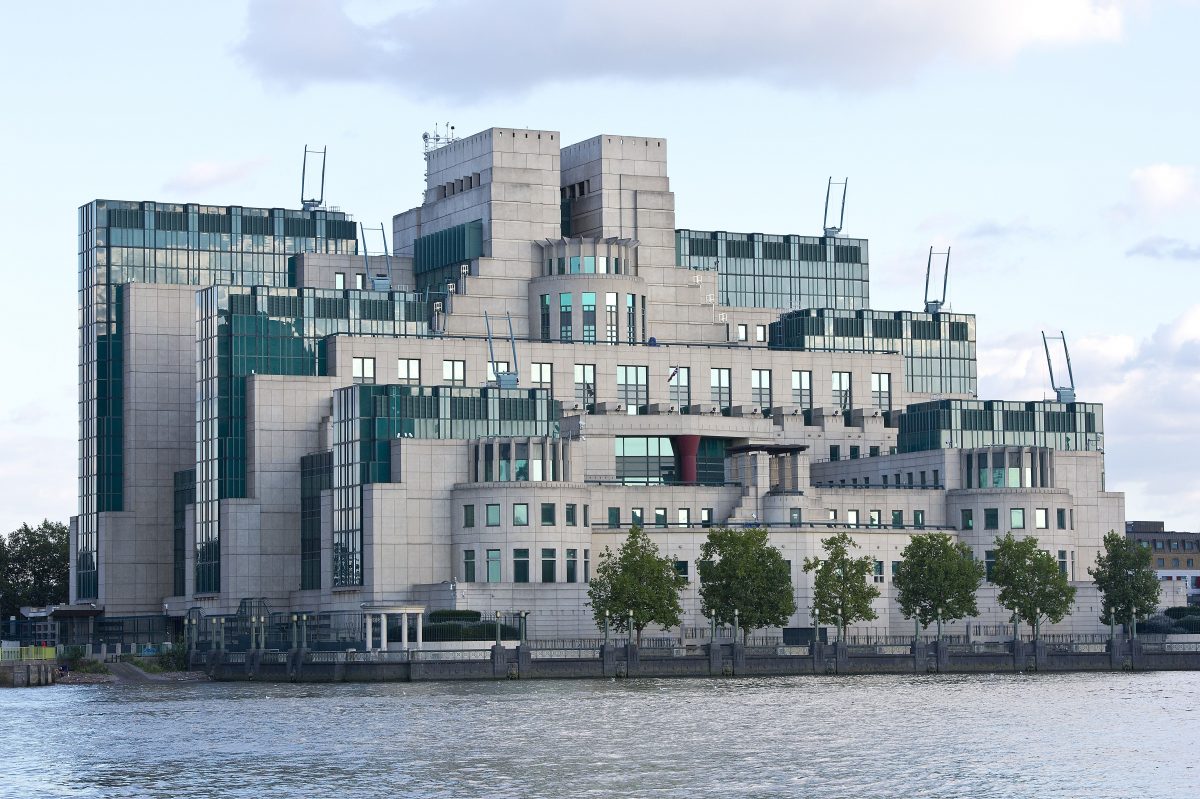 Why is cybersecurity so crucial?
"Unfortunately, cybersecurity is such a field that people don't take it seriously until unless there's a big attack," said Adke.
However, the reality is that cybercrime costs the world billions of dollars each year. In the UK online fraud and cybercrime account for nearly half of all crimes, amounting to more than 5.5 million offenses annually.
A staggering number of individuals have had their personal data stolen or compromised. Theft of intellectual property is also a concern as this creates risks to national security as well when it involves military technology,
It's likely that thecrime figures are under-reported. "Most of the time businesses do not publish the report because that will damage the reputation. And that is in fact, the encouraging factor for most of the hackers," said Deepak.
Cybercrime is seen as "low-risk to high payoff," as the probability of getting arrested or going to jail is low. This is because many cybercriminals operate outside of countries' jurisdictions.
There have been cases of system failure where banks lost quite a lot of customers, said Deepak.
As a historical example, students mentioned the Bangladesh Bank cyber heist which amounted to US$1 billion. "That's nasty," said student Ashkay Kumar.
"This is why the banking and insurance sector has some sort of social responsibility in terms of investing in cyber defence and cyber education," said Deepak.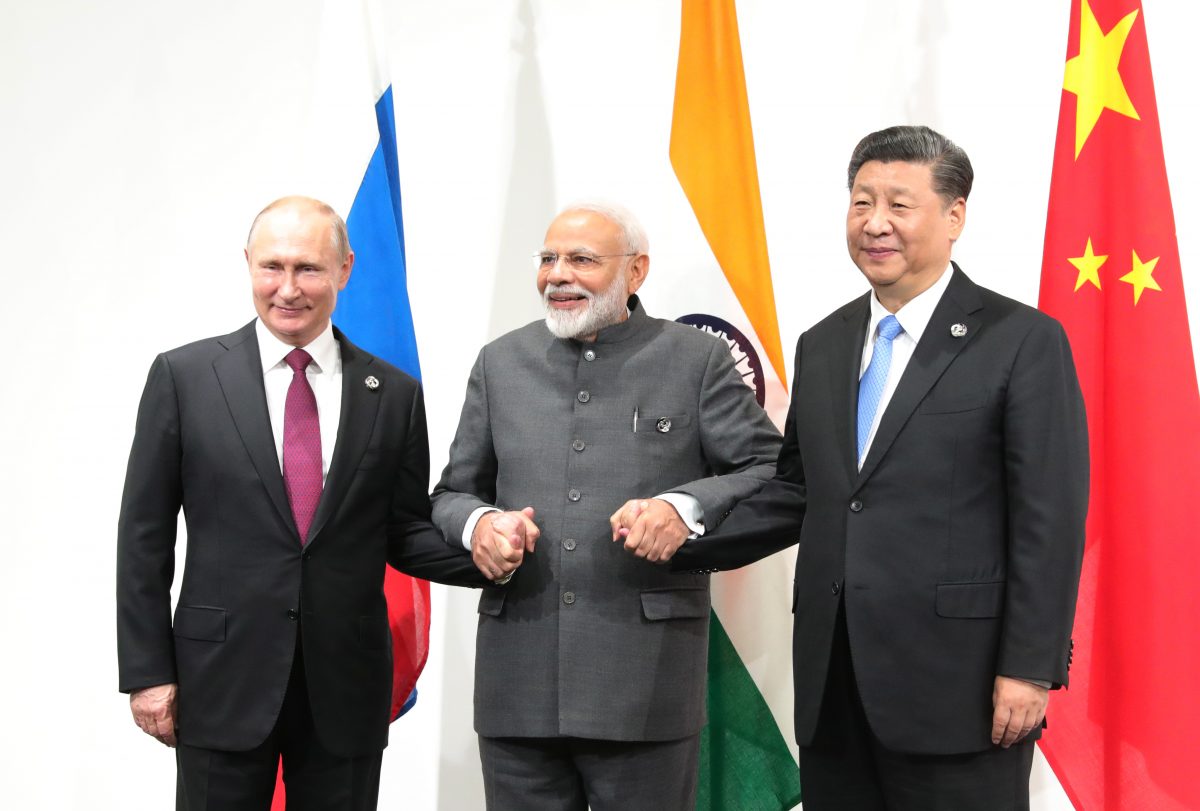 Cybersecurity: the new warfare at the center of geopolitics
In a previouse public appeal by MI6's Richard Moore he warned of the increasing threat of the "Big Four," namely Russia, Iran, China, and international terrorism.
In this context, Moore warned of the increasing threat from China's services, accusing the country of "large-scale espionage operations." Note the claim has been deemed as "based on false intelligence, not factual evidence," by a Chinese embassy spokesperson.
"It is not that Russia or international terrorism is less important, it is just that the prominence and the need to understand China has grown," Moore said.
"In the case of Huawei and the 5G, the problem is that the UK Government has to balance between the cyber threat and at the same time business," said Deepak.
"Chinese Apps like Tik Tok, dating apps, genetic testing apps, ride-sharing apps, were banned in some countries, with worldwide legal battles going on," said Deepak.
KU student Ambono Modeste Kple offered an alternative to the western perspective: "Let's take China, Russia, and Iran. The USA and UK still behave in a colonial way towards these countries. No one wants to find themselves being colonised again. They want to show that they are not vulnerable and that they also have the capacity to be a predator rather than a prey."
In this world where individual agencies and power shifts operate, only time will tell if Moore's attempt to change the course of history will allow the UK to protect its interests.