Let's hear it for the girls! The BFI London Film Festival is ripe with pure female directorial talent.
From A Beautiful Day in the Neighbourhood directed by Marielle Heller to The Other Lamb by Malgorzata Szumowska, over 40 per cent of the movies at the Festival has a woman director mark on them.
To put this in perspective, only two movies directed by a female were shown during the Venice Film Festival this year. The organisers of the BFI London Film Festival said: "There are great films being made by female film-makers and we want to see that reflected in the programme."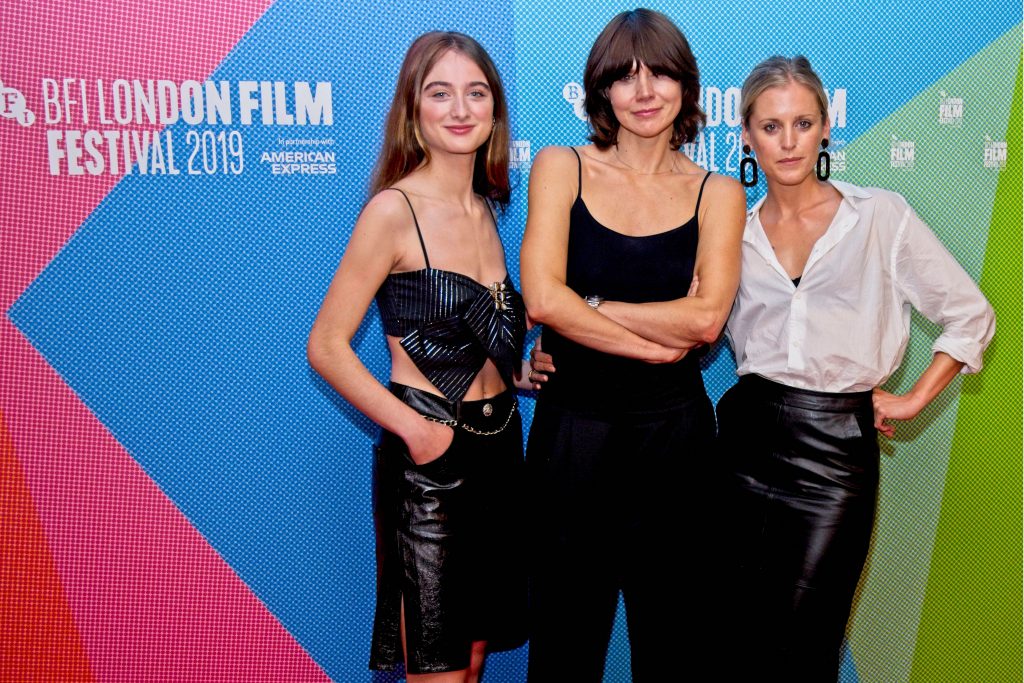 The Other Lamb is Malgorzata Szumowska's English-language debut and tells the story of Selah, a young girl born into an all-female cult lead by one man, Sheperd. Selah, growing more disillusioned as she ages, starts to question the rules and values she was raised to believe. The 46-year-old Polish director says: "It is first and foremost a movie about the fall of the patriarch, with a strong and sharp feminist angle on the surface."
Like many other female directors, Szumowska expresses hope and trust in already visible trends of the way women are seen and appreciated. Not only as movie directors but in any occupation across all the industries.
Szumowska says she never paid much attention to whether she was treated in an equal way to her male colleagues or not. "I was always working hard towards my goals. I was looking at the whole situation through the perspective of my successes. "I wasn't aware of the amount of work I had to put in to succeed, compared to the men I was competing against," she says.
The BFI London Film Festival will take place from October 2- 13, across various venues in London.