Sunday night saw the finale of the Winter Love Island, and like always, it was such a bittersweet feeling.

We've spent the last six weeks emotionally invested in these stranger's relationships, more so than our own, and we're acting as though we're best pals with the contestants.
Now, we're back to our mundane lives wondering what Paige and Finn are getting up to, whether Luke T and Luke M have spoken today and whether Siânnise is feeling 100 per cent.
Although we haven't got too long a wait until it happens all over again. Presenter Laura Whitmore confirmed that Love Island will return to its second home in Majorca for another series later on this year.
The perfect step-in host
Whitmore stunned viewers in a heart-shaped scarlet three-piece suit as she hosted her first live Love Island final.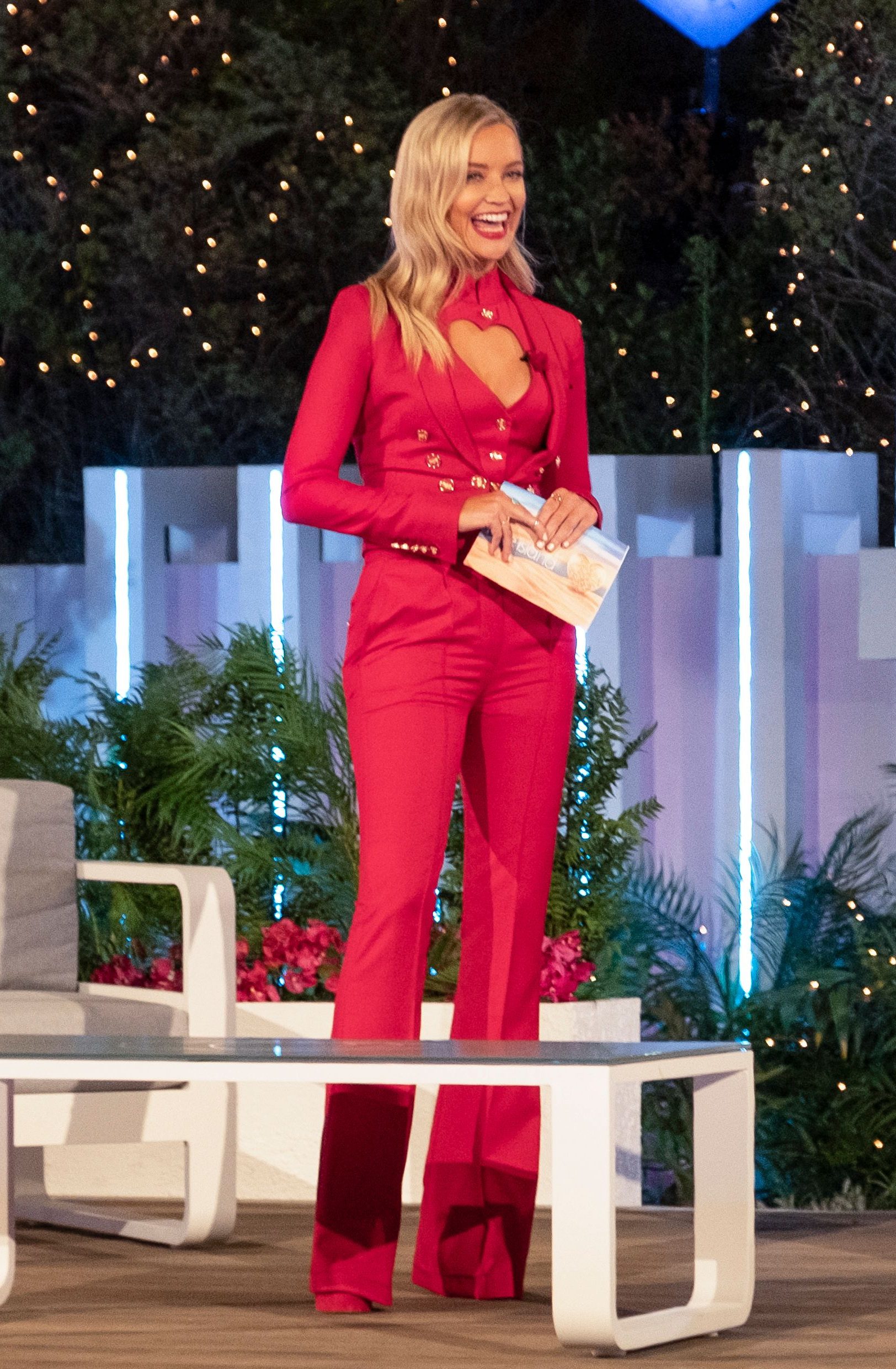 Fans praised Whitmore for her touching tribute to her friend and former host, Caroline Flack, as she dedicated the finale episode to her.
The tribute featured an edit of Flack's infamous slow-motion walks and her best bits as Whitmore said: "Caroline loved Love Island. She loved love, and that's why tonight's final is dedicated to her."
This incredible tribute to Caroline Flack is just heartbreaking 💔 #loveIslandfinal #LoveIsland pic.twitter.com/146XZcGS9c

— Derek Momodu (@DelMody) February 23, 2020
The Tango
The final episode started with the islanders being taught how to tango. It was an easy feat for dancer Siânnise who had no problem grasping the moves. Paige and Finn put their own twist on the classic dance, and we were just as concerned as Ched was as to whether the hunk could move in such an elegant way.
Soppy speeches
Like every series, Winter Love Island was no different in finishing with the prom where the contestants get suited and booted and confess their undying love for their partners in a bid to be crowned the winners.
I'd be lying if I told you I didn't sob when Finn broke down in tears giving his speech to his "Paigey Baby" before eventually telling her that he loved her.
Finn said to Paige: "My mum told me yesterday 'you have fallen hard, haven't you?' And I guess mums are always right after all… so Paigey I want you to know I love you."
Meanwhile, Luke T prepared a poem for Siânnise declaring that he has found his "real-life princess".
Where can we find a Luke T and Finn?
The winners
It was the first official couple of the series, Paige and Finn, who were hailed the winners of Winter Love Island.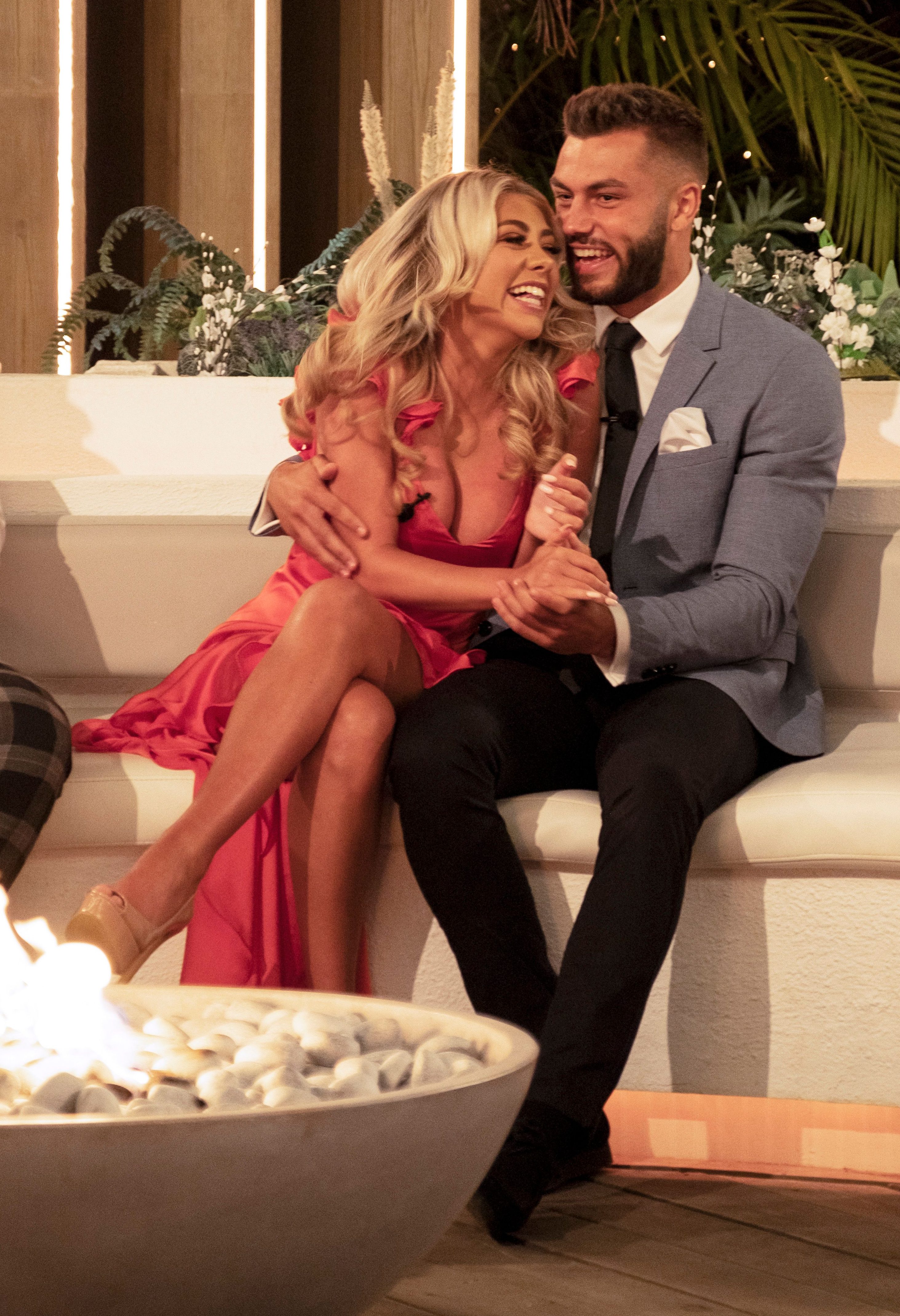 Twitter's favourites Siânnise and Luke T came second, Demi and Luke T third and in fourth place was Jess and Ched.
Share or steal?
Winter Love Island was no different from the previous series and ended with an outdated question: are you in the villa for love or money?
The winners of every series are awarded with a £50,000 cash price which they can choose to share or steal. Despite how tempting, no couple yet has chosen to steal the money. Perhaps because the repercussions of doing so may be detrimental to their career in the spotlight.
Paige won the staggering £50k but obviously chose to split it with Finn and are looking to put down a deposit on a flat in Manchester and get a wee dog.