With more British households avoiding a meat-based Christmas dinner than ever before, what better way to celebrate than to showcase the best vegan and vegetarian alternatives there are on offer. Embracing a meat-free diet has never been easier.

Roast
The main feature of every Christmas dinner, and a component that cannot be less than perfect. Get this wrong and the whole meal could be ruined, so give Quorn Roast a try. Tender and juicy when cooked, it's still just as good cold ready for the boxing day leftovers lunch. Why not try a meat-free alternative that also comes with a gravy such as Tofurky's Plant-Based Roast & Gravy or this Festive Vegan Nut Roast with gravy from Iceland.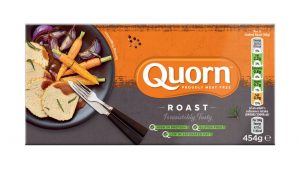 Potatoes
Crispy on the outside, fluffy on the inside – who can forget the humble roast potato? Unfortunately, a lot of brands pre-cook their roast potatoes in duck or goose fat, so always be sure to check the labels. Aunt Bessie's Home Style Roast Potatoes are suitable for vegetarians, but they also make non-veggie ones so remember to look for the vegetarian icon. Fancy a trying something new? Why not roast your own sweet potatoes instead for a festive twist. It's quick, simple and you can find a recipe here.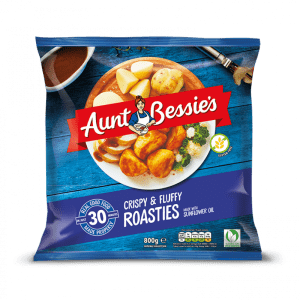 Stuffing
This stuff is so underrated when it comes to roast dinners and can add some strong nutty flavours and crunchy texture to your meal. If you haven't got the time to make your own, try Tesco's vegan Free From Sage & Onion Stuffing, or Aunt Bessie's vegetarian Stuffing Balls.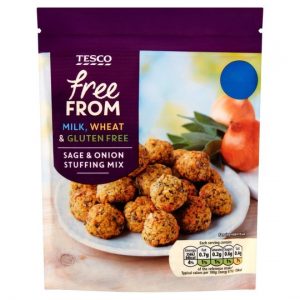 Gravy
The saviour to any roast dinner, yet sadly many gravy brands contain chicken broth. Thankfully, these gravy granules by Bisto are not only delicious but quick to make, only boiling water needed. If you're feeling fancy, try Waitrose own brand vegetarian gravy, enriched with mushrooms, port and wine to build flavour.