A study has found that more than a quarter of UK university students who have developed gambling issues are at a "moderate risk" of harm.
The survey of over 2,000 students found that 71% had gambled in the past year and of that group, 28% were at a "moderate risk" and 24% demonstrated "problem gambling" behaviour.
Worryingly, half the respondents said gambling had a negative impact on their university experience with 13% admitting to struggling paying for food and 10% to betting affecting their grades.
The poll, commissioned by charities Ygam and Gamstop, found that 45% of students did not know about the support their universities offered them for gambling problems.
A Kingston University spokesperson said: "On the student wellbeing hub students can access support including resources and services to help with a variety of issues including anxiety, depression, self-esteem and many others.
"Through this hub, students can book an appointment to speak to the wellbeing teams who as well as providing support will refer students to external support services that can help treat addictions including specialist organisations and charities."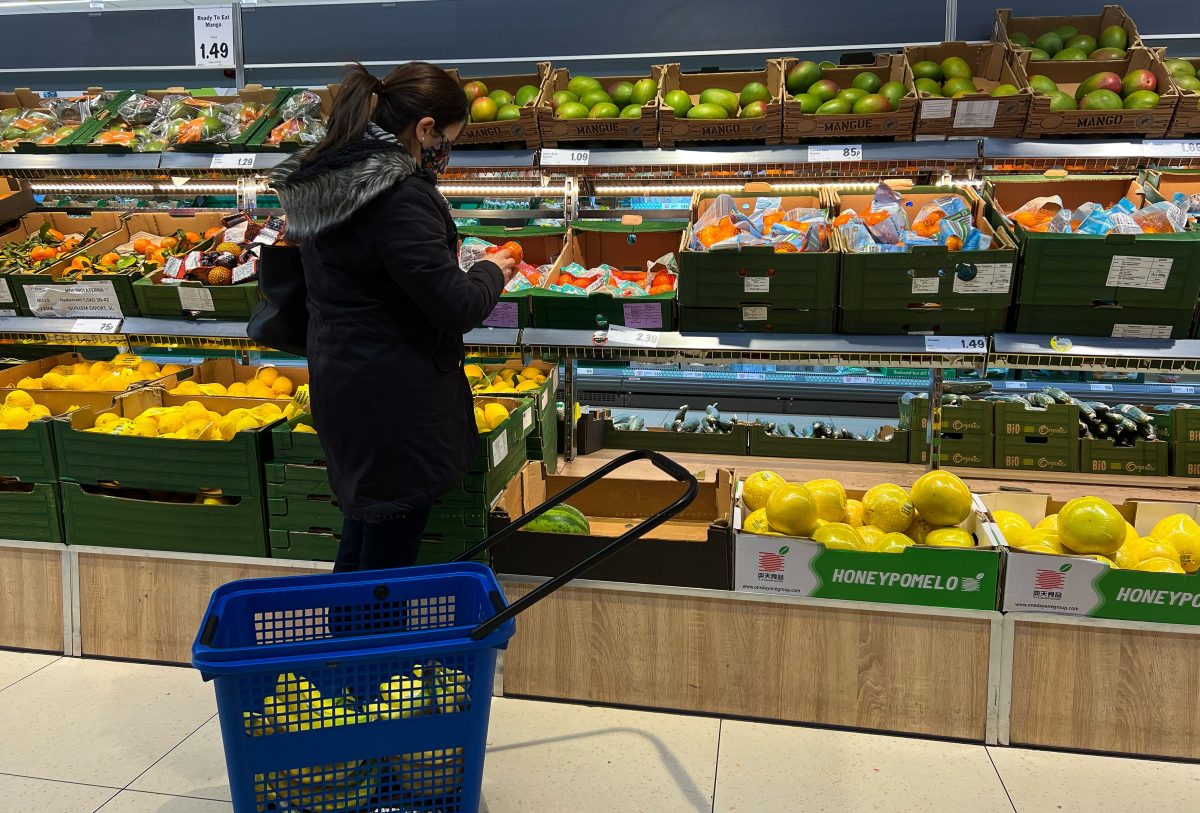 Gambling could be adding to students' financial problems as almost 50% said they gambled to make money but only 11% said it was profitable for them.
To make up the money they lose, students have resorted to asking friends and family for cash or using payday loans.
Ygam Chief Executive Dr Jane Rigbye said: "The data further emphasises the importance of educating our young people on the risks associated with gambling."
Dr Rigbye said it is "crucial" that universities take gambling seriously and that Ygam aims to work with more universities in the future to support students.
If you are a student seeking financial advice, visit the Money Advice and Information page on My Kingston.