The River Online has just launched a brand new fashion series on Instagram called KU Fashion.
Three reporters at The River are on a mission to find the most stylish Kingston University student.
Listen to the podcast to find out how you can get involved and also discover some of the upcoming fashion trends of spring/summer 2019.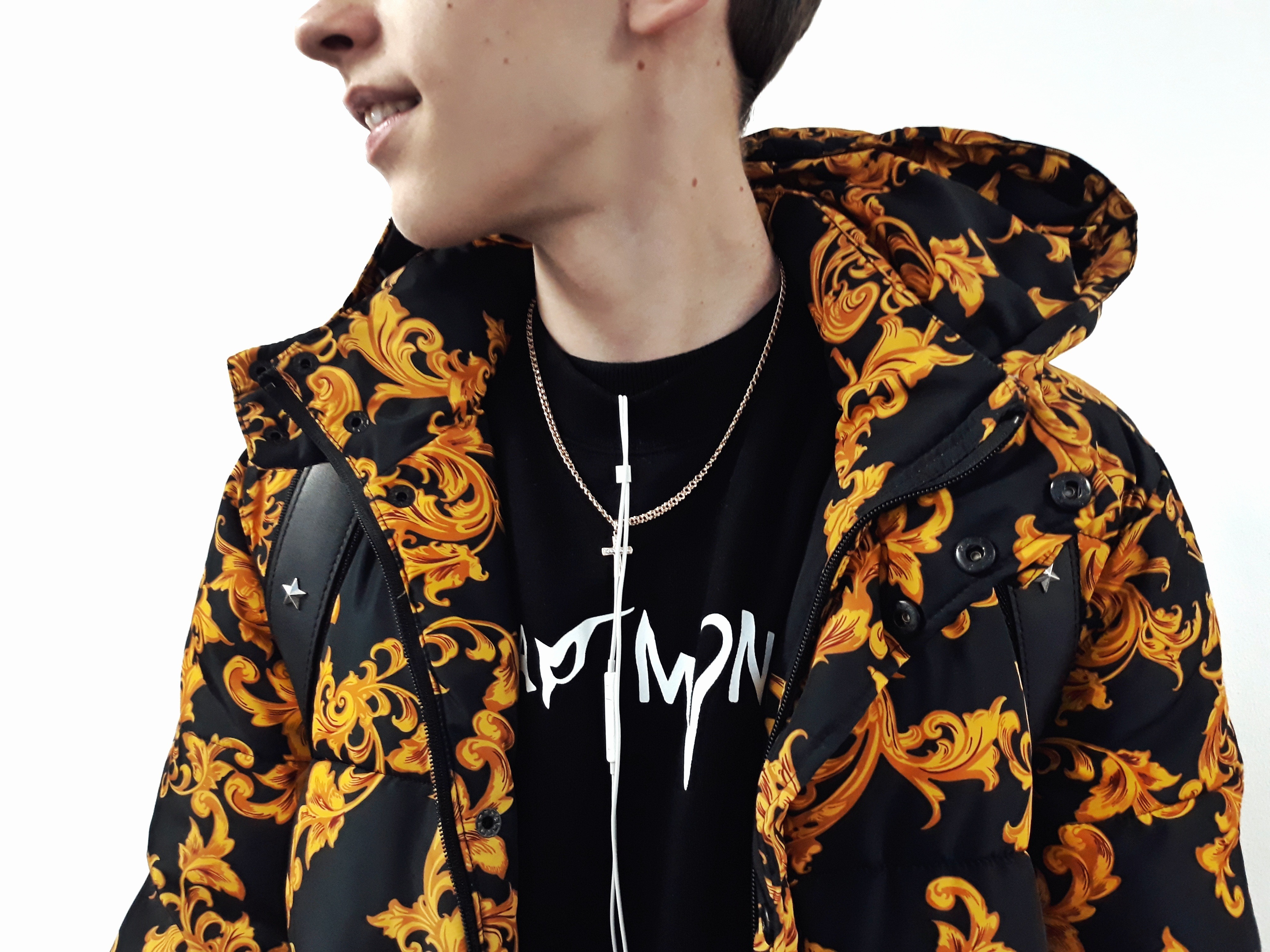 Eimantas Ryla, a second-year automotive engineering student, 20, is wearing a jacket from Forever 21, a sweatshirt from ASOS, jeans from River Island and Nike trainers.
He said: "It just comes to me naturally. If I see something I like then I will go for it."
If you think you are a style icon of KU then get in touch with us on Instagram and Twitter – our DMs are always open.
Who knows, maybe you will be featured.