The Union of Kingston Students this week organised a question and answer event to address students' concerns about protest actions organised by the lecturers union, the UCU.
The event took place as the UCU Kingston branch undertook a three day strike and is set to work contracted hours only until early May.
The event featured representatives of the local UCU branch as well as staff from the senior management of the University, who work directly with the Vice-Chancellor.
Only one question per person was allowed, although a couple of questions from the floor were taken. There was no filtering of the questions.
Are the lecturers' actions going to impact your assessments?
"We will make sure that the impact on academic achievement is mitigated by making changes to assessments or providing alternative teaching, extensions, learning delays or rescheduling. We're not assessing people on things that they weren't taught," said a University representative.
"It will depend on what is the most appropriate remedy and it won't be the same thing for everybody. So it's about understanding the impact for the individual students and their individual courses."
"Students need to speak to their course and module leaders about what alternatives there are"

A University spokesperson.
The Vice-Chair of the UCU KU branch, Rosemary McNiece, said: "We want to minimise the impact on students and prioritise them as much as possible. "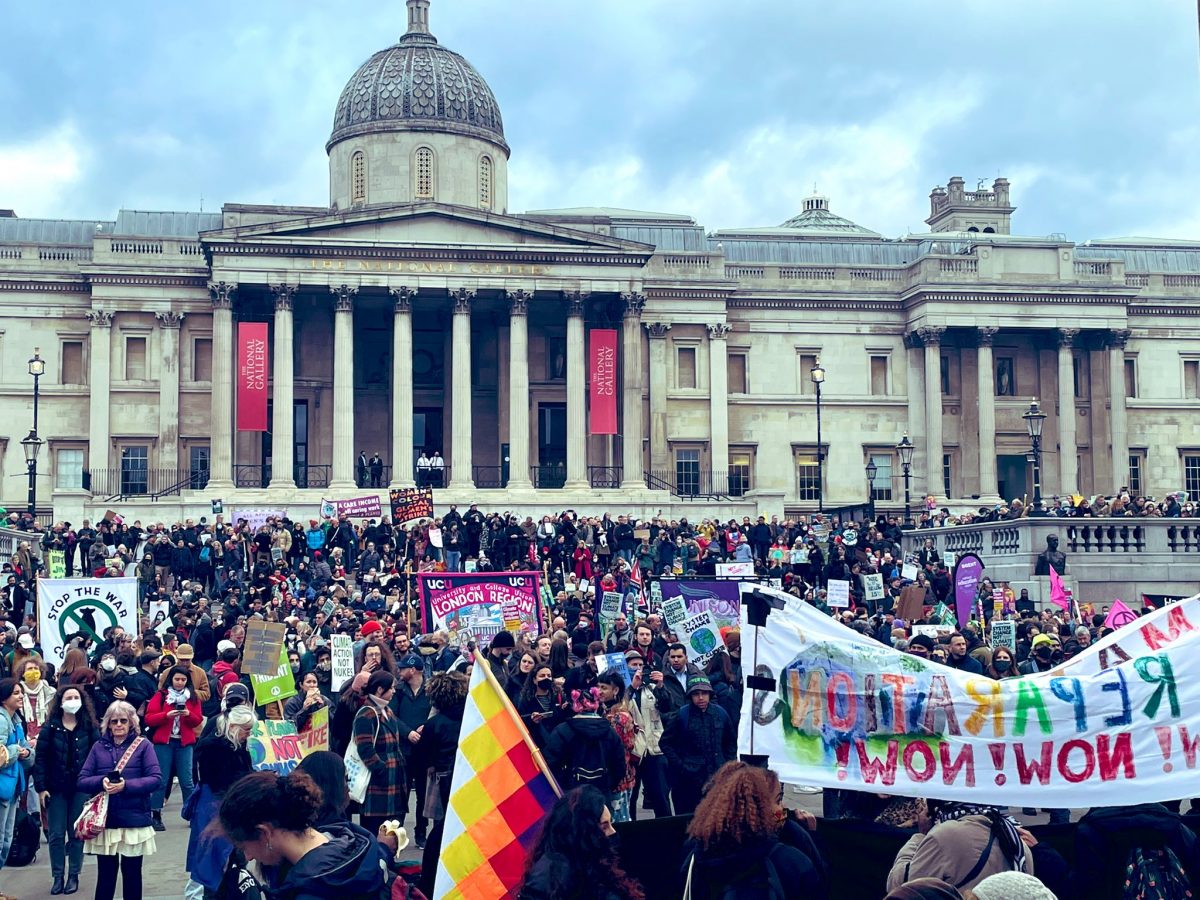 What's happens next?
"This is a national dispute and not something we can resolve at the local level. We are part of a national collective bargaining remit and that is not a decision that we can make," said a University spokesperson.
In response the UCU spokesperson said: "We hope that [the protests] will send a message to the employers to say 'right, stop messing around, come back to the table and sort these problems out.' As soon as they come back to the table, the actions are likely to hold off. So the ball is in their court."
The right to protest
"It's important that students understand where we're coming from. I absolutely understand if they're angry about the actions or they feel left out. We do absolutely appreciate the impact that has on students though,"

The UCU KU branch Vice-Chair, Rosemary McNiece
A University spokesperson said: "We're also very mindful that our members of staff do have the right to protest. We are still colleagues and we work together on a daily basis by supporting the teaching and the learning for our students."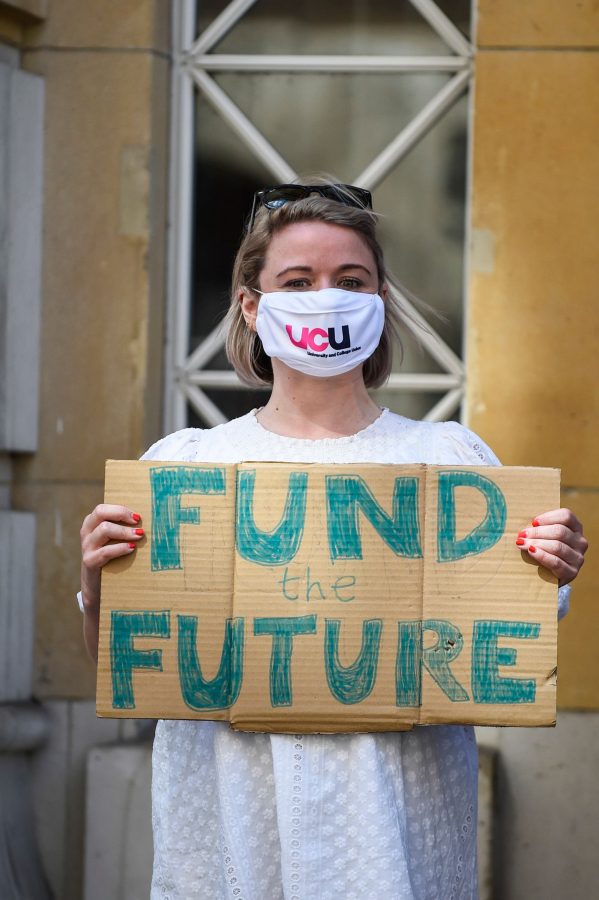 Investing in students
With three days of strikes taking place from December 1 to 3, the UCU representative added: "Three days of strike action will result in quite a reduction of pay from academic staff, it will be quite an amount of money.
"So we're going to start a petition because we would like the University to donate all deductions from salaries to the student funds. So that the University doesn't benefit financially from our strike action, but if anybody would benefit this would be students."