How to make the perfect BBQ: step by step  manual by the Barbecue Masters. 
1. If possible, undertake your BBQ adventure on a sunny day at a park, your garden or halls of residence.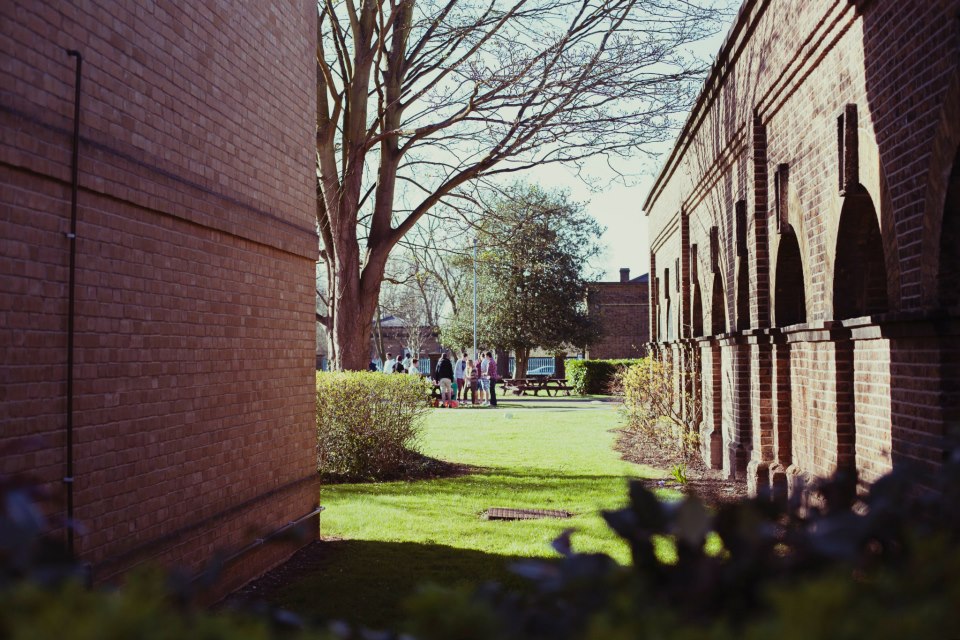 2. Be confident. You can do this!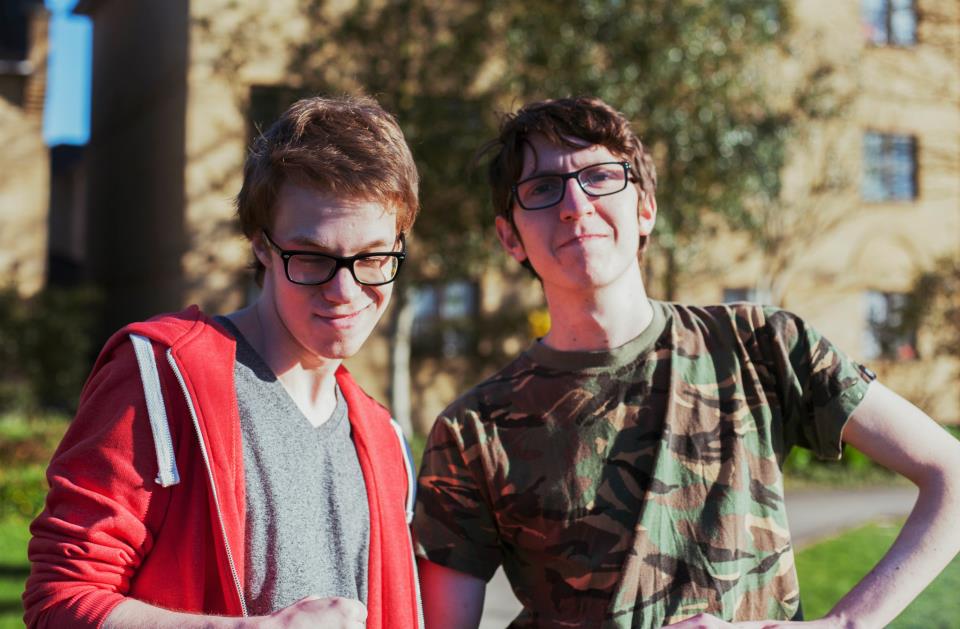 3. Ingredients: Burger patties, buns, beer (if over 18), cheese, ketchup, orange juice and anything else you may crave.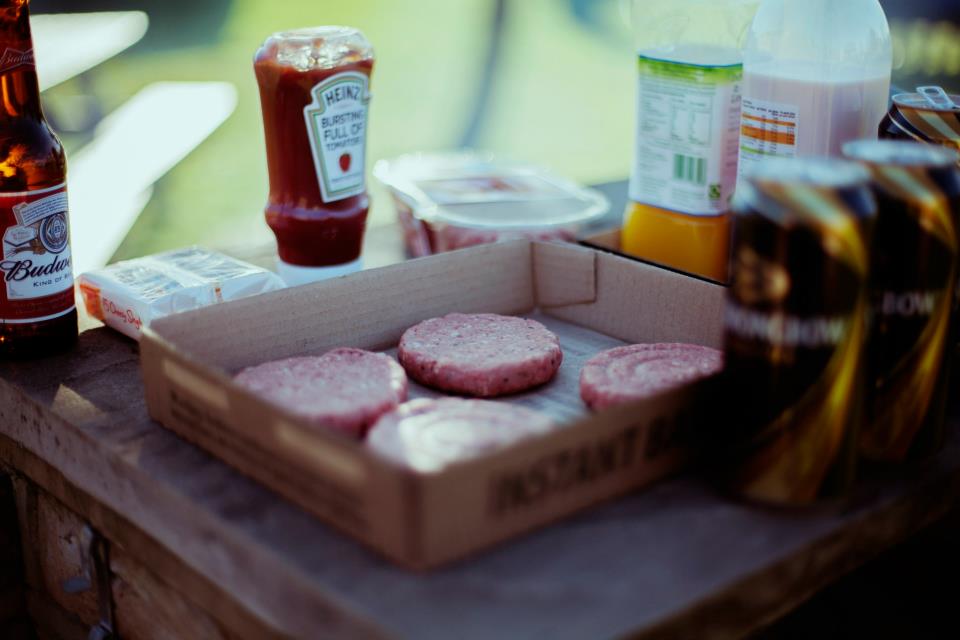 4. Light your charcoal grill.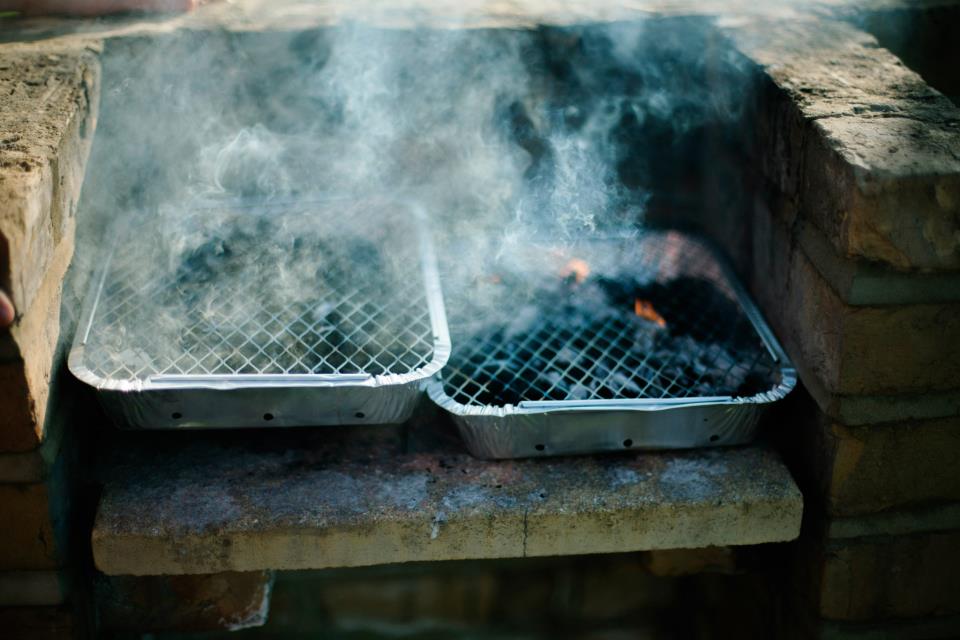 5. And blow!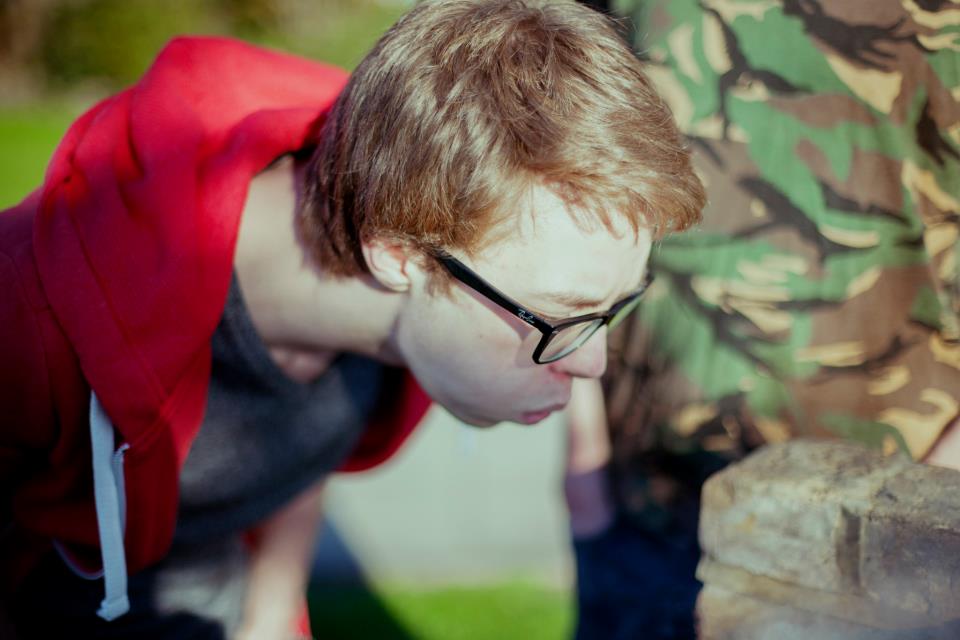 6.  Delicately place a flower on your hair and smile: You are doing great, be proud!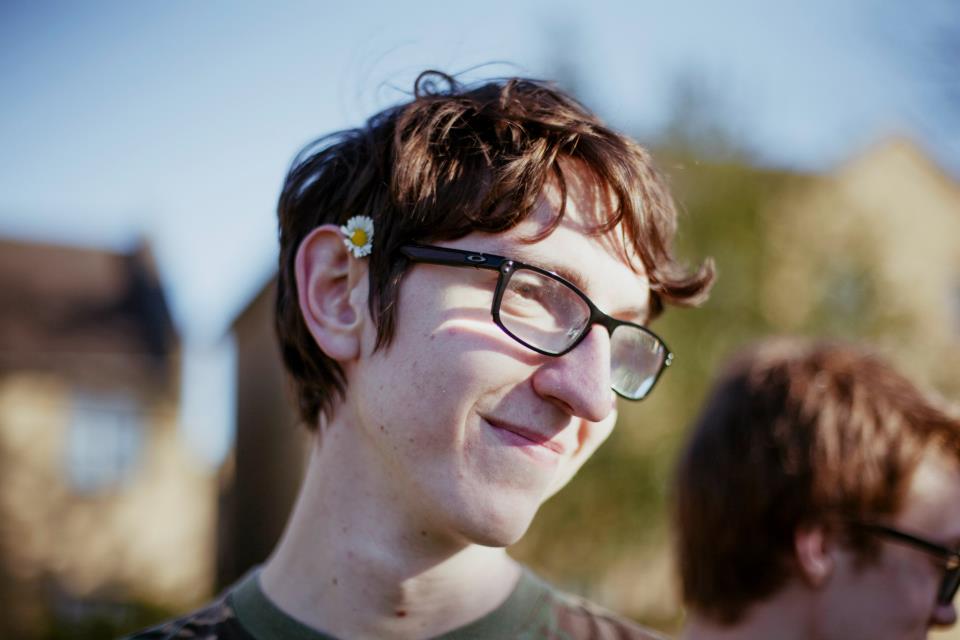 7. Gently place burger patties on grill.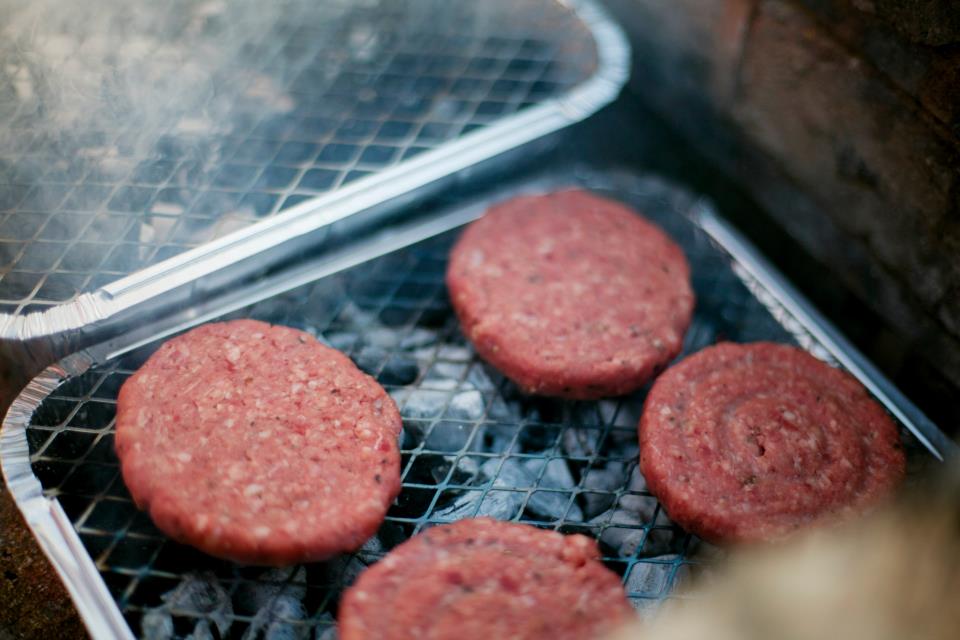 8. Wait until they look like this…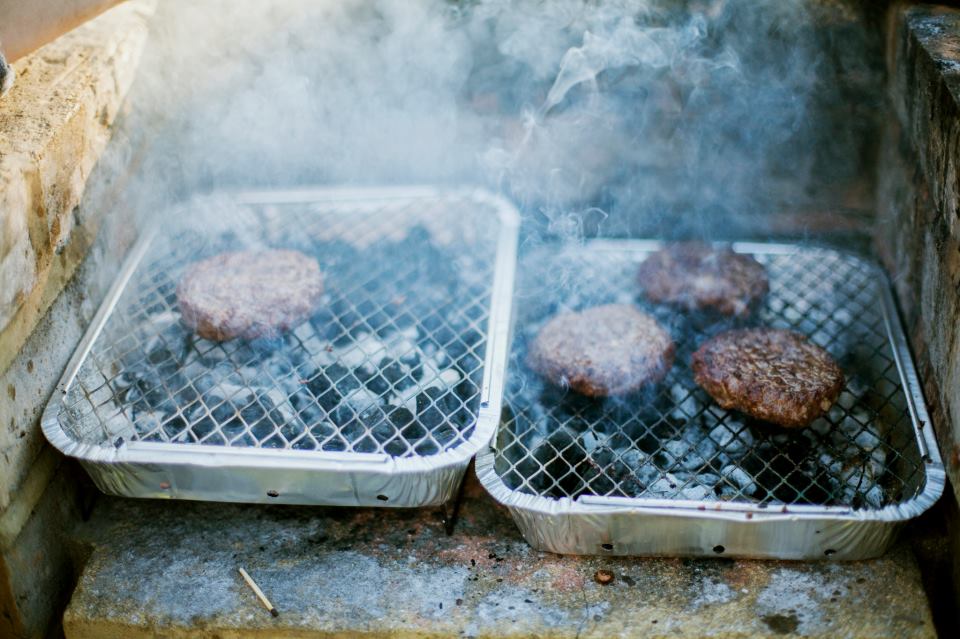 9. If something starts smelling burnt, quickly remove patties from grill!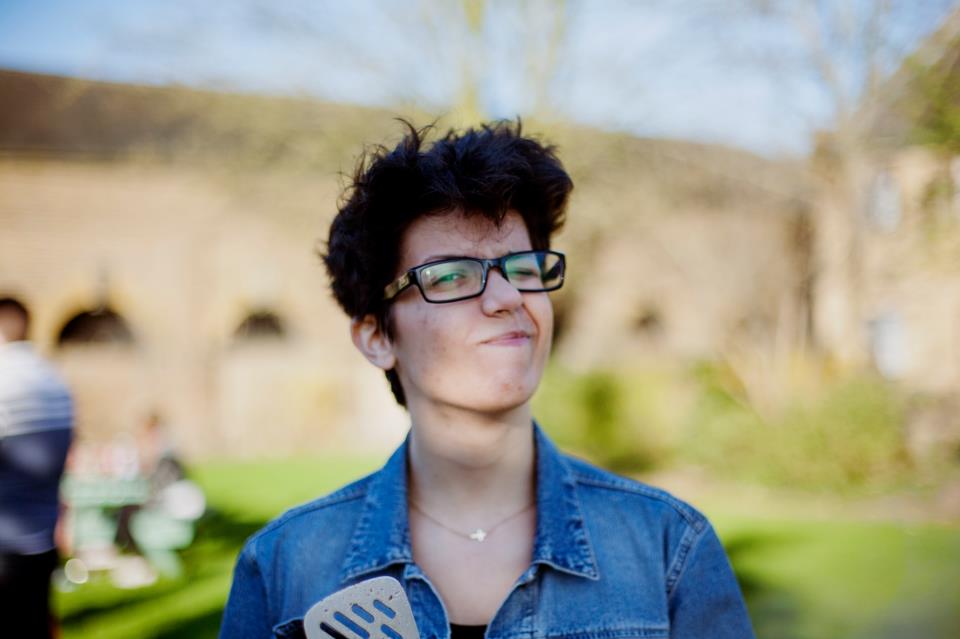 10. Take your hearty cheese…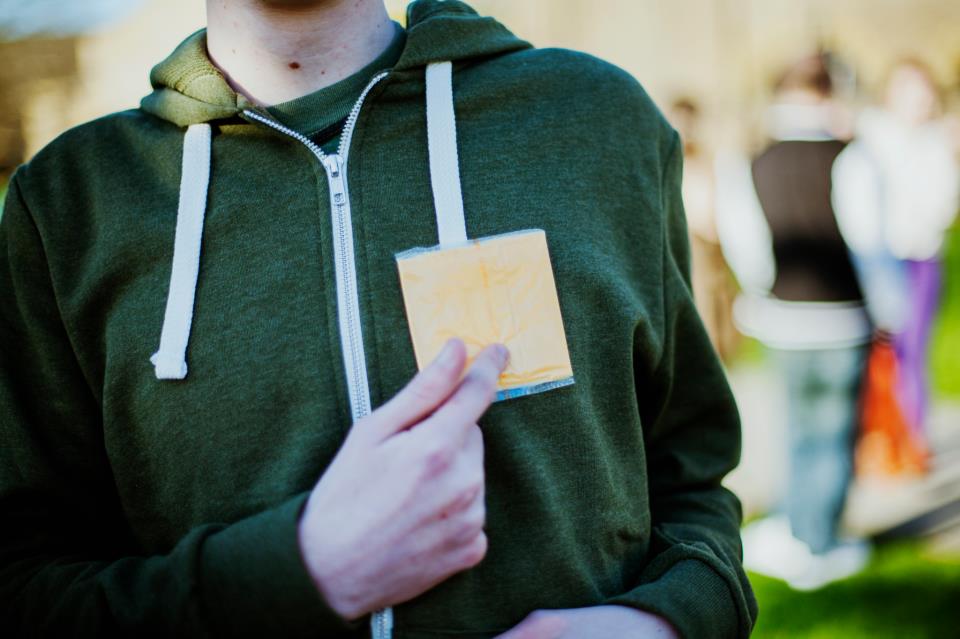 11. And place it into buns with your juicy burgers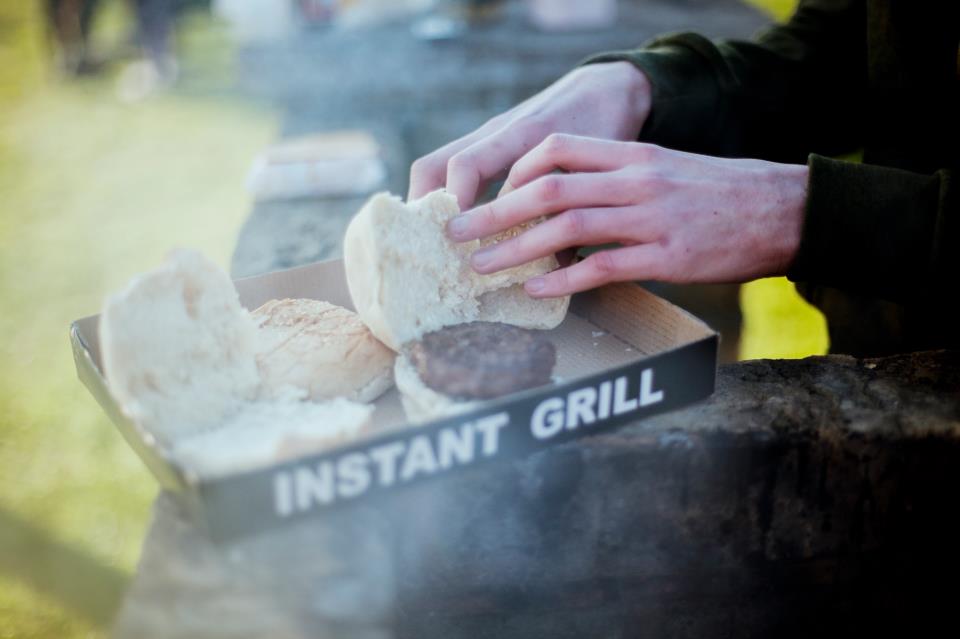 12. Almost there…Take a sip of your beverage of choice, you've worked hard!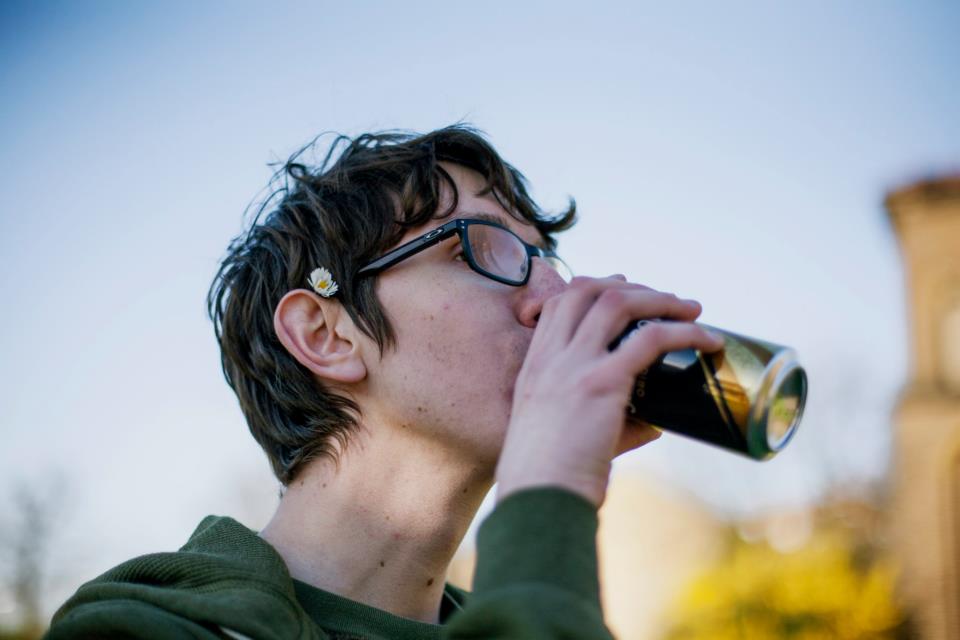 13. The burger smells good, the cheese is melting, are you ready?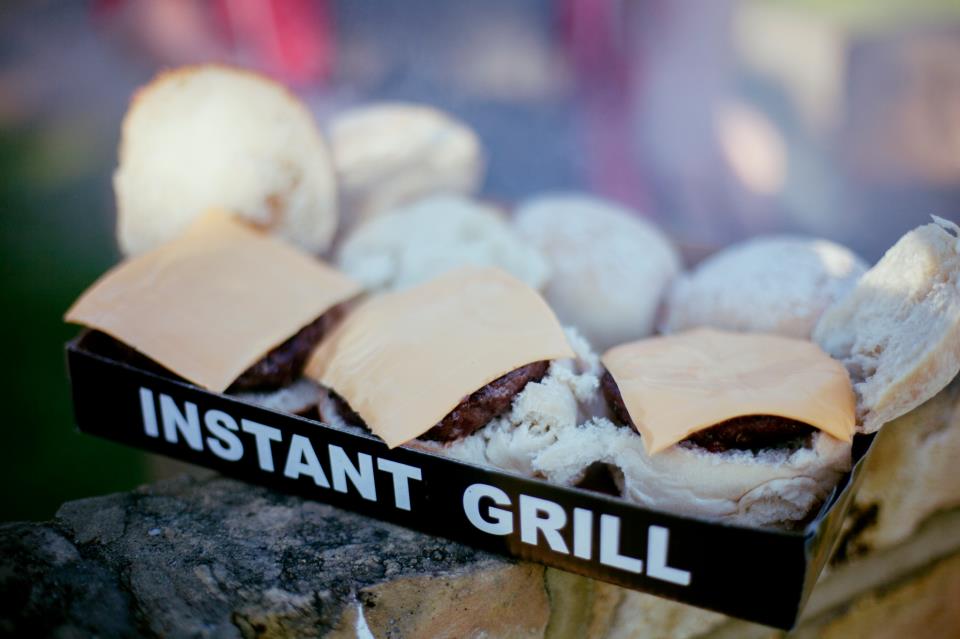 14. You did it!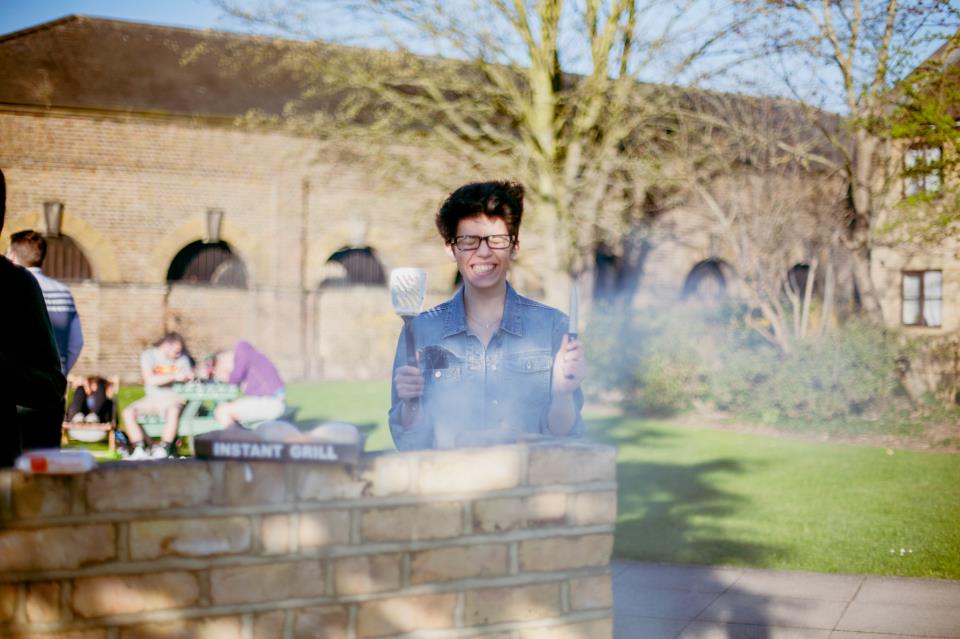 15. Capture this proud moment with a picture and eat up!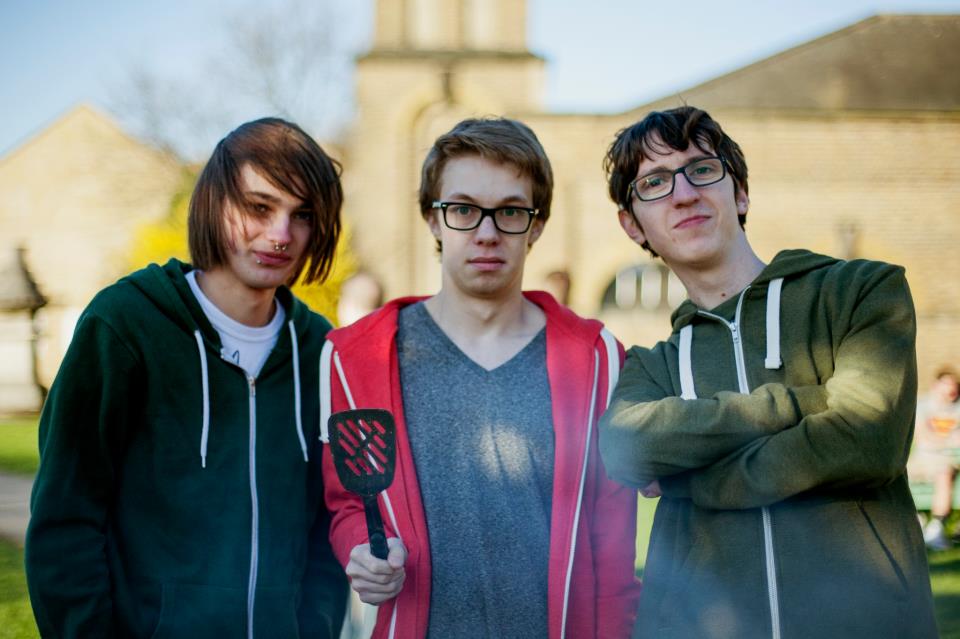 Photographs by Maria Kaffa