If there's something that we haven't missed out on this year, it has been the release of new albums from our favourite artists. However, we all would've preferred to have attended their concerts and hear them singing our favourite songs live.
The River Online has come up with a list of their 10 favourite albums that have been dropped so far:
Ashley Bautista has chosen The Album by BLACKPINK
Favourite song: Pretty Savage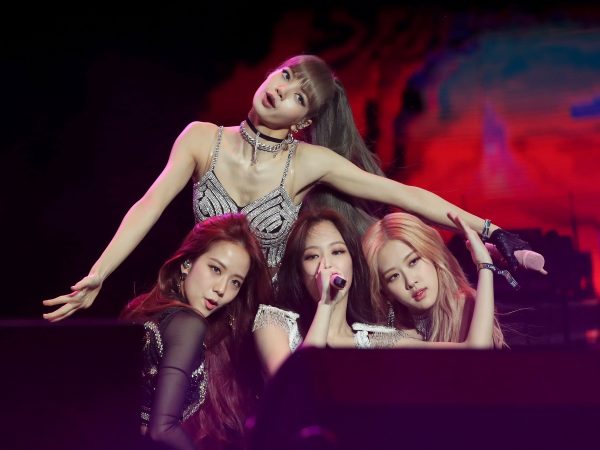 Genre: Pop, EDM, hip hop and trap
The popularity of the Korean girl group formed by YG Entertainment has grown rapidly, especially after their appearance at Coachella in 2019. Four years after their debut, the K-pop quartet has released their highly anticipated first full-length album titled The Album, with the appearances of major artists such as Selena Gomez and Cardi B.
"I've been looking forward to The Album and it was definitely worth the wait. They've included different genres and the tracks flow one into another. What I've really liked from The Album is that the songs show the badass side of the group. But there's also a song at the end with a totally different sound about what they've gone through, showing that they're also people like us going through ups and downs. Blackpink's songs are very well made, you can tell that they go by quality over quantity."
Emily Walker has chosen Notes on a Conditional Form by The 1975
Favourite song: If You're Too Shy (Let Me Know)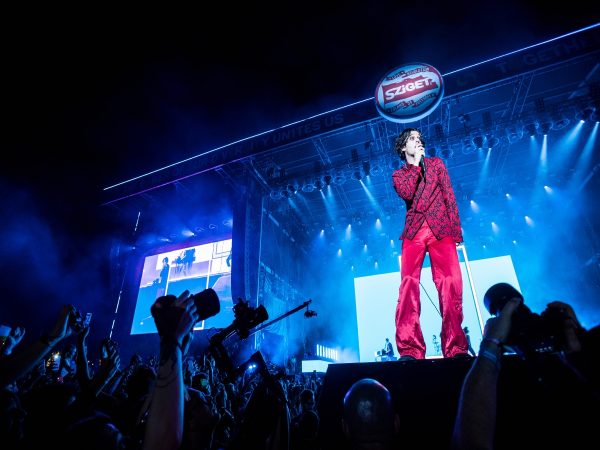 Genre: Pop, rock, electronic pop and dance
Notes on a Conditional Form topped charts in the UK, Australia and the US. Surprisingly, Greta Thunberg makes an appearance, providing a spoken-word piece for the album's introductory track. The 1975 won "Band Of The Decade" at the NME Awards 2020 and has also been named as one of the world's best live acts. Seven years since their debut, their success shows no sign of waning.
"What I love about the new album is that it features a mix of catchy pop songs but also some deeper songs about the lead singer's personal struggles with mental health and rehab. Some of the songs do not have words but the album as a whole takes you on an incredibly personal journey of Matty's life and also about his friendship with his band and how he wouldn't have got through his addictions if it wasn't for them. I think that's quite a rare message for songs because most songs about friendship are from women. Men don't usually talk so openly and honestly about friendship and other heavy topics."
Tyla Connor has chosen Chromatica by Lady Gaga
Favourite song: Rain On Me (Feat. Ariana Grande)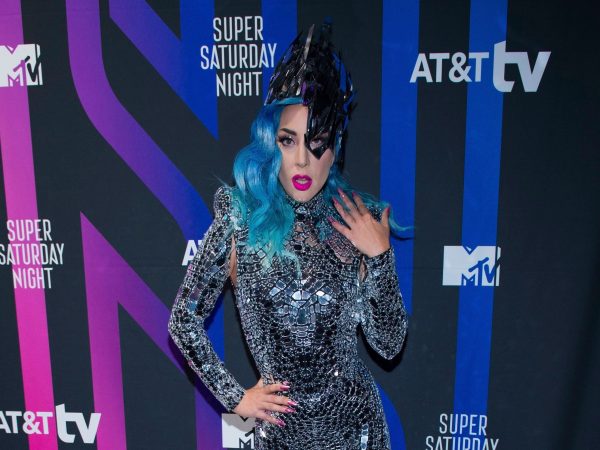 Genre: Dance-pop, electropop and synth-pop
The sixth studio album by Lady Gaga was delayed for seven weeks due to the Covid-19 pandemic. Chromatica covers themes of finding love through hardship, mental health, self-worth and trauma. The album contains collaborations with Ariana Grande, Elton John and BLACKPINK.
"What I've loved the most about the album is that it's very 'old pop' Lady Gaga and not 'country pop' like Gaga's Joanne and A Star Is Born. It kinda gave everybody a reason to dance about and enjoy music during the lockdown and the album was long-awaited and lived up to the hype. It was definitely one of those albums that you'd hear playing over and over again on the radio or in retail stores but it didn't matter because the album was so uplifting, so it was impossible to hate it after repeatedly listening to it."
Tia Hall has chosen Positions by Ariana Grande
Favourite song: Motive (with Doja Cat)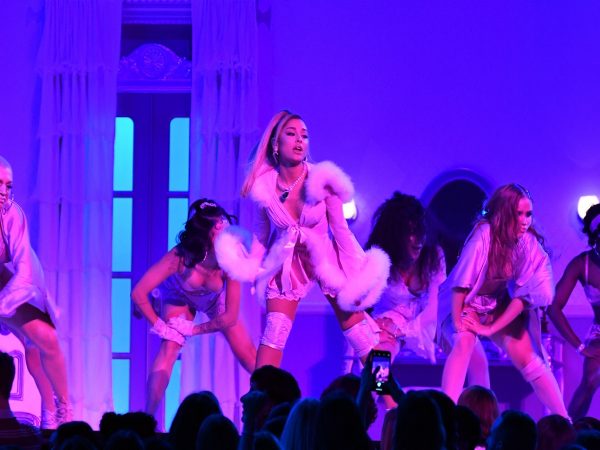 Genre: R&B, pop and trap
Positions was announced 10 days before its release and contains collaborations with Doja Cat, The Weeknd and Ty Dolla $ign. It has become the fastest album to reach No. 1 on US iTunes. it accumulated over 70 #1 placings on iTunes, and occupied the TOP 14 spots on Spotify US with all the songs from her new album.
"It's sexually liberating, very poppy and catchy. Her vocals are so pretty and she is just so good for female empowerment and I think this album particularly shows her raw emotions and vulnerability in a way her other albums haven't. Her past albums have homed in on a sort of past relationship, love, heartbreak and f*ck you kinda vibe – I think this one is raw and emotional and it shows."
Aqsa Khan has chosen Shoot for the Stars, Aim for the Moon by Pop Smoke
Favourite song: Something Special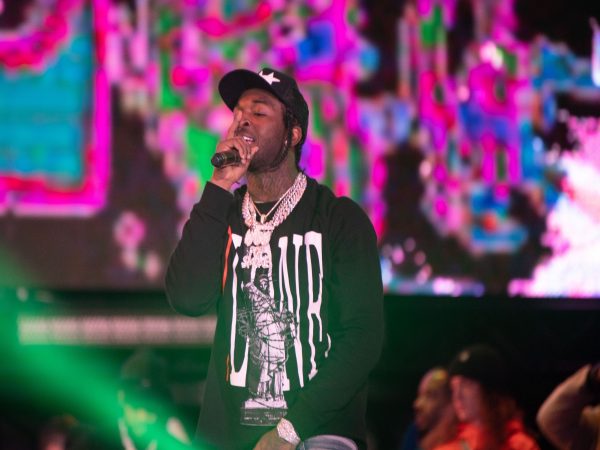 Genre: Hip hop, drill, trap and R&B
Pop Smoke had his debut studio album released five months after his death. In the first week of its release, all 19 tracks on the album charted on the Billboard Hot 100. The artist collaborated with the biggest artists in the music industry, such as 50 Cent , Tyga and the Latino artist Karol G.
"I loved the way Shoot For The Stars Aim For The Moon shows us how versatile Pop Smoke was. Something Special will always be on rotation for me. It's sad that his journey had to end so soon but what he's left behind will always be a part of his legacy. He was and always will be a star to many 💫."
Niall Smith has chosen Fuck the World by Brent Faiyaz
Favourite song: Summer in London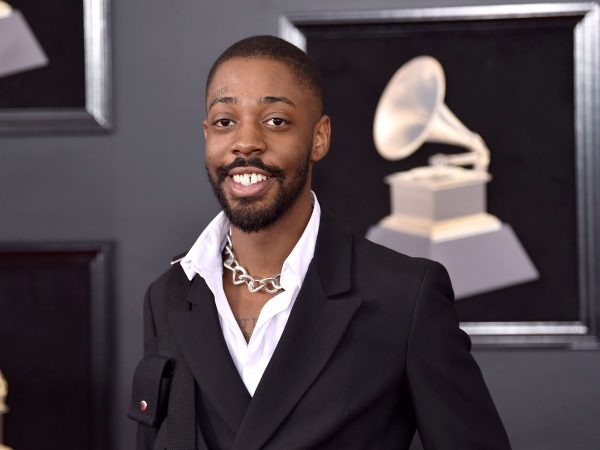 Genre: R&B and hip hop
Brent Faiyaz is an interesting artist, his latest album Fuck the World talks about how the artist is currently enjoying his fame as an artist. However, it also talks about the world's current situation and how he wants to bring positive vibes into the negativity. The artist's album peaked at No. 20 on its release day.
"The album is pretty chill, it makes great background music but it's also cool to listen to when you're walking. The production is pretty good and it has lots of replay value in that the songs. The songs are quite short, for example, 'Clouded' is barely over two minutes but it packs so much into it."
Sofia Floris has chosen YHLQMDLG by Bad Bunny
Favourite song: La Difícil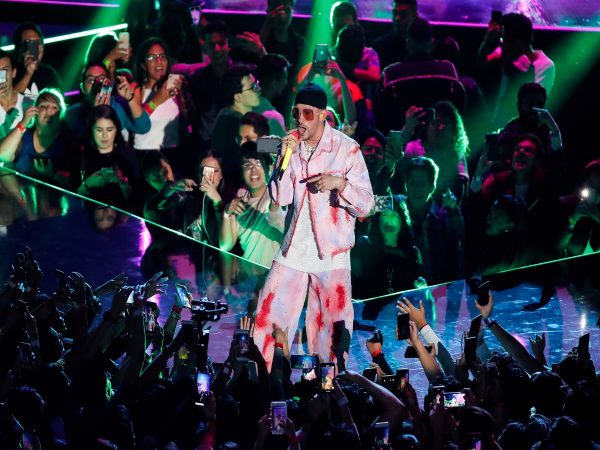 Genre: Reggaeton, latin trap, alternative reggaeton and hip hop
Bad Bunny has become a phenomenon in the music industry. His album titled YHLQMDLG stands for Yo hago lo que me da la gana, which in English stands for I do whatever I want is the highest-charting Spanish language album ever, debuting at No. 2 on the Billboard Hot 100 charts.
"I just love his voice and I love the variety of sounds on this album. He has included a mixture of old and new reggaeton and there's also pop and trap. So, it's very versatile which is why I really have enjoyed listening to it. He's the type of artist that it doesn't matter what song it is, they'll make you want to dance."
Rodayna Raydan has chosen My Turn by Lil Baby
Favourite song: Consistent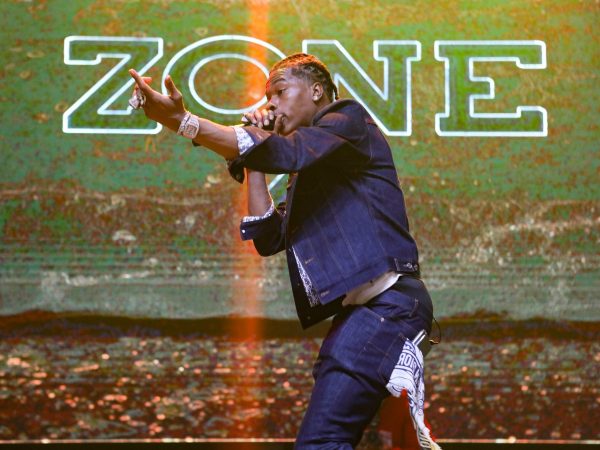 Genre: Hip hop
Lil Baby took the No. 1 spot against Bad Bunny's YHLQMDLG, becoming his first US number-one album. The singer revealed that the title of the album referred to the fact that it was his turn to drop his anticipated album, which was delayed until the beginning of 2020.
"It's one of the best albums that he's produced, it's so impressive. I like the vibe, the beat and the sound of it. It's very catchy and it makes you dance. They're the type of songs that you would listen to on your way to work or school/university on a high volume. You'll never get tired of them. It's just so lit."
Tavanna Green has chosen Papi Juancho by Maluma
Favourite song: ADMV (Amor de mi Vida)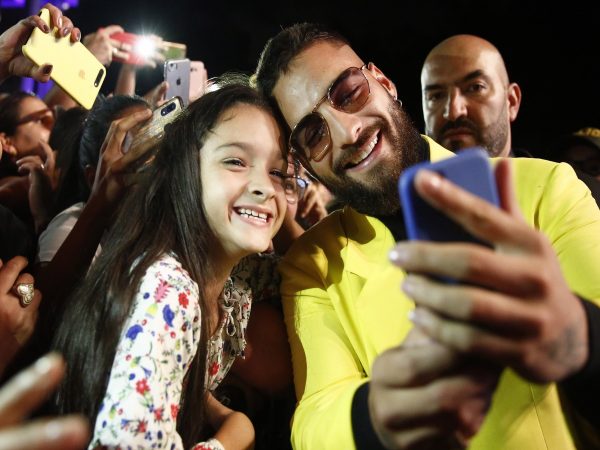 Genre: Reggaeton and alternative reggaeton
Maluma is considered to be one of the biggest Latino artists. Having to postpone the tour for his previous album titled 11:11 due to Covid-19, the artist went back to his hometown Medellín (Colombia). Months later, he surprised his fans by dropping this album at short notice, where he wrote and recorded 22 tracks. Papi Juancho debuted at No. 2 on Top Latin Albums Chart and No. 40 on the Rolling Stone Top 200.
"Maluma's album is different than his other ones, it's more emotional. There's a soft and sweet side where he sings about his feelings and not about conquering all women in general. I guess it has become my favourite album of this year because of how emotional and raw are the songs."
Lewis Halliday has chosen After Hours by The Weeknd
Favourite song: Blinding Lights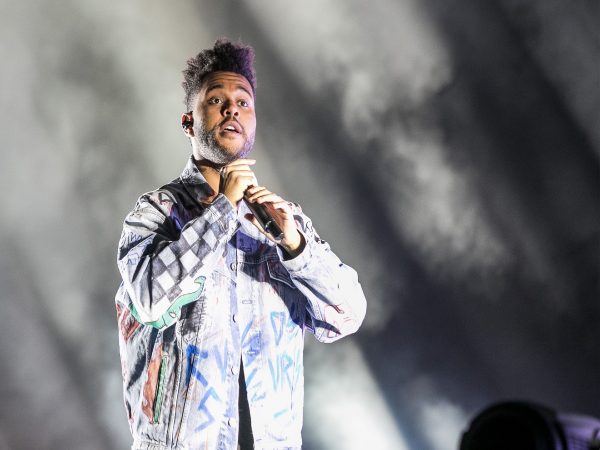 Genre: R&B, new wave and dream pop
After Hours peaked at No. 1 on the Billboard charts. The Weeknd is one of the most sold-out albums by a solo artist in 2020 and although he had to postpone his tour due to Covid-19, After Hours still occupies the top of the charts eight months after its release.
"All the songs on The Weeknd's new album have a slightly different style and every song is a little different which I think is a good thing because it's showing variety. The Weeknd has this thing of transporting you into another era not only with his songs but also his music videos, which is what I really like about him as an artist."
Has your favourite album been mentioned? Let us know in the comments section down below!