Sir Sean Connery was a mythical figure in the entertainment industry. The Scottish-born actor starred in almost 70 movies in his six-decade-long movie career. Tragically, Connery died last week at the age of 90 in Nassau, The Bahamas. In celebration of his contributions to the silver screen, here's a look at some of his best performances.
---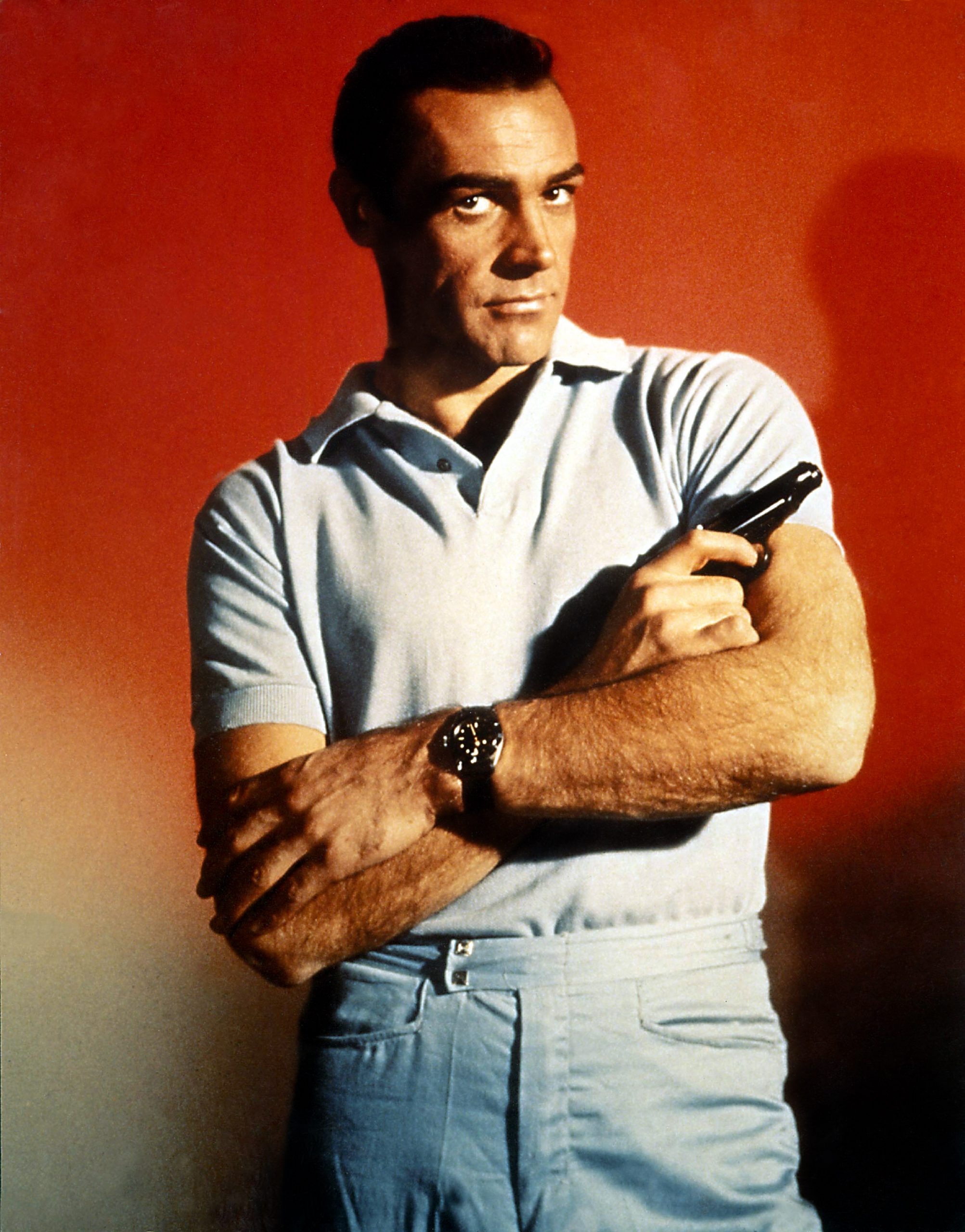 From Russia with Love (1963)
They say sequels can never top the original, but From Russia with Love is living proof that the theory isn't always true. FRWL released in 1963 after the monumental success of Dr. No. The movie sees Connery donning the gun and dry martini as the original live-action 007.
The plot follows James Bond as he tries to acquire a cyphering machine from a defective Russian agent. Throughout the movie, Bond falls for a femme fatale and narrowly avoids death in a blockbuster of a Bond movie.
Indiana Jones and The Last Crusade (1989)
The third Indiana Jones movie is easily the best in the franchise next to Raiders. The Last Crusade is so effective because of the dynamic between Indy (Harrison Ford) and his stiff-witted father played by none other than Connery.
It is endearing to watch Connery and Ford's father/son relationship as they bicker and fight Nazis to save the world.
The Hunt for Red October (1990)
Based on the Tom Clancy novel, The Hunt for Red October was the first movie in the Jack Ryan multi-media franchise. This early 90s spy-thriller sees Marko Ramius (Connery) pilot and command the Red October nuclear missile submarine.
This cold war action-adventure has Connery commanding screen presence, attention and focus.
The Untouchables (1987)
Brian De Palma's 1987 crime classic is a reflection of real-world history. The movie follows Elliot Ness (Kevin Costner) try to take down the infamous Al Capone (Robert De Niro)
In the film, Elliot Ness forms a team of "untouchables" to take down Capone and fun ensues. Connery plays the ever-enigmatic Jimmy Malone in this crime caper. Connery's Malone assists Ness in his quest to bring down Chicago's notorious crime lord.
This is just a short snapshot at Sean Connery's long and prolific career. Let us know your favourite movies he's starred in below.