Instagram is the perfect place for both inspiration and procrastination. With over one billion active users, there is no shortage of accounts out there for you to follow.
To make it easier for you, we have several Instagram accounts we recommend, ranging from meme accounts, to tips and tricks for students and wholesome influencers sharing their lives.
Wholesome feel-good accounts and inspiring personalities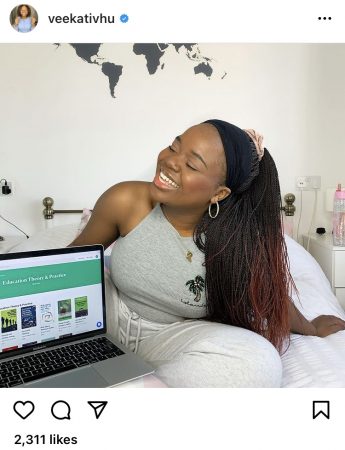 @veekativhu
Vee is a 21-year-old is an Oxford university graduate and current Harvard masters student.
She is a wholesome addition to your Instagram feed both with her revision tips and study techniques as well as her voice in the Black Lives matter movement.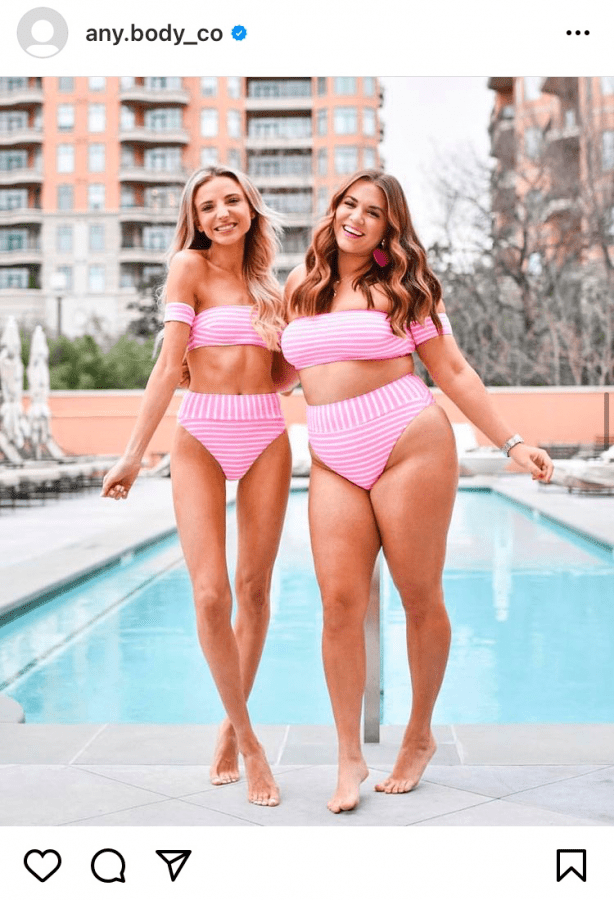 @ any.body_co
Best friends Georgia Gibbs and Kate Wasley were inspired to make this Instagram account after they received several negative comments under a photo they had taken together. The duo has inspired people not to compare themselves to others ever since.
We have a long journey ahead of us in regards to making space and opening up to all body types on social media. Hopefully, we'll get to see more people like Kate and Georgia out there who dare to show the way and inspire.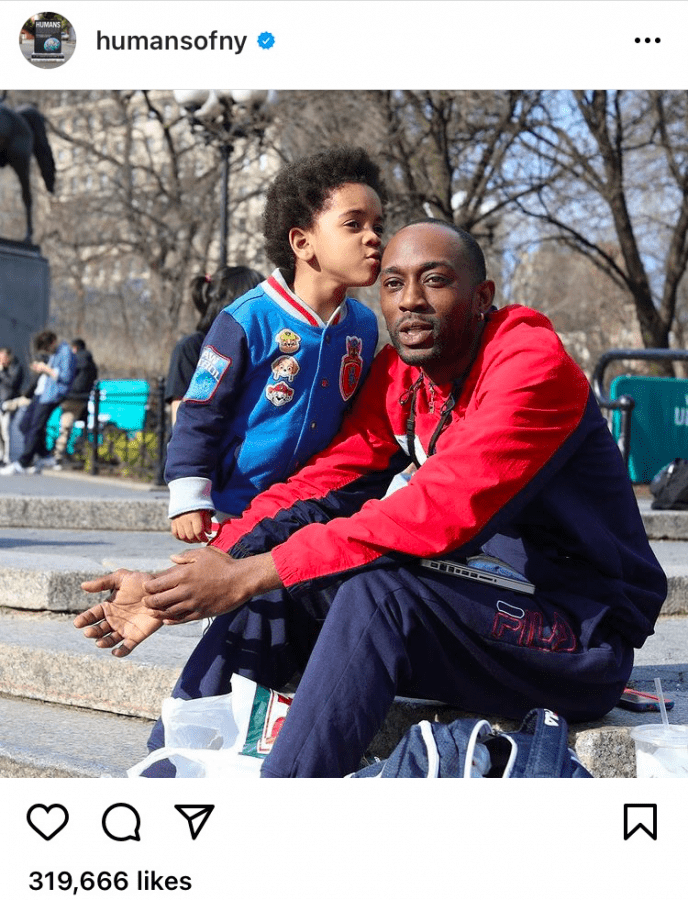 @humansofny
This Instagram is my all time favorite. We get to meet many different people at all ages and all backgrounds.
The owner of the account hasn't been able to get out to meet people much during the pandemic, however, the feed has thousands of posts from throughout the years for you to scroll through.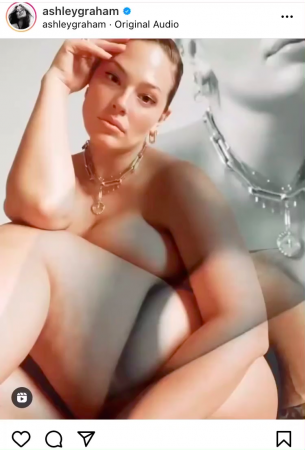 @Ashleygraham
is an American plus-size model, body positivity activist and the first plus-size model to have been on the cover of Sports Illustrated's Swimsuit edition.
In addition to fighting for an inclusive fashion industry, embracing models in all shapes, sizes and colours, she is known to share «the real deal» with her followers. She exhibits her sweaty workout pics and make-up free selfies, without hiding a single stretch mark or cellulite.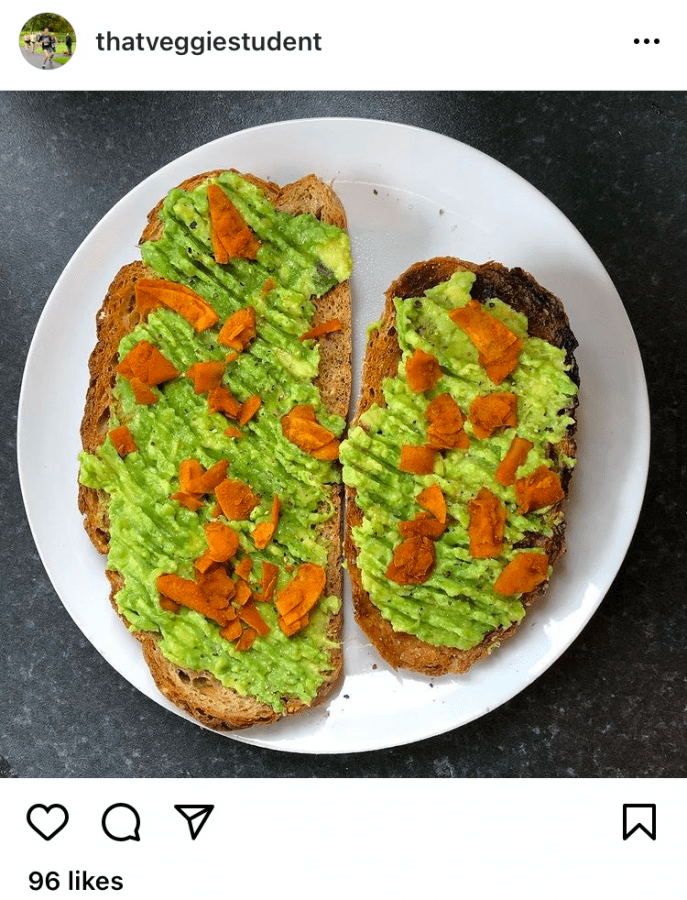 @Thatveggiestudent
This account is run by 21-year-old chemistry student Eloise. She posts daily pictures of her affordable vegan meals.
The meals are all very student orientated, ranging from crumpets with a banana to easy pasta and casserole dishes.
Memes and humor accounts to fuel procrastination
Student life can be stressful at times. It's therefore nice to have something to laugh and smile about. Although the content is not necessarily useful, these accounts still help to brighten up the everyday lives of many students.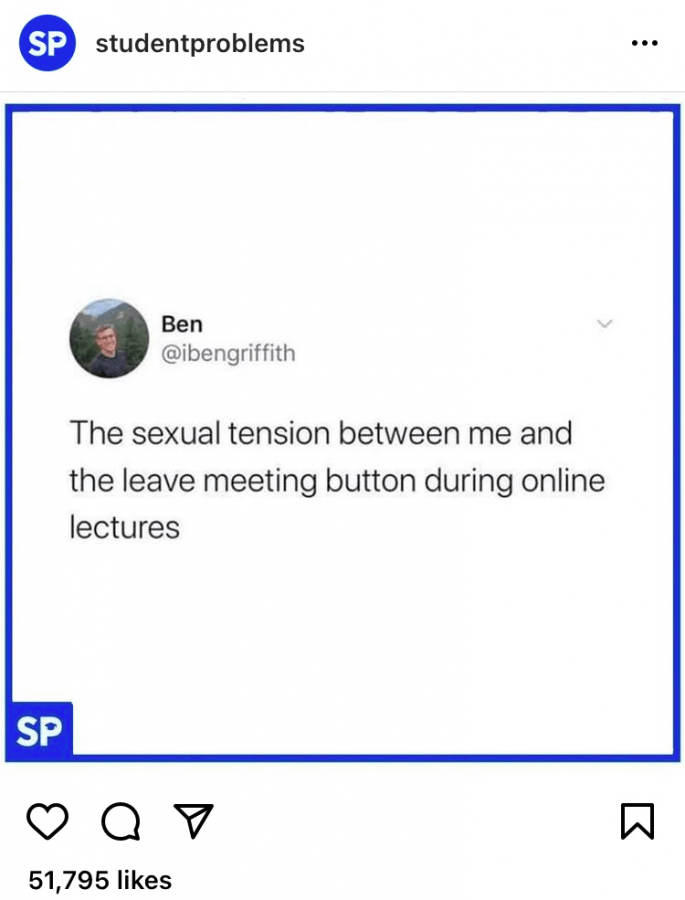 @Studentproblems
Shares daily memes, embarrassing moments, parodies and fails that students definitely can relate to.
Having more than 1.5 Million followers from across the world speaks to the quality of the content.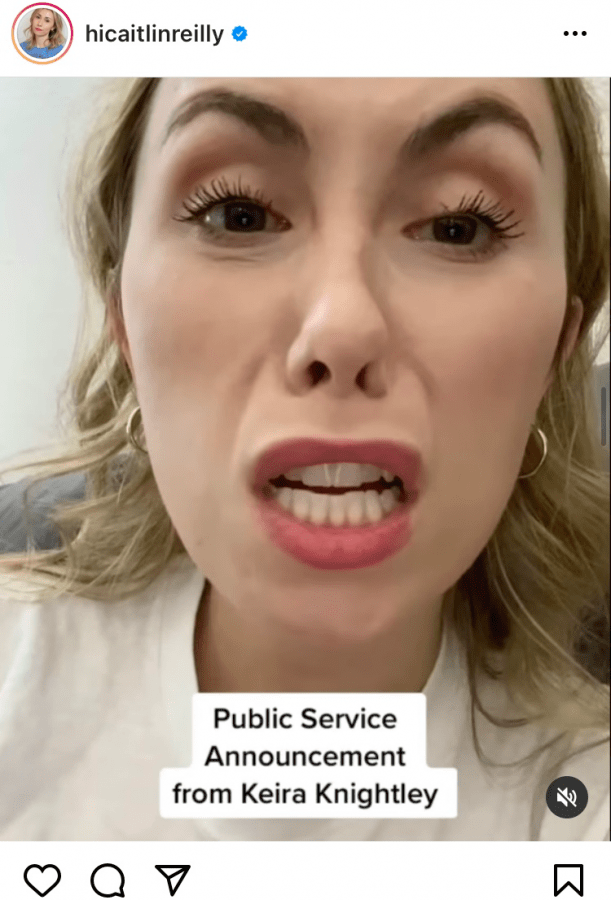 @Hicaitlinreilly
Caitlin Reilly is an actor and a comedian who specializes in showcasing different types of people. Not an easy exercise, but Reilly is amazing at spotting characters pretty much everywhere. Extremely accurate.
@HiCaitlinReilly, like most parody accounts, posts stuff some might find rude and offensive, nothing major so definitely worth checking out.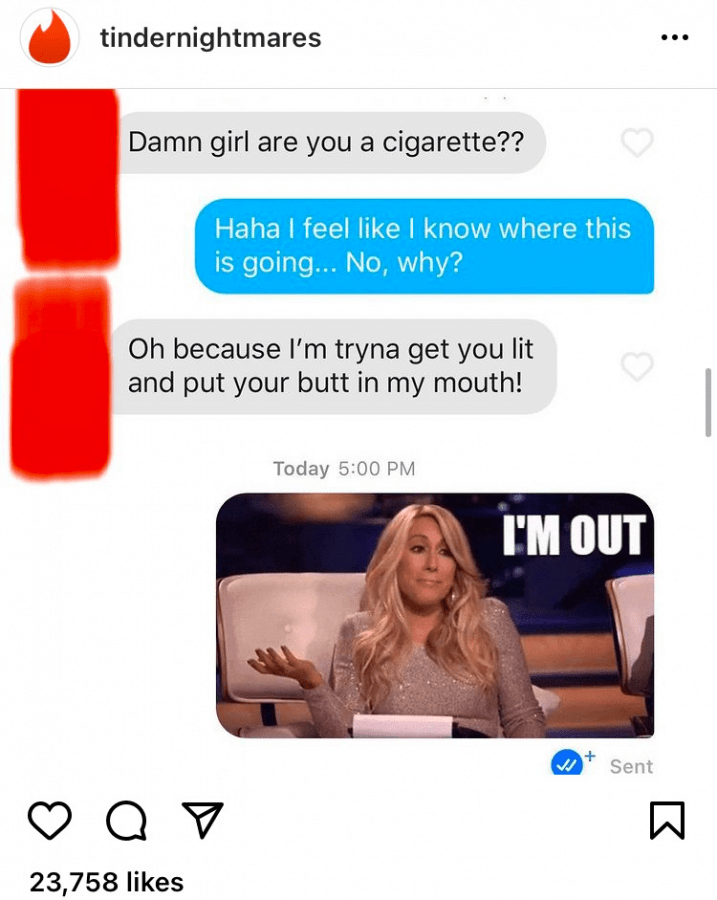 @Tindernightmares This one provides exactly what it promises, Tinder nightmares.
The feed is for the most part overconfident boys hitting on girls with obvious nonsense on Tinder. An endless series of wastemen and wastewomen, enjoy.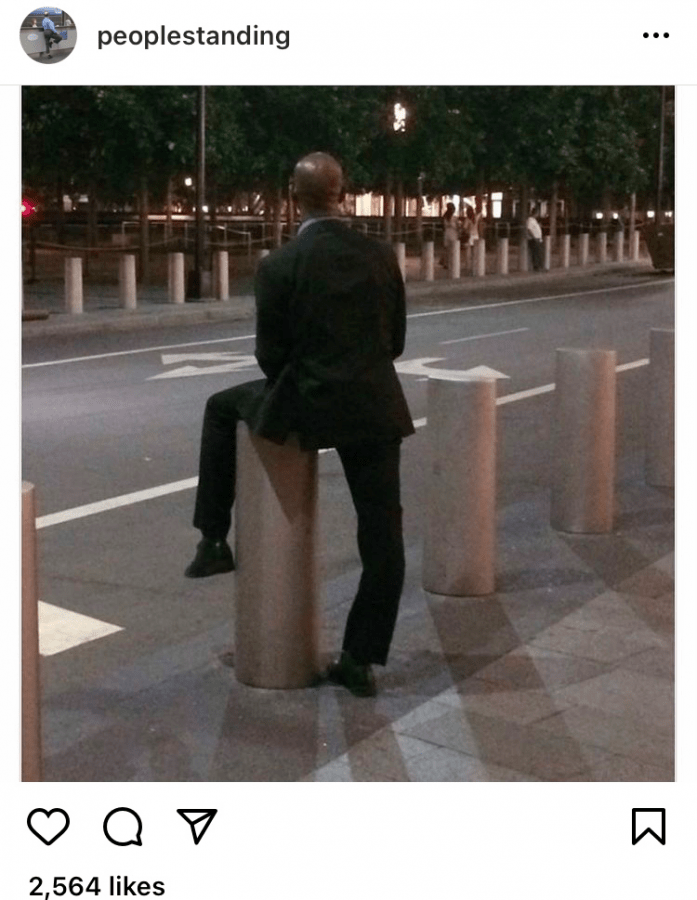 @Peoplestanding This account is a collection of people standing in different ways, just as simple as it sounds.
I might not be selling it very well, and I'm not sure why this is so funny, but the more pictures I go through – the funnier it gets.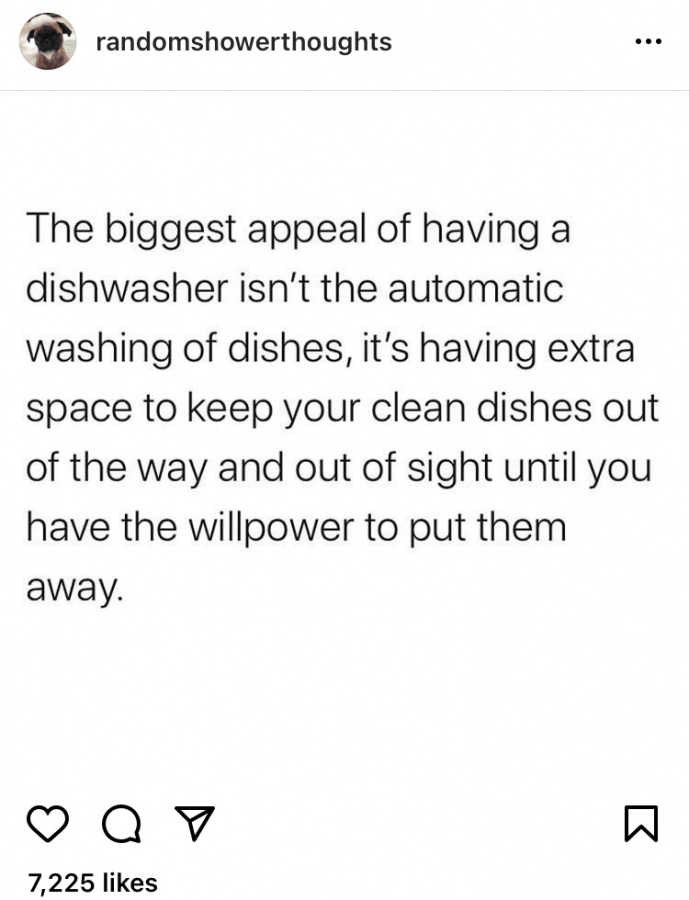 @Randomshowerthoughts This is the perfect account if you want to to take your mind off your coursework. Think about things you haven't thought about… then think about them. "Random Shower Thoughts", an appropriate name for appropriate thoughts.