This February, a month where many in the UK celebrated LGBTQ History Month and took time to pay respect to Queer activists who have fought to transform rights, our Prime Minister, Rishi Sunak decided to do the very opposite.
In blocking Scotland's Gender Recognition Reform bill, Sunak has, yet again used Trans and Gender-queer people as a pawn in his relentless culture war.
He has made life harder than it already is for Trans people in the UK. With hate crimes skyrocketing by 56% in 2022, Sunak has damaged whatever was left of the already weak union that was dangling by a thread as weak as Liz Truss's economics.
The Gender Recognition Reform Bill in Scotland would have made it easier for Trans and Gender-queer people to correct their gender on their birth certificate and other official documents including death certificates.
This recognition of dignity would have put an end to what is often a highly stressful, traumatic process for Trans people who already face scrutiny from a misinformed public.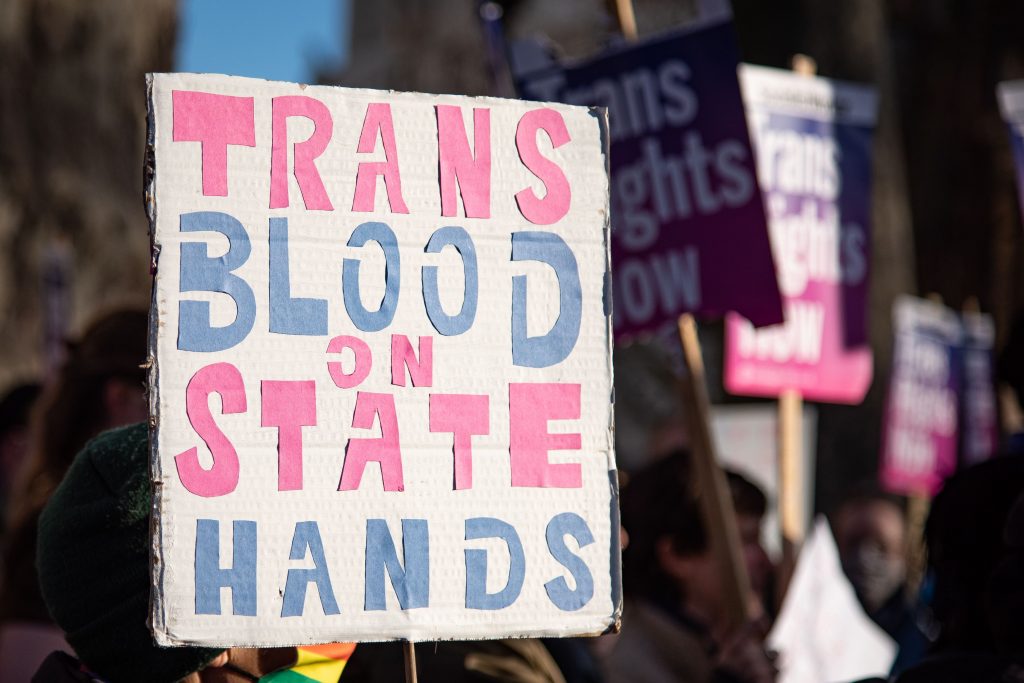 Trans people already suffer from mainstream media and politicians regularly platforming transphobia and debating the legitimacy of Trans people's existence. The Bill would have righted the current system which is archaic and often traumatic for Trans people.
This was too much for Sunak and for the opposition Labour party who failed to oppose Sunak's decision.
Trans people deserve dignity. They deserve recognition, acknowledgement and affirmation.
Trans people all around the world face hostility from misinformation and culture wars whipped up by politicians and stubborn media oligarchs attempting to hold on to a time that never was and a power that has long been lost.
Trans people have always existed and will continue to exist no matter how much politicians try to debate and deny their basic human rights as a ploy to distract the public from their own abysmal leadership.