Oh my god, they're back again! At last long last, after 5 long awaited years our childhood prayers have been answered… Backstreet's back!
The quintet that became an instant teen pop sensation in the late 90s have cultivated a new sound for their album DNA. But, is this yet another half-hearted attempt at reviving a boyband when they're way past their sell by date? Absolutely not.
After 25 years the 'boys' have still got it. Well into their manhood, the band have kept their distinctive sound intact but have matured their style to bring it into the 21st century.
Their merging of digital and analog sounding tracks represent – or so they say – the collective that is the Backstreet boys, which front-man Nick Carter also describes as "synergy".
Since their dull and quite frankly less than underwhelming album In a World Like This back in 2014, the BSB's have spent two years working on their latest tracks.
Thank God they realised that slow acoustic, dreary, budget version Take-That songs are not music to our ears.
Chances was the first track released back in which was co-written by singer-songwriting sensation Shawn Mendes – among others – has a catchy chorus with the memorable line "two in a million, like once in a life".
It's easy to see why this was released first as it is the best song on the album. The dramatic back beat throughout creates a drama that mirrors the lyrics.
The story behind it "what if I never run into you" speculates on the idea of chance encounters between lovers and the idea of fate.
However, at times the dramatic intention of the beats sounds forced. Luckily the BSB's unmistakably smooth voices and powerful harmonies seem to hide the forced underlying rhythm.
The digital, techno rhythm continues with Don't go Breaking My Heart but in contrast it features slower, elongated vocals that are like velvet to the ears.
It also has a metronomic beat that seems forced however the JLS like dance music video totally makes up for the slightly soft-pop sounding single.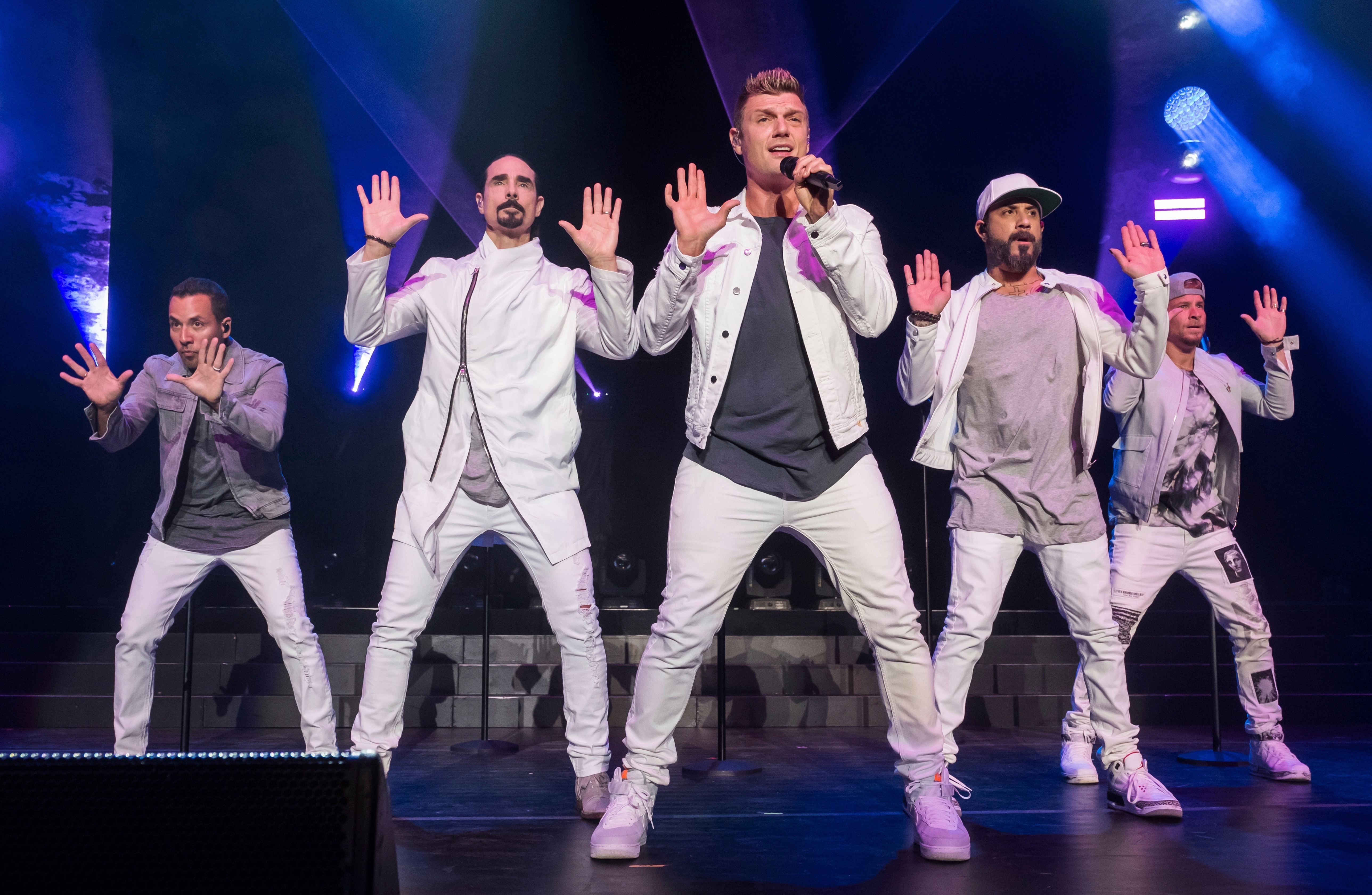 No Place highlights the simple beauty in the boys' unique American voices.
This easy breezy country vibing acoustic track sounds as smooth as silk and just lets you melt away and truly connect with the music.
It reminds you exactly why we fell in love with these teens back in the late 90s and recaptures that love with a modern take.
Fast forward to Breath and you get a slow paced acapella sounding song which seems lost amongst the rest of the album.
Breath just provides Glee flashbacks, lacks any real depth and just fails to gain momentum from the offset. The lyrics are equally as dull, "just breath, breath" over and over again.
Okay we get it, now let's move on. However, not all is lost as there is a diversity between jazzy upbeat and slow and emotional tracks further down the track list.
New Love and Passionate provoke an uncontrollable foot-tapping with their bassy beats and raunchy lyrics. Gone are the days of ambiguous, vague Max Martin written songs. We will "let your hands get on all of  us" boys, don't you worry.
Granted, it doesn't quite top the feel-good groove of Everybody (Backstreet's Back) or the chart topping ballard legacy of I Want It That Way.
But as a group of thirty and forty year old men they have found a way to burst back onto the pop scene with a new, fresh sound but still encompassed their old sound to appease all us hard core fans out there.
Listen now with this itunes link!