Black Friday is here again with bargains galore to be had both in stores and online.
The event is an imported concept from the US that dates to the 19th century and has been present as a tradition here since its introduction by Amazon to a UK audience in 2010.
Miranda Lyons, studying digital marketing said: "I usually do Black Friday with my parents and family but while in London I'm probably just going to end up going online. If I do go out I will be a bit concerned about Covid with the infection rates spiking again, but I wouldn't be completely worried because I would make sure not to go anywhere that would make me uncomfortable."
Omar Afify an aerospace engineering student said: "Covid isn't my concern, it's more how busy the shops will be with queues. Sometimes I'll do online shopping for it, but I think Black Friday is a scam. They try to catch you out with items that aren't on sale and make you want it anyway, which I think is their tactic."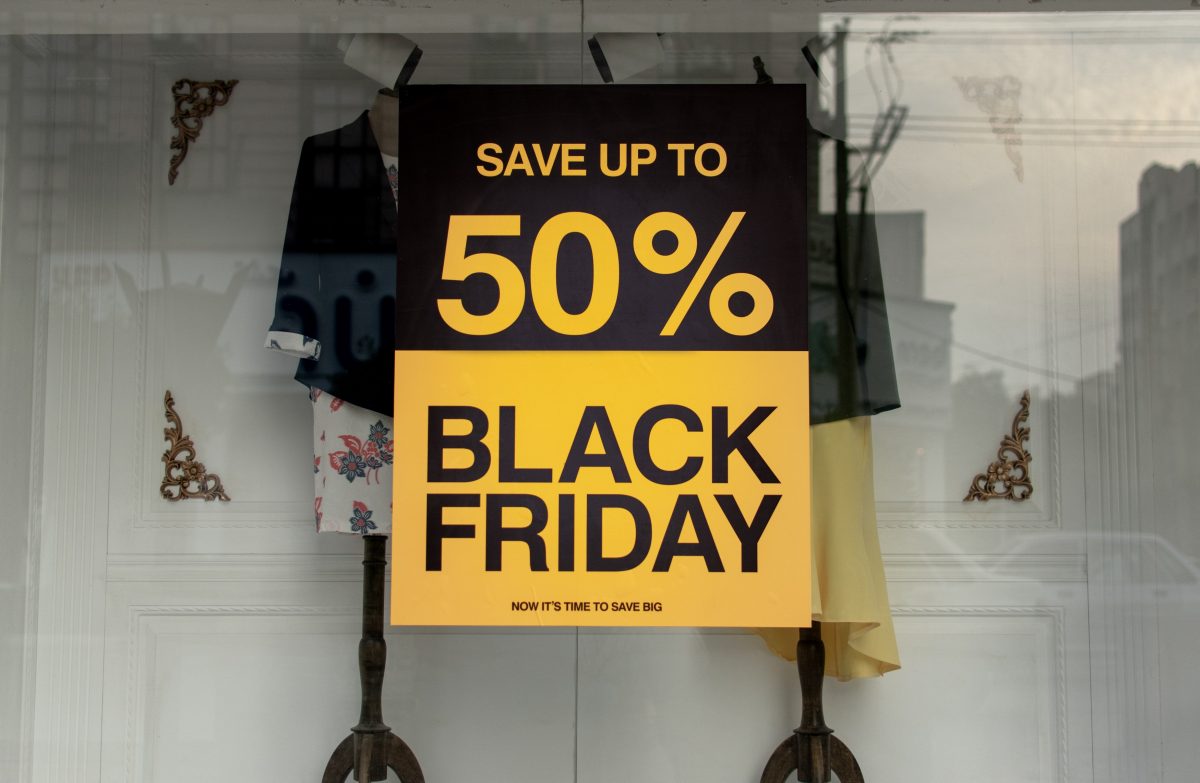 The day is usually a marker for the beginning of the holiday season, offering incentives for people to buy anything ranging from electronics to clothes.
In the UK in 2019, businesses on Black Friday made an estimated profit of £5.6 billion, rising to £6.0 billion last year despite being only online sales.
Aisha Ahmed who studies biomed said: "I never really go and look for deals for Black Friday. I would be cautious and stay online due to Covid, especially since not everyone wears masks or is vaccinated and it can be quite a frenzy in store."
According to a recent article in The Guardian, Black Friday is predicted to make £9.2 billion this year in the UK alone, significantly higher than recent years and attributed partially to people being eager to make savings as the cost of living rises.
Online beats shops
Adam Wan, a criminology and forensic psychology student said: "I personally don't see the appeal in doing Black Friday physically. I've never been myself but from what I've seen on the media it just seems quite hectic. I'd prefer to stick to online where I can filter out deals and see what I want, and can even preview deals before they're up."
A Statista report stated that around 10 per cent of all global Black Friday searches this year came from the UK, with the same report identifying that both online and in-person sales are expected to rise this year.
Nour Sulieman, studying economics, finance and management said: "I wouldn't really want to go to the shop in such a busy environment. I'd rather just shop at home. I already have all my online baskets ready on multiple sites just to see what items are a part of the sale."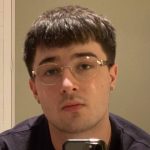 he/him | Third year journalism student @ Kingston. Soon to be running the social media accounts for The River from January, but for now I'm just a writer.