With Reading Week underway, many students will likely be looking for things to do, so here are five things for you to check out in London.
Free Street Art walking tour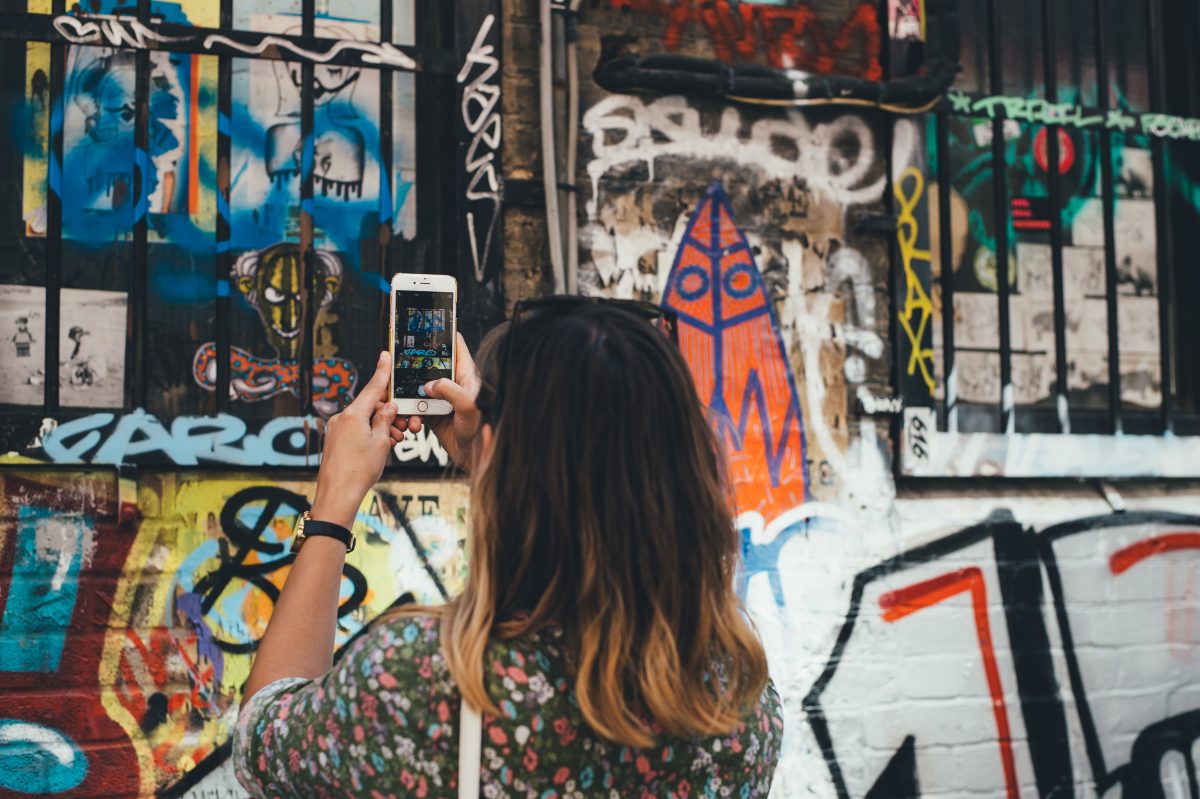 Art fanatics, here is a free event for you to check out.
Starting from outside Shoreditch High Street station, throughout November you can join a walking tour of thought-provoking street art which showcases real-life stories of immigration, the lives of working class locals and more.
You can grab your free tickets at Eventbrite and you can choose the date that suits you best. The tour will take you around Shoreditch and you'll see how it has transformed from one of the poorest parts of London to one of the must-see boroughs of the capital.
Sky Garden Music Nights
As of November 1, Sky Gardens is officially back in business. For those of you looking to celebrate making it to Reading Week, why not get your friends together and treat yourselves to night out at one of Sky Gardens bars?
From Monday to Saturday, resident DJs will be playing the music while you get to enjoy the beautiful views London has to offer and explore the gardens they have for you to wander around. There will also be live music every Thursday and Friday.
Tickets range from £19 to £75 so you can make this an affordable or expensive outing depending on what you fancy doing. Check that DJs and live bands scheduled are still on as this can be changed without notice.
London Engineering and Technology Careers Fair 2021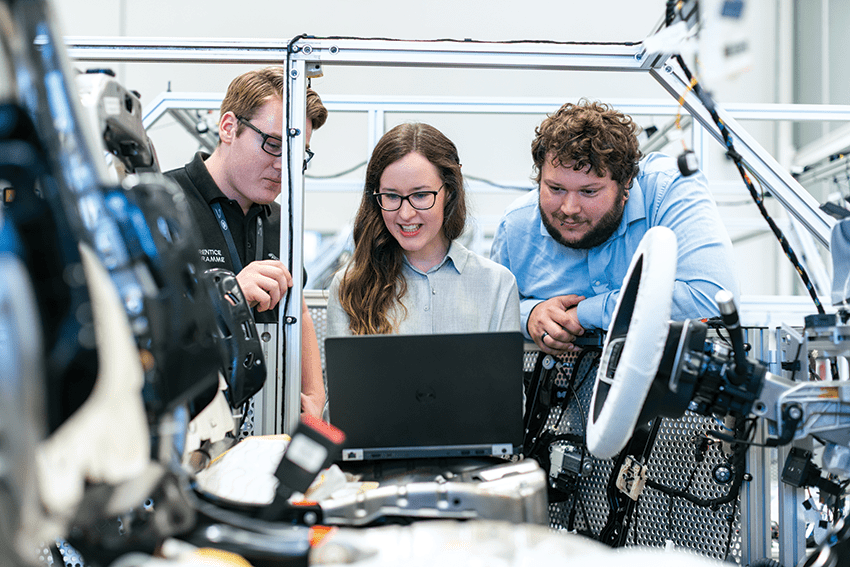 If you have ever considered a career in engineering or technology, why not check out the career fair taking place in Conway Hall?
On November 3 at 12pm, EqualEngineers will be connecting inclusive employers in engineering and technology and providing you the opportunity to speak to those in the field to gain some more insight into your future options.
The free event will specifically be targeting females, ethnic minorities, disabled engineers, LGBTQ+ and more underrepresented groups in the profession. You can get tickets to the event at Event Brite.
Free Christmas Market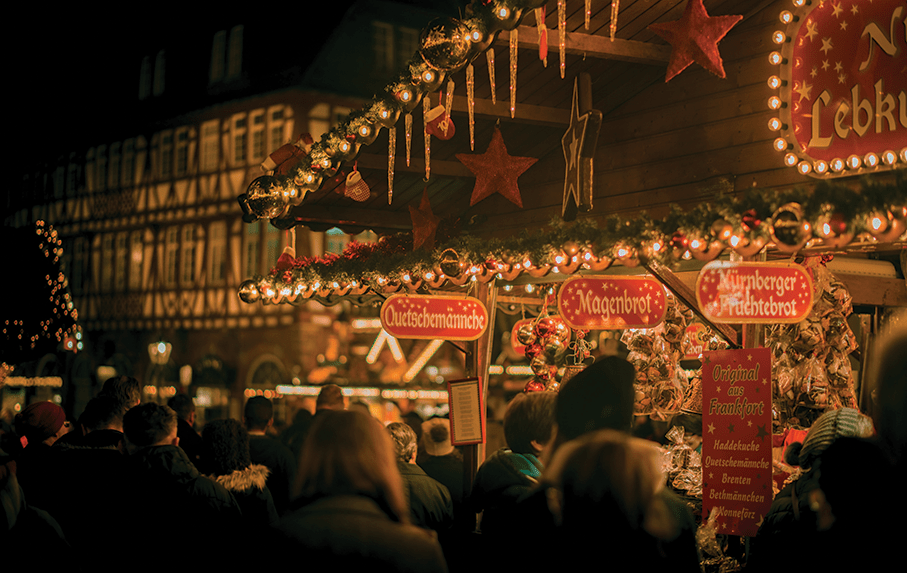 For those of you already in the Christmas spirit, a South London Makers Market will be taking place November 7 from 11am to 4pm where you will be able to see the work of talented makers from across London and beyond.
From handmade ceramics to lampshades, handbags, jewellery, fresh flowers, art, there will be much for you to check out. The event will be in Upper Norwood Library Hub in Crystal Palace and the nearest train station is Crystal Palace.
Natural History Museum Ice Rink
The popular ice rink at the Natural History Museum is officially back for the Christmas season.
If you're looking for something fun to do this week with your friends, then why not enjoy this must-do winter experience? Especially since this will be the last one as the museum's Urban Nature Project will be taking over the area.
You can purchase tickets on Ticketmaster with different prices for adults and children.