The weekend is here so here is our round up of events that might interest you over the weekend and beyond.
Turkish Art Week
Here is one for any art enthusiasts. From October 27 to October 31, the Saatchi Gallery is running Turkish Art Week (TAW) for free and does not require pre-booking. TAW was created by Renko London and its purpose is to give an international platform to Turkish contemporary artists.
The inaugural exhibition will star 21 internationally acclaimed Turkish contemporary artists and showcase a variety of artwork, such as pop art, lyric abstraction and contemporary art movements. One of Turkey's most established artists, Devrim Erbil, who is known as the "Poet of Painting" will also be featured.
Meet Ai Weiwei at Waterstones Picadilly
World-renowned artist and activist, Ai Weiwei, will be at Waterstones in Piccadilly signing copies of his memoir 1000 Years of Joys and Sorrows days before being published. The memoir recounts Weiwei's life and the legacy of his father, Ai Qing, who was the nation's most celebrated poet.
Tickets are still available at Eventbrite from £25, which includes entry for one customer and one book, to £50, which will include entry for one customer and two books. The event will be taking place on October 30 at noon.
Holler Back's hip-hop halloween terrace party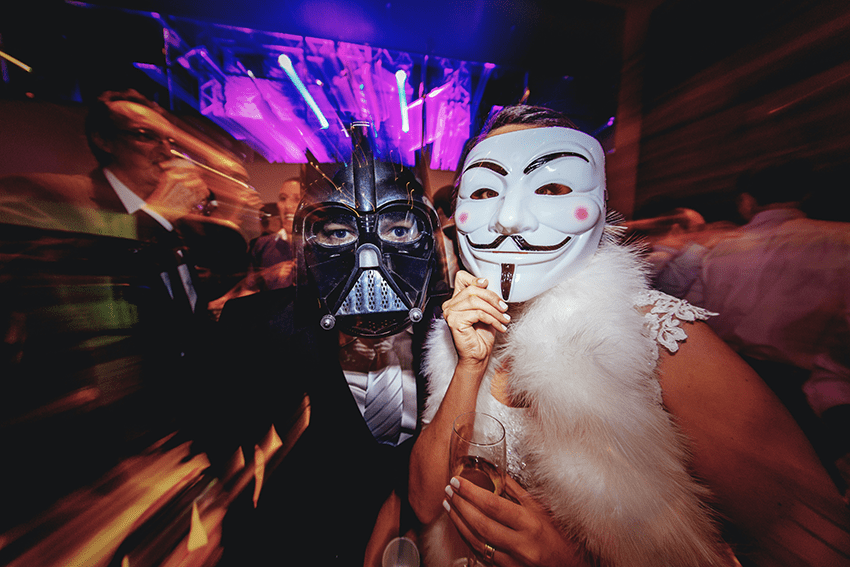 This Friday, in Stratford, PITCH will be throwing a halloween-themed terrace party where "the hottest hiphop and RNB" music will be played from 5pm until late. The event will also have Caribbean inspired street food, cocktails, halloween decor, games, trick or treat giveaways, shisha and more.
The DJ line-up includes Martin 2 Smoove, DJ Andy Purnell and more to be announced. Tickets will range from £3 to £10 and everyone must be over 18 and have ID as proof.
Black-owned Hackney Market
Black History Month continues this weekend with Black-owned Hackney returning to celebrate in collaboration with Black Eats LDN. Located opposite Hackney Central station, the event will showcase black-owned food stalls (vegan and non-vegan), artisan traders and many more businesses.
Entrance to the market is free and the market will be running on October 30 and 31, so if you really enjoy it then there is no saying you can not go on both days. You can book tickets online here.
Drag Aerobics virtual event
Looking ahead to next week, for fans of Ru Paul 's Drag Race, on Wednesday (November 3) there will be an online Drag Aerobics class that you can take part in. The music you get to workout to is 80s music and commercial pop, which will be perfect for those of you who prefer the classics to the current music of today.
Classes are run by London drag superstar Dolly Trolley and tickets cost £7. So make sure to wear the appropriate attire, get ready to have fun and remember that all attendees must be over 18.