Student life in London is full of adventures and exciting events. If you would like to get out of your house and explore what the city has to offer, we have prepared a list of activities you may want to try.
Hayward Gallery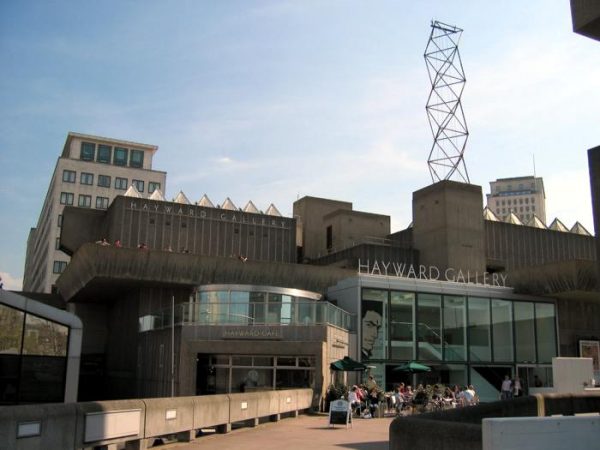 You can go to the Hayward Gallery to check out their new exhibition, Mixing It Up. This display presents various creative, fresh and unique paintings of 31 contemporary artists. The main concept of their works is to bring together different diverse images and ideas. This gallery is on Belvedere Road near Waterloo station and the ticket will cost you £12.
Michelangelo's Sistine Chapel: The Exhibition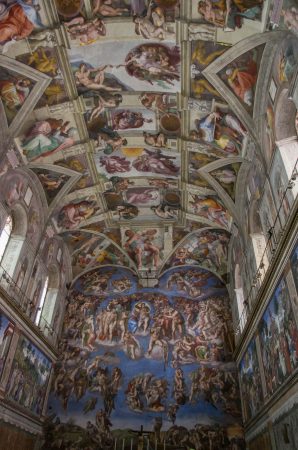 Another interesting exhibition is Michelangelo's Sistine Chapel, a never-before-seen perspective of the world-renowned genius works of art. You can dive into the mystery and inspiration of his masterpieces and get a one-of-a-kind experience. The duration of the exhibition is between 30 to 90 minutes. Ticket prices will cost you £13 and the event will take place at the Cannon Factory.
Sensas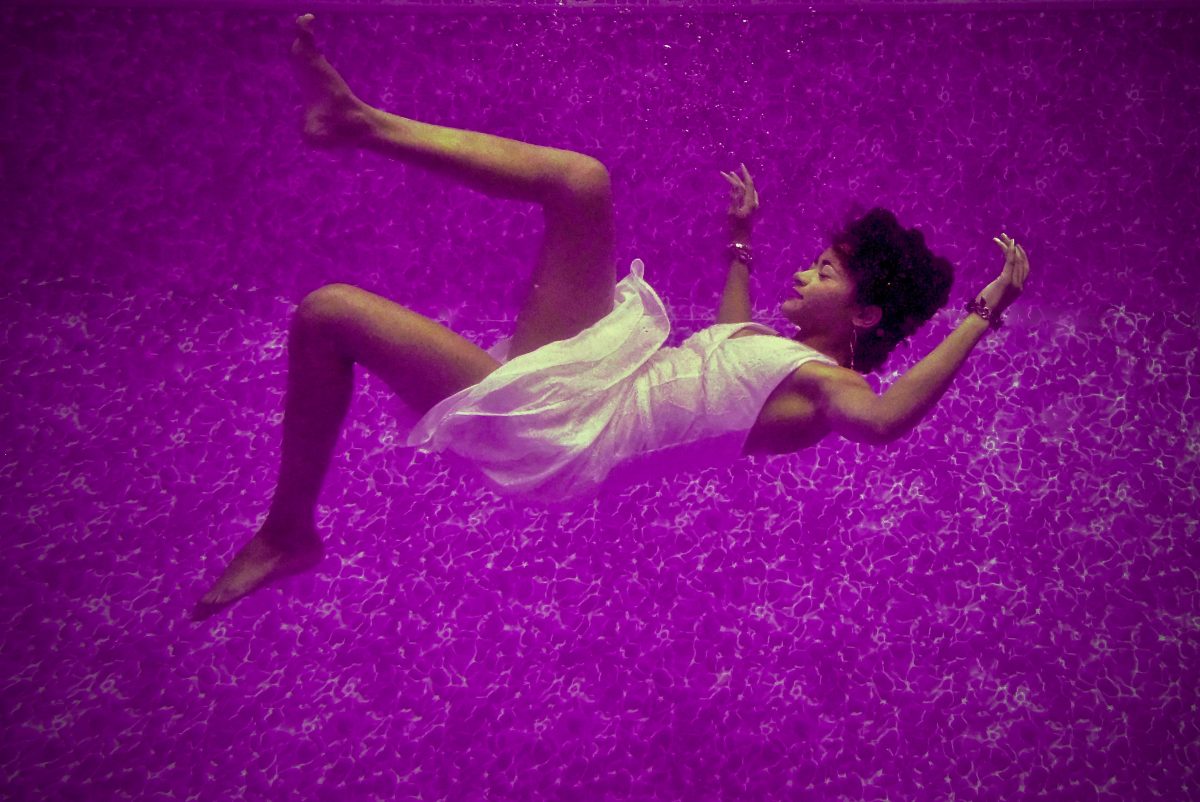 Experience the power of the senses with your friends in this multi-sensory experience. You have the opportunity to challenge yourself through the engaging and memorable journey in complete darkness at the sensory labs. After each successfully completed task, you will get tokens that will be converted to donations by Sensas to a local partner charity that supports people with disabilities. They are open every day from 9 am to 11 pm on Arch 17 Miles St and the tickets cost £30.
Christmas markets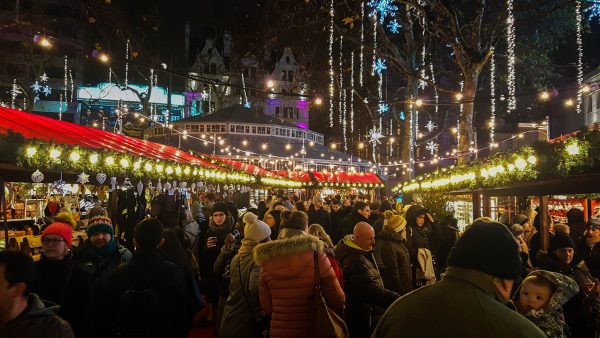 The main holiday of the year is fast approaching and it is time to visit Christmas fairs. Immerse yourself in the magical atmosphere of Winter Wonderland in Hyde Park. Go to the festive food market in Covent Garden Christmas Village or have some fun in Leicester Square Christmas market. Also, enjoy the season by visiting the Christmas market in Kingston, where you can buy some incredible gifts and taste delicious street food.
Somerset House ice rink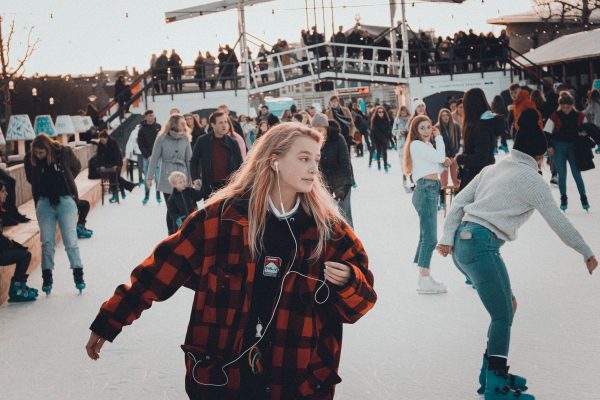 One of the best ways to start the Christmas season is to go to a legendary ice rink at Somerset House. There is a magnificent 40ft Christmas tree as well as festive music and tasty food. This is the perfect place to make unforgettable memories with your friends and family. The ice rink is open from 10 am to 8 pm on Saturday and 10 am to 6 pm on Sunday. Tickets will cost you £11.