As 2021 draws to an end, we have prepared this year's final list of things for you to experience, not only this weekend but throughout the Christmas holidays.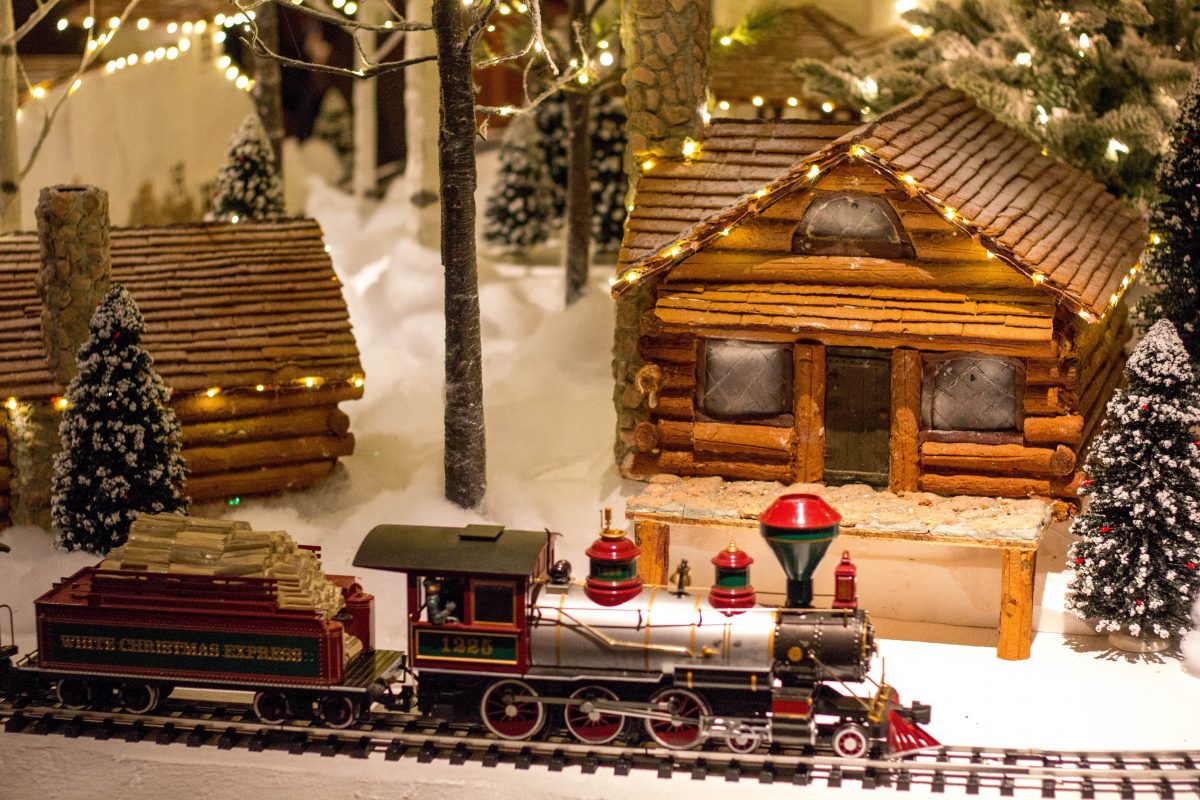 The Gingerbread City is an annual exhibition located in Belgravia. The exhibition aims to connect the public with architecture through an innovative display. Architects, designers and engineers have created an entire city made of gingerbread to raise money to support the Museum of Architecture.
The Gingerbread City features manor houses, town halls and skyscrapers, within the guidelines of this year's theme of nature in the city. This exhibition is available between December 4 2021 and January 9 2022.
---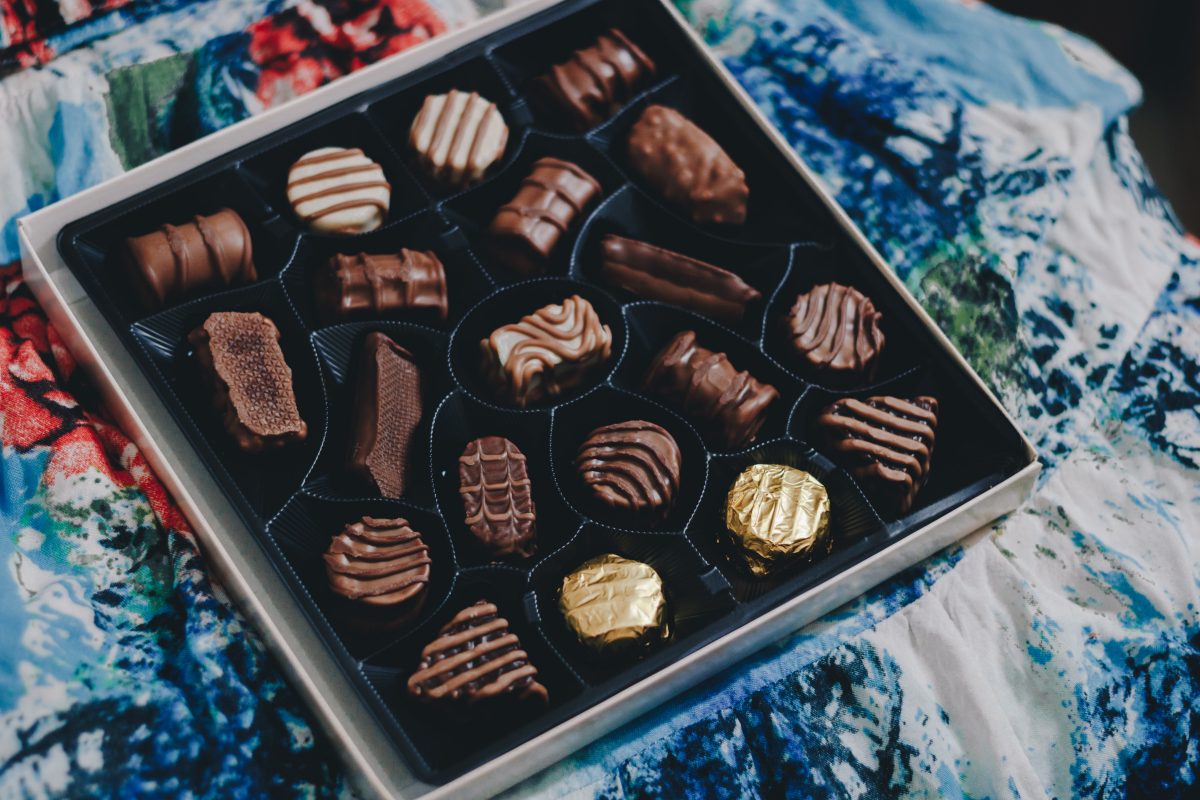 This event takes place in a fantasy chocolate factory in Westfield White City. The Chocolate Factory offers you the opportunity to take a trip through different worlds.
During your stay in this unique wonderland, you can visit a variety of rooms with different themes such as a chocolate town, the cupcake room, the ball pit, cloudland, and the chocolate factory. The whole experience lasts approximately 60 minutes.
---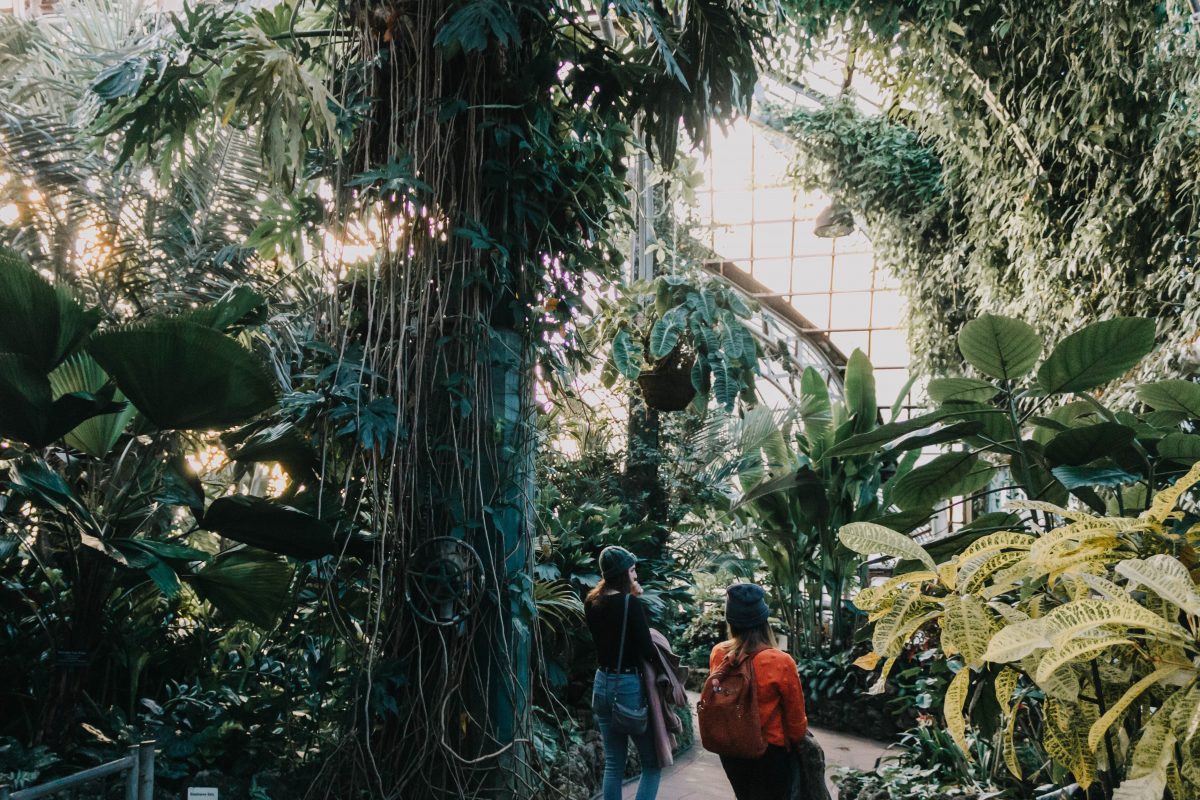 Escape into a magical world of art and nature at the Barbican Conservatory and the Akari cloud of light sculptures. Located on Silk Street, this glass-roofed, leafy sanctuary features tropical plants and trees currently features floating lights made of Japanese washi paper and bamboo ribbing.
The lights float further apart and get bigger as they rise through the conservatory, a little like when you blow bubbles.
The exhibit is a celebration of the work of the Japanese-American sculptor Isamu Noguchi. It is available to view from December 16 2021 until January 2 2022.
---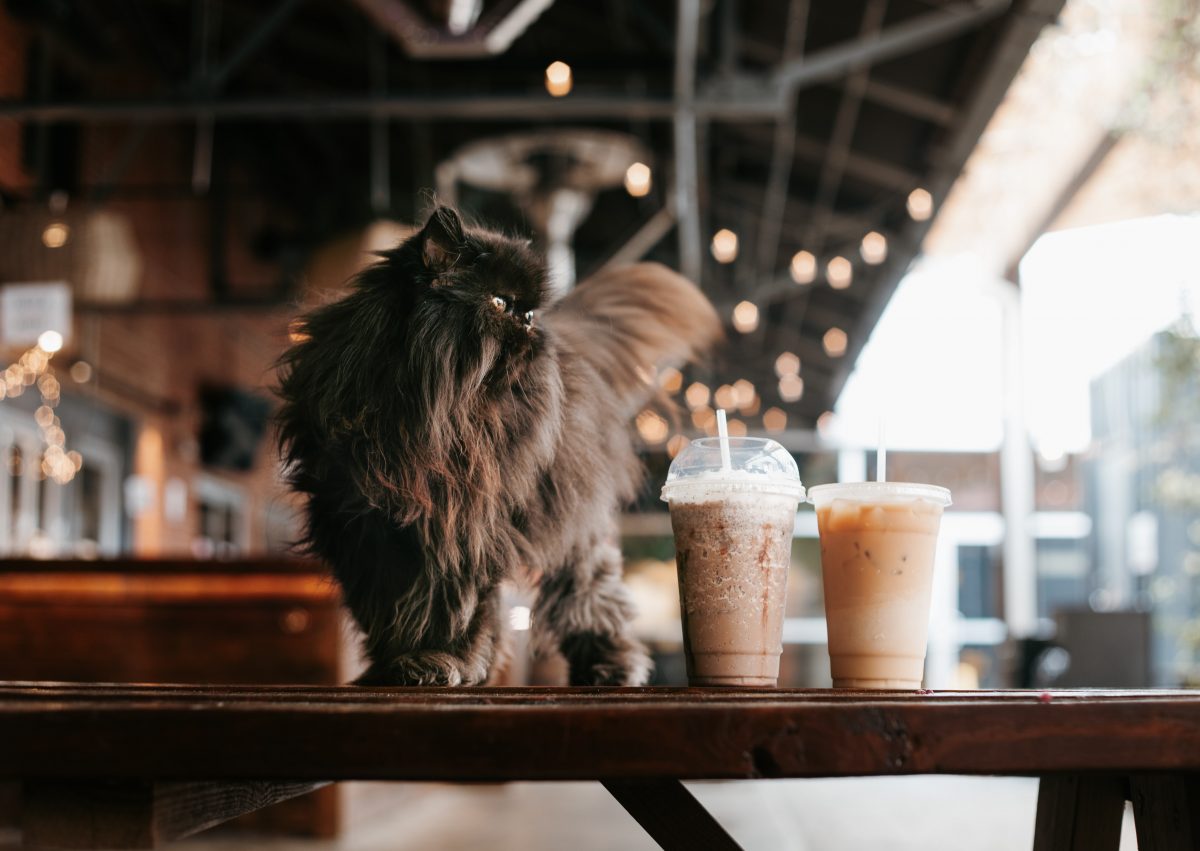 At Whiskers & Cream in Upper Holloway, north London, not only can you get award-winning tea's, coffees and hot chocolate, you can also get acquainted with their gorgeous cats.
Whiskers & Cream is also licensed which means you can treat yourself to some bubbly, wine or a refreshing cold beer. At this cafe, you can unwind, de-stress, and relax in the elegant home of beautiful cats. In addition, they have vegan, vegetarian, dairy-free, and gluten-free options available.
---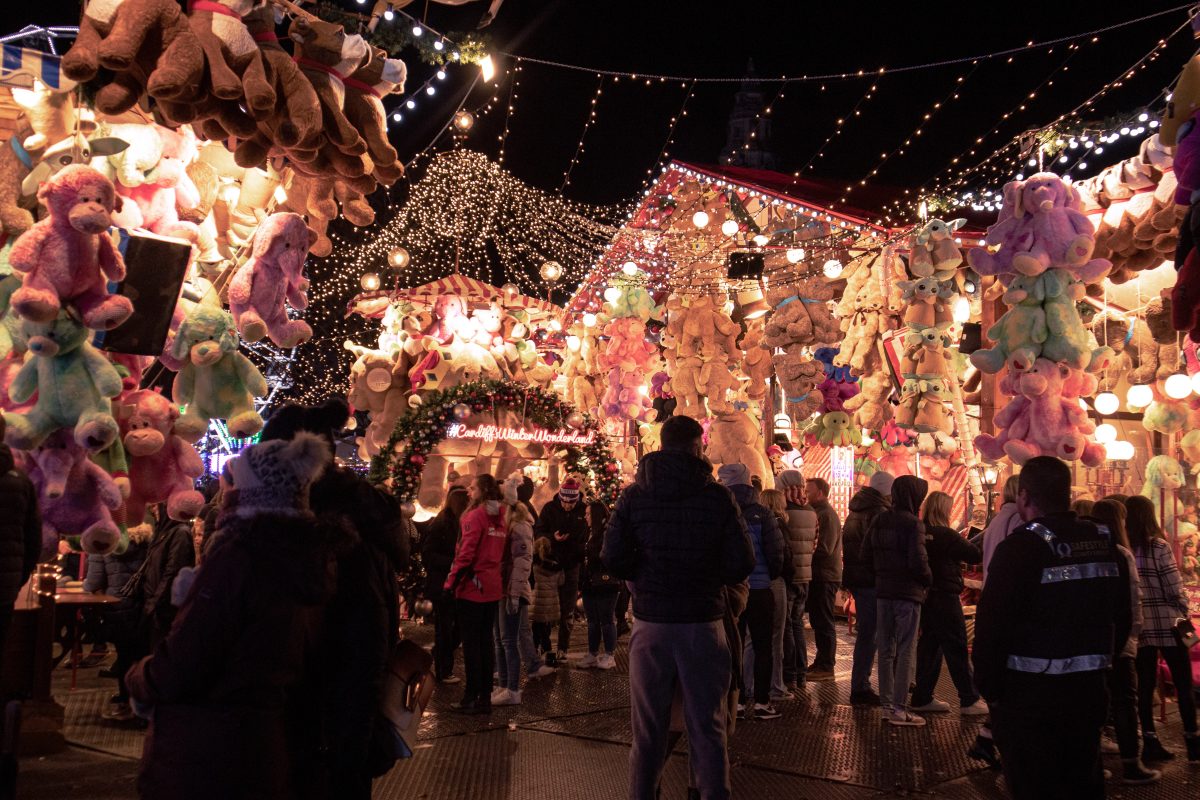 Surely you've been? But if not the Kingston Christmas market offers free festive family activities and entertainment in the lead up to Christmas. This is all part of the fantastic Christmas experience organised by Kingston First, the town centre's Business Improvement District.
Popping up around the shopping streets will be stilt walkers, giant reindeer, an acrobatic Santa, dancing elves and LED-winged ballerinas.
There is also a free kids art and craft workshop that will be held in Memorial Gardens, led by staff artists from Cass Arts and teachers from local art school Cygnets.