We may be only two weeks into the new semester, but for a lot of us it feels like we are drowning under the pile of paperwork.
Let's all forget about that for one day and fill our weekends with something fun and social.
How does a visit​​ to the flea market sound? Maybe a film screening at the Barbican? Perhaps dance off some steam at a gig?
Whatever you prefer, and whether you are doing dry January, Veganary or simply looking for something to do this weekend, The River has you covered with these five events that are all under £12 or completely free.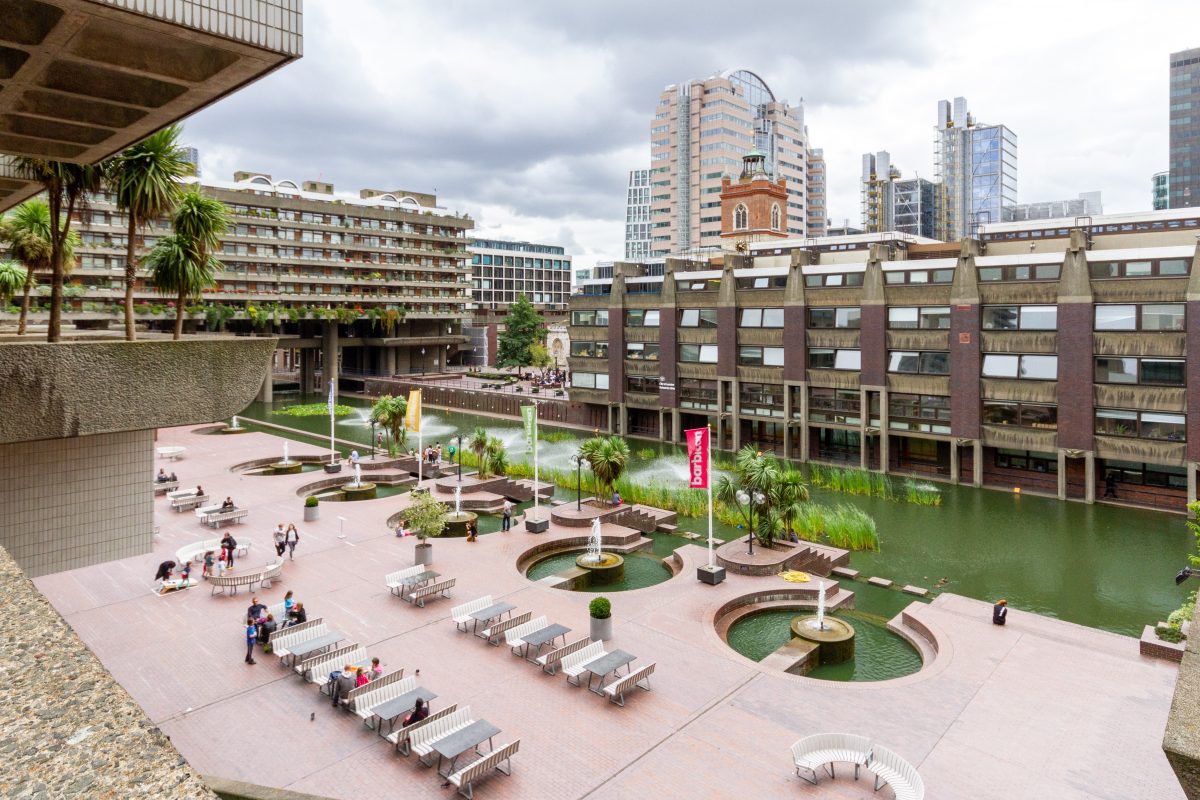 Why not swap your Netflix for the night with a screening at the Barbican? Breaking the Silence: Music in Afghanistan, directed by Simon Broughton, was originally produced for BBC in 2002 and examines the effects of the total suppression of music and the thirst for its return after the Taliban.
"It also charts 25 years of crossfire between music and politics in Afghanistan from before the Soviet occupation to the defeat of the Taliban, largely through interviews with Afghan musicians and music lovers. Now the Taliban are back in power, the output is bleak for the country's musicians."
Head to The Victoria in Dalston and dance your heart out to the crème de la crème of what the 80s had to offer. At this free event you can expect to hear David Bowie, Joy Division, Talking Heads and so many other of your favourites.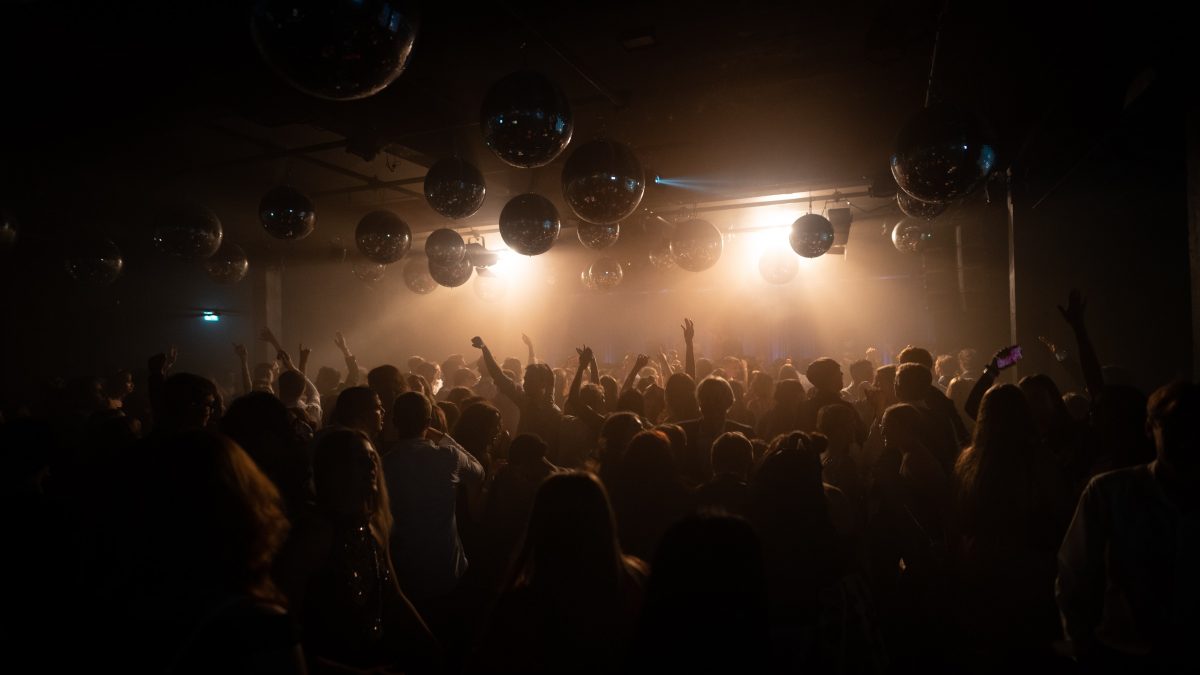 Once dubbed the UK's most exciting new punk band by music big wigs, Claw Masks is performing this Saturday. So why not get your group of friends together and head to the Shaklewell Arms this weekend? Joining them are Eel Men and Big Dipper so it is bound to be a good evening and worth the train tickets to central.
Need a reason to go out? This might be the night for you: 20 per cent of door take will be donated to The Outside Project, an LGBTIQ+ Community Shelter, Centre and Domestic Abuse Refuge based in London.
Finn and India Jordan had made their popular Joy to the World mixtape series into a club night. Expect everything from alternative Christmas disco records to loved-up happy hardcore.
NB: Read covid requirements before attending this event.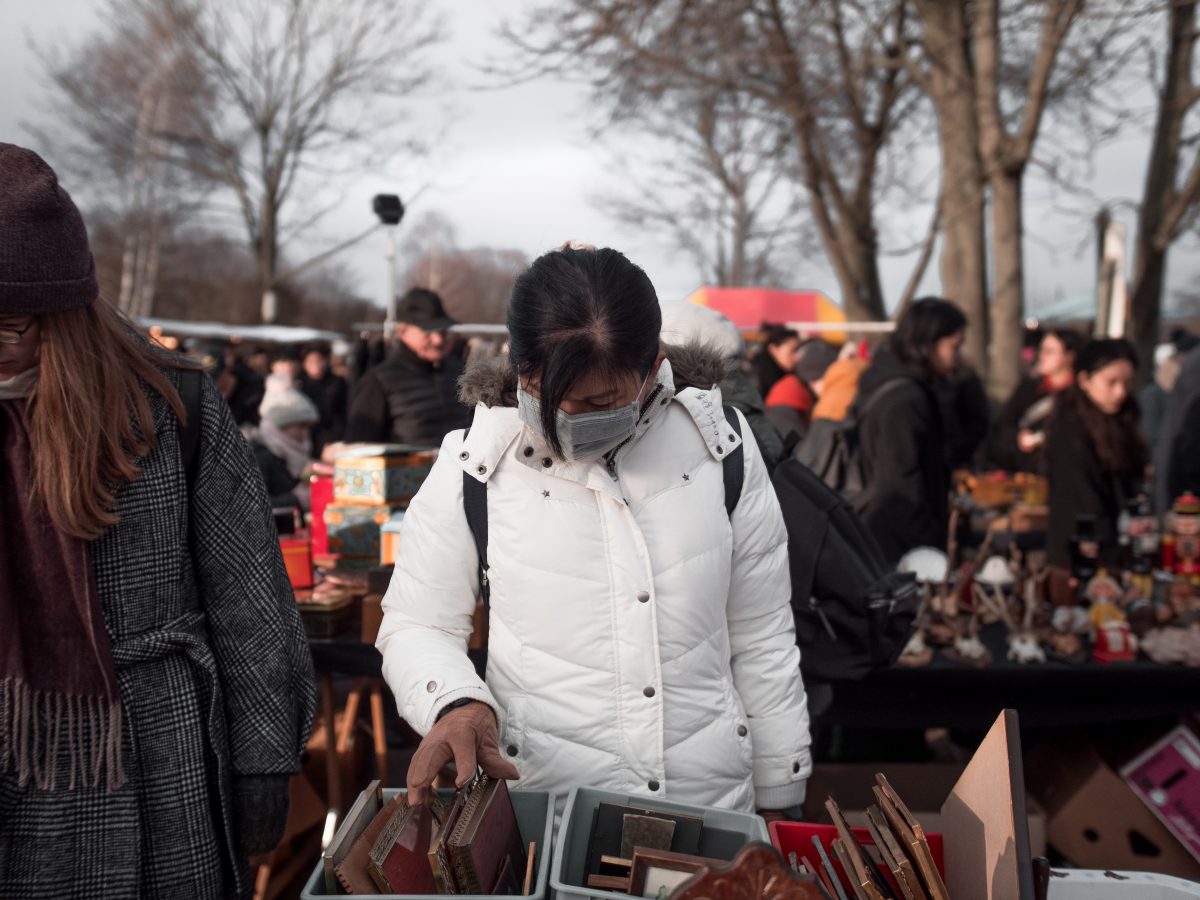 Looking for records, a new rug to spice up your dorm or minimalistic Danish decor? Hackney flea market in Stoke Newington's Church Street might just be the place to do some treasure hunting this weekend.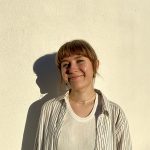 Nora Marie Vatland | Editor | she/her
My main interests include slow and investigative journalism, sustainability and plant-based cooking.