Looking for some activities for the weekend? After the recent bad weather, here are some places to visit and enjoy the best events London has to offer.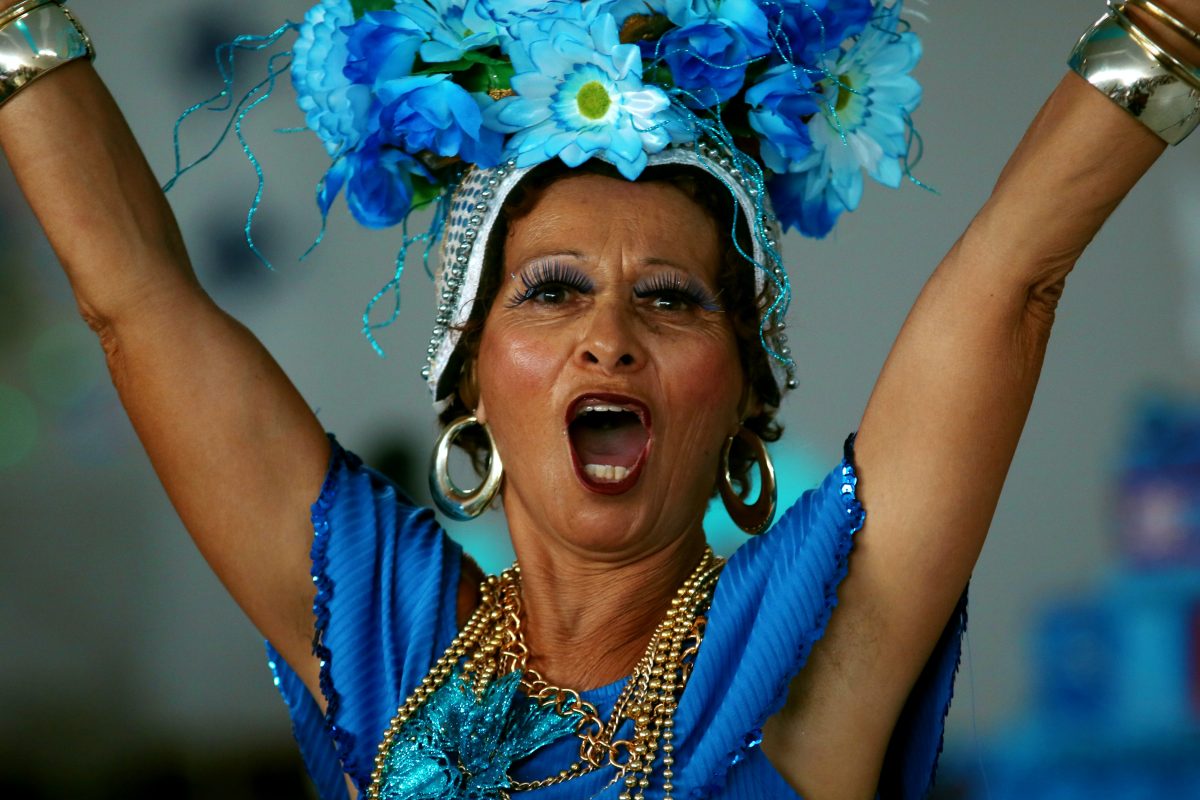 When? February 24 – February 27.
Experience nightly performances and the excitement of Brazilian Carnival at SUSHISAMBA in Covent Garden. Performances include samba dancers, batucada drummers and DJs playing the best of Brazilian beats, complemented by Carnival-inspired menu specials and caipirinhas.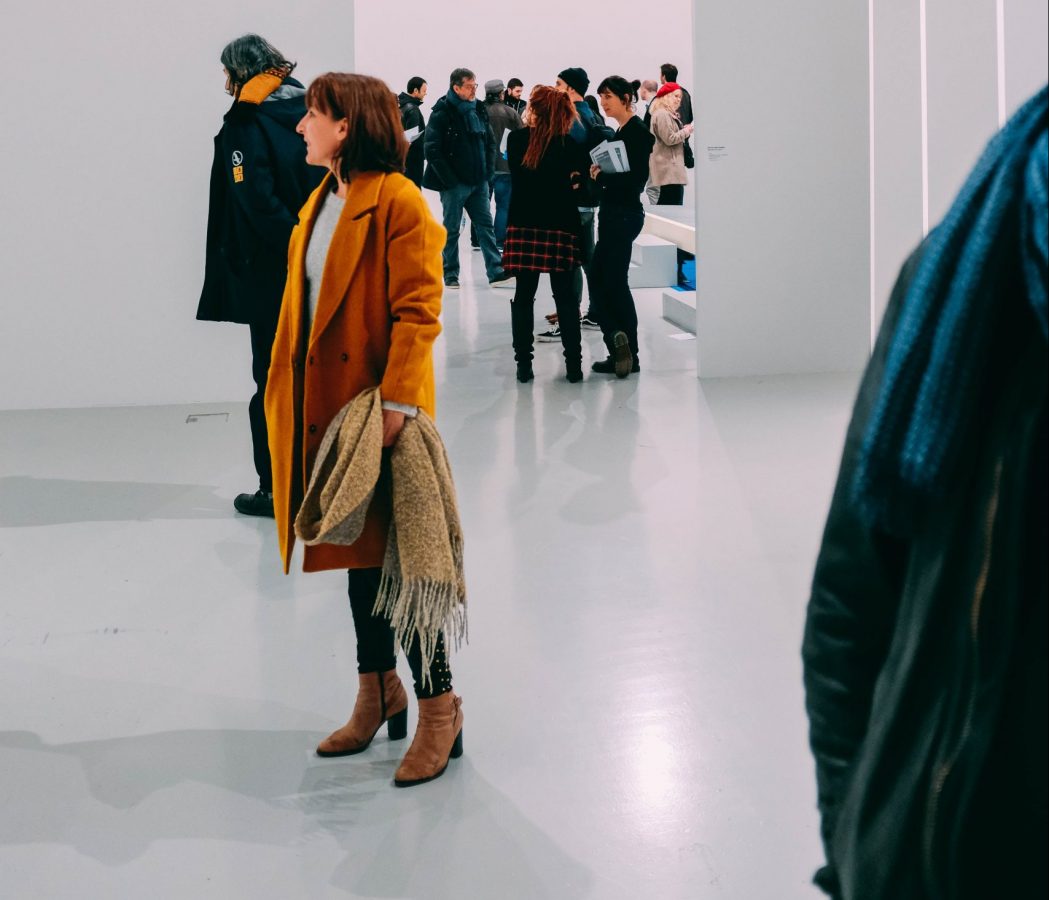 When? February 23 – March 27.
Celebrate the portfolio of photographer Jocelyn Bain Hogg, in an exhibition that showcases work across the photographer's career from 1985 to 2011.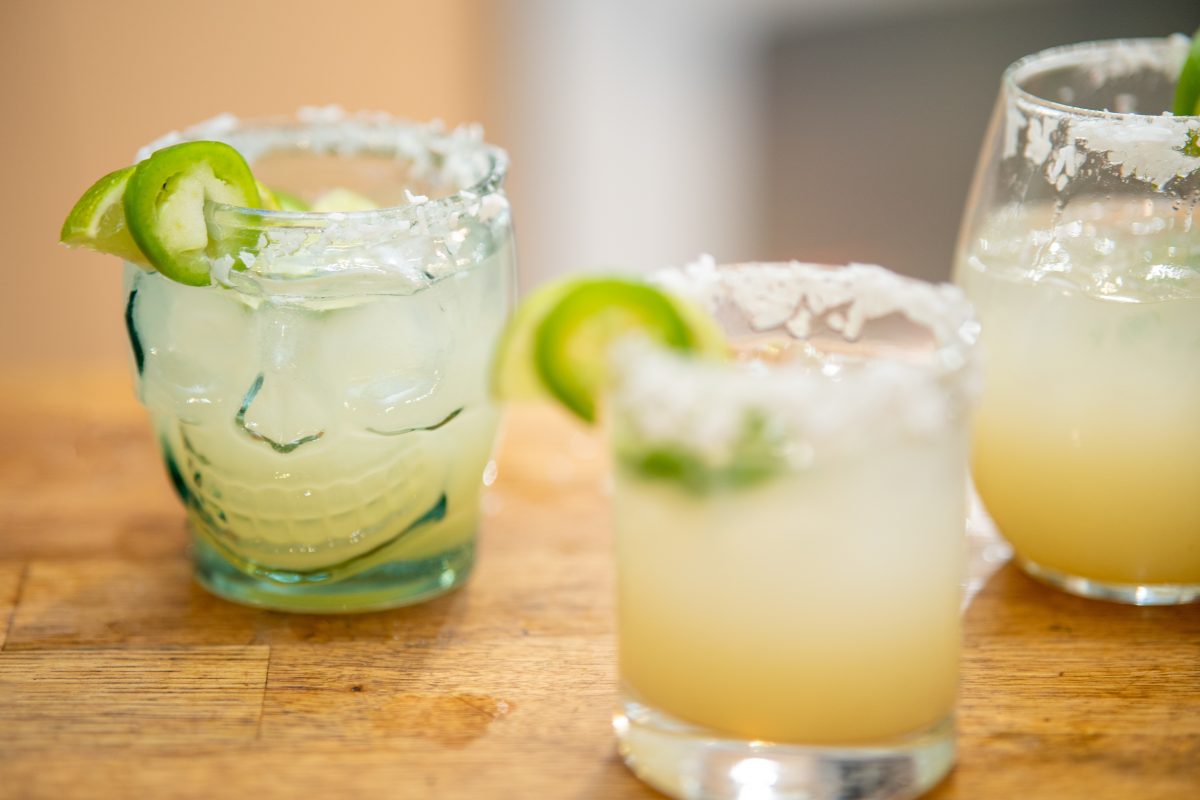 When? One month starting from February 22.
Hacha Brixton has teamed up with Patron Tequila and Maiz Azul to bring you music from DJs and local artists, food and margs. Learn about the evolution of the Margarita and celebrate from £13 per person.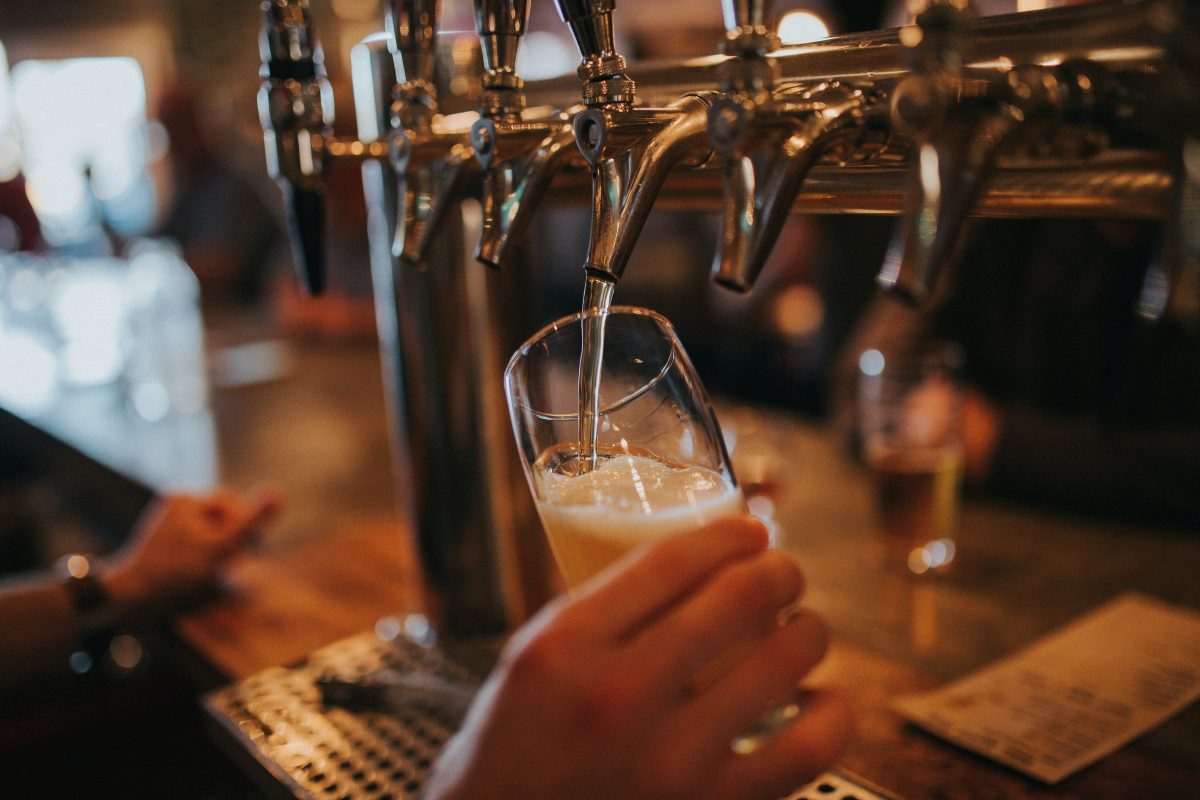 When? 26 February – 19 March.
Tune in to the Six Nations at Truman's Social Club in North East London. With over 20 beers available, the venue offers the perfect space to meet friends and enjoy the atmosphere.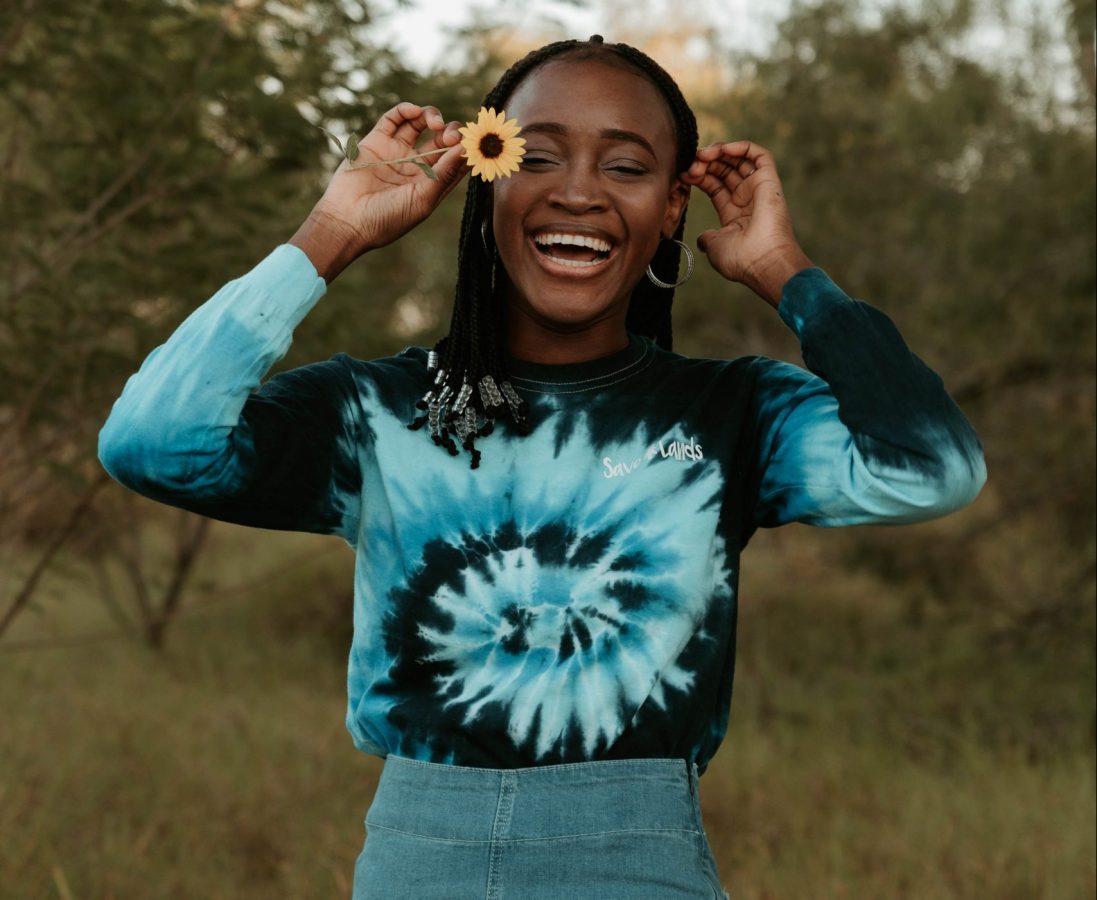 When? Until March 27, Tuesday through Sunday.
Travel to central London and visit the Wellcome Collection, a free museum and library whose goal is to challenge how we feel about health. The Joy exhibition shares a range of diversity of experiences that affect positive emotion on the body.