Are you stuck for what to do this weekend? Look no further. The River has you covered with events and activities peaking the interests of sports and music fans alike.
If a pub or stadium is too overwhelming given the spread of the Omicron variant, Kew Gardens may be the place for you. Better yet, the LGBTQ+ history of London tour is actually outdoors and strives for nothing less than inclusivity.
Enrichment week is finally around the corner. However, taking the weekend off to unwind, destress and surround yourself with friends is the self-care that you deserve.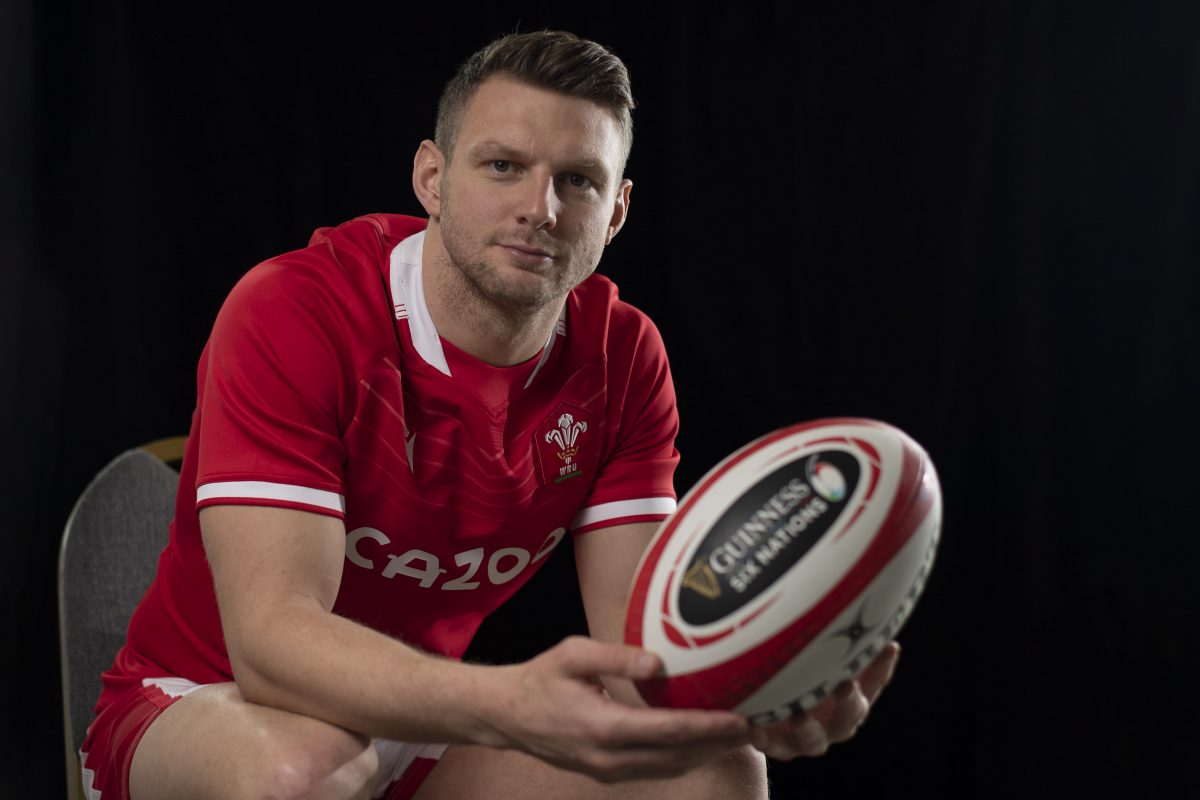 If Rugby is your cup of tea, then you have undoubtedly waited all year to watch the Six Nations in your local pub or at least somewhere with a bit more atmosphere than your living room during lockdown.
Some of you may have even been lucky enough to grab tickets to the matches at Twickenham. It's only 13 minutes away by train, so no excuse to miss out on this annual experience.
Bob Marley: One Love Experience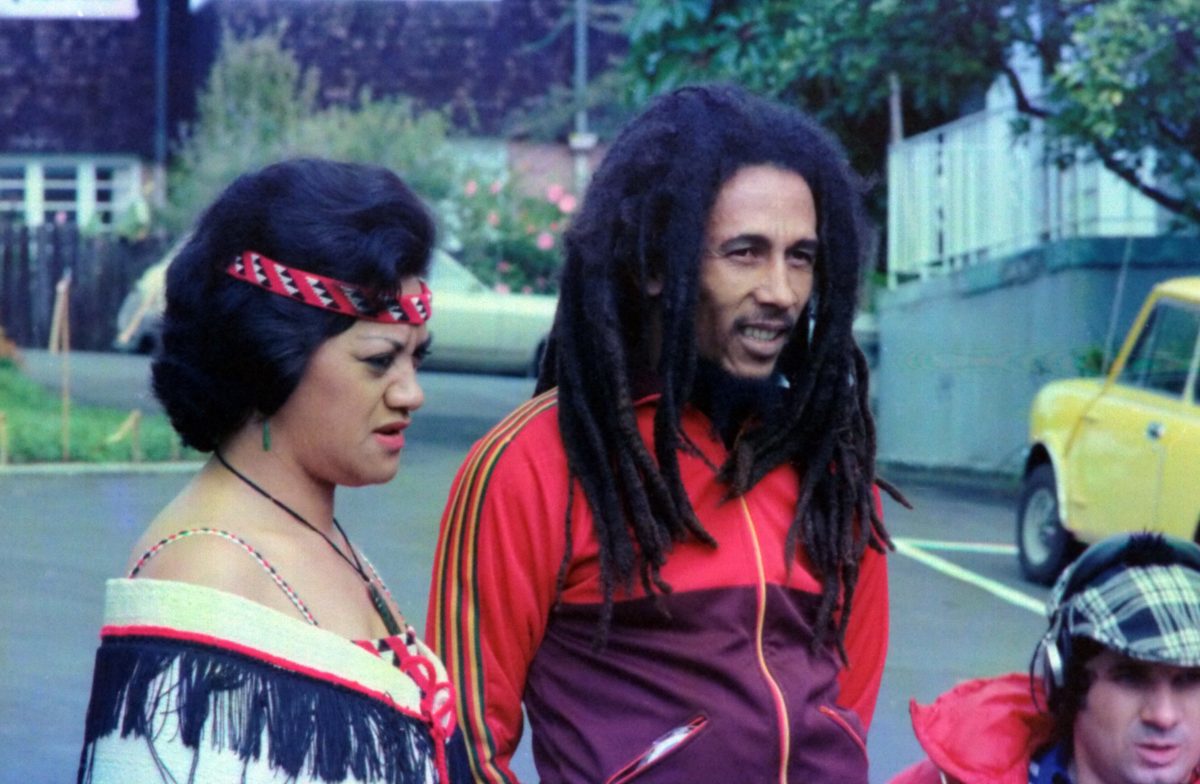 Rise up this mornin', smile with the risin' sun and view the world premiere at The Saatchi Gallery.
The immersive and multi-sensory exhibition details the life, career, heritage and passions of the renowned reggae artist.
This world premiere hosts rooms full of unseen photographs, memorabilia and art installations.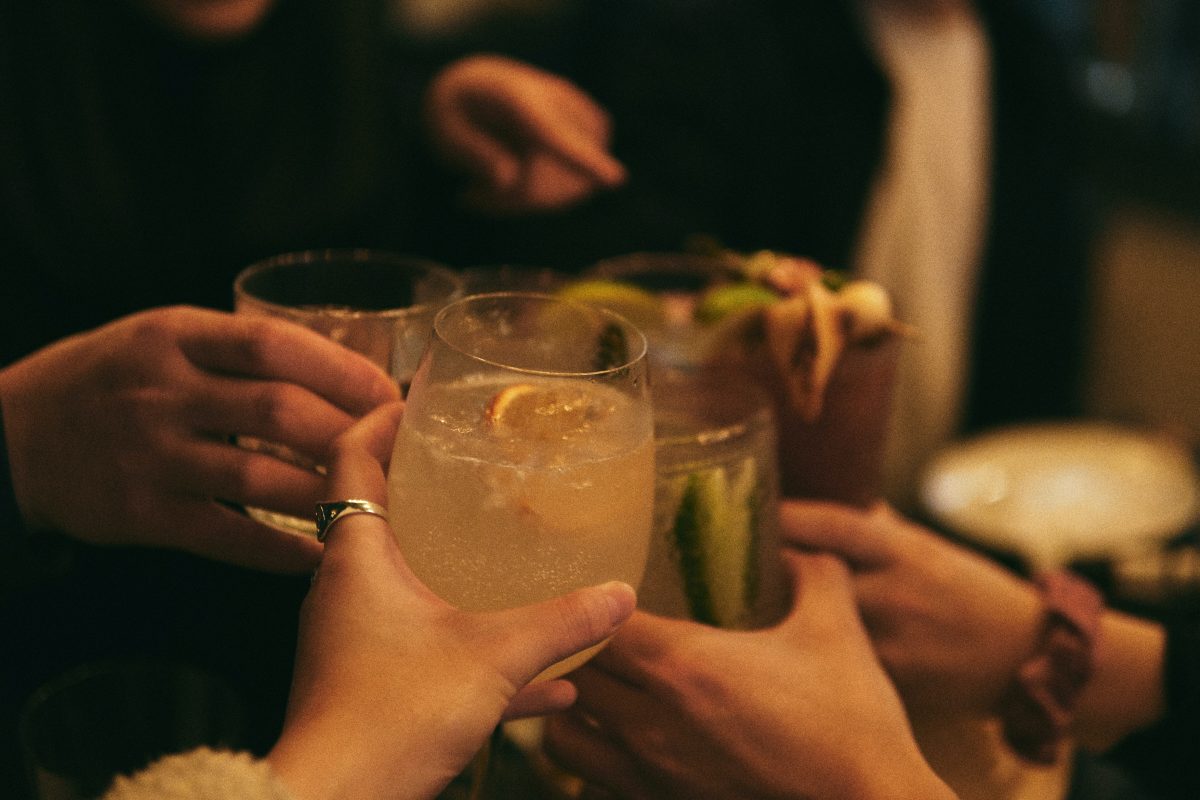 Veganuary may be over but indulging in plant-based and ethical luxuries year round is pure magic. Knightsbridge based vegan restaurant, Holy Carrot, is launching Holy Bar on Friday February 4.
"Inspired by the surrealism of Salvador Dali and the wondrous world of Peter Pan's Neverland, Holy Bar is the new destination for the curious," according to their website
Gather your friends for a night of tarot readings and crystal therapy washed down with Piper Heidsieck Champagne or tarot archetype inspired botanical cocktails.
Free LGBTQ+ History of London Tour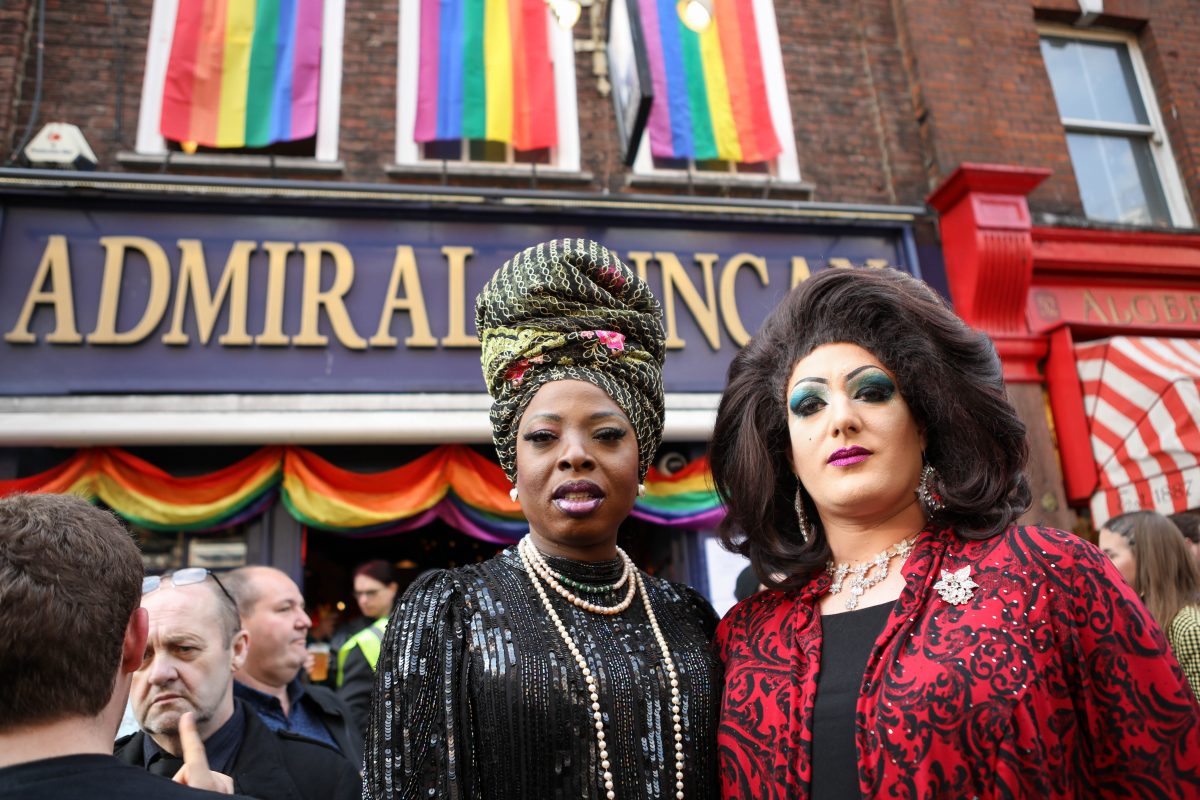 Whether you identify as part of the community or are actively being an ally, this is the tour for you.
Starting in the 1700s, a wealth of knowledge surrounding pioneering drag queens, secret gay parties and developments in Soho is to be bestowed upon you as you walk around the West End.
Other topics include: Roman queer influence, Molly houses, the AIDS crisis and much more. You may even find yourself on the doorstep of your favourite nightclub at noon on Sunday 6 February.
Kew Gardens' Annual Orchid Festival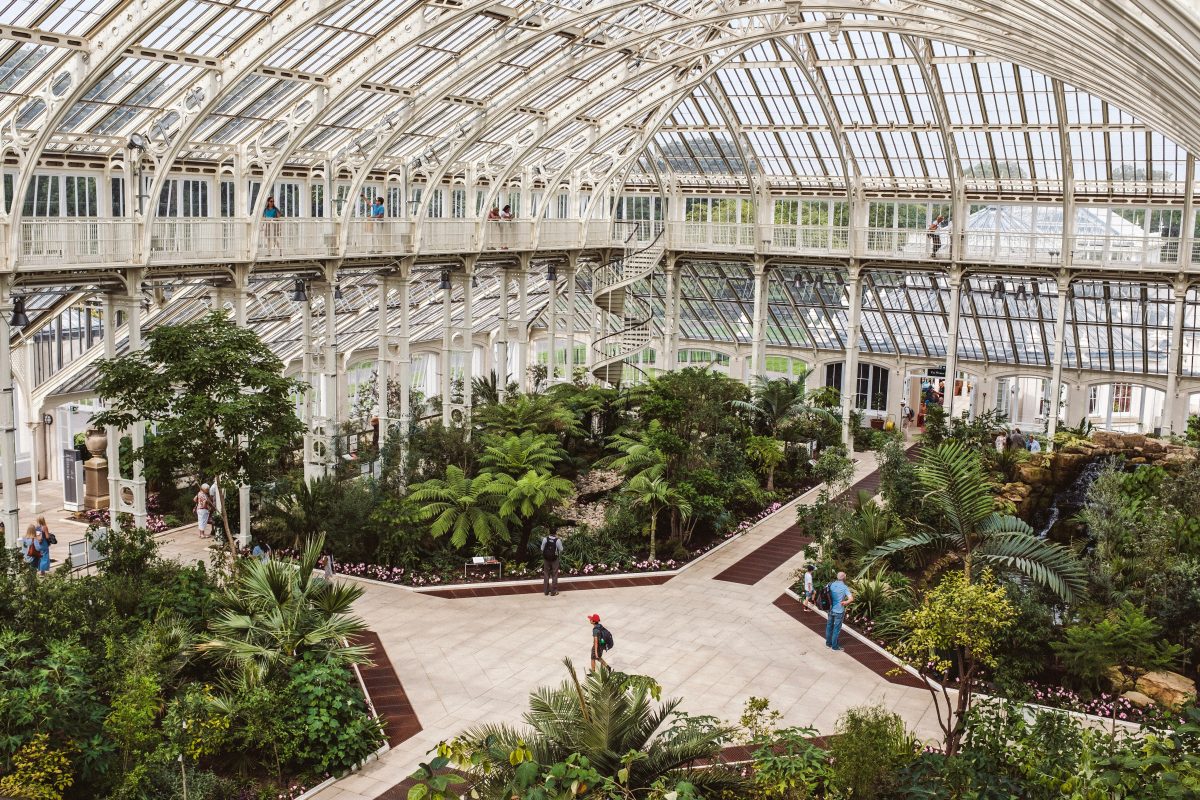 From Saturday February 5, the biodiversity of Central America is set to be showcased through an abundance of culture and colour at Kew.
The Princess of Wales Conservatory will house native animal installations alongside exhibitions of the work of Costa Rican artist Dino Urpí. The glasshouse pond further exudes vibrance.
If the plants are not enough to keep you entertained and feeling enriched with culture, be sure to check out the folk dance performances at 11am and 1pm outside the Princess of Wales Conservatory.