As the end of another difficult year approaches, it's worth reminding ourselves that there is always light at the end of a tunnel. Opportunities arise, and the talents of KU students do get noticed.
KSA graduate, Josephine Miller, turned her dream into a reality when she landed her job as an art director and 3D artist at a creative agency called Little Rooms.
"There's a lot of great learning curves in this role. Each project is different which always keeps me on my toes. I've always loved to explore and stretch my skills combining storytelling, technology and psychology in my work and this allows me to do all that," she said.
Miller, 22, explained the difficulties that she faced during lockdown when she had to work several jobs to cover her expenses. She believed that something positive would come out of her struggle and it encouraged her to build up her portfolio.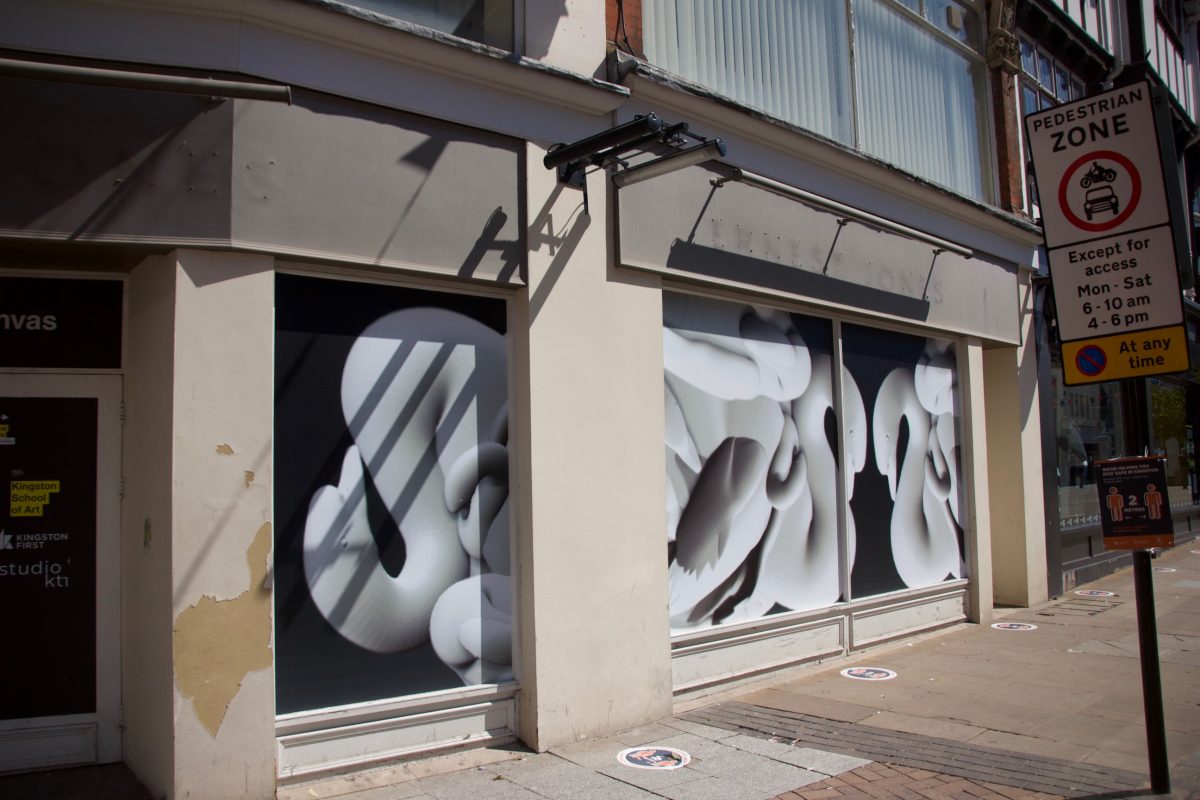 A project that stood out for her current employers was the piece Surreal Swans, an opportunity given to her by Kingston First that allowed Miller to showcase her talent. "I pitched my idea in front of the Kingston First team and they decided to select my idea," she said.
Miller explained that all her art pieces have specific representations behind them. "I try to incorporate the latest technology in my work to hint at our digital future," Miller explained.
She unveiled her artwork a year ago this month and captivated central Kingston with a luminous 3D design of multiple swans. Miller was inspired by seeing groups of swans streaming by the river in Kingston, a type of symbolism for many Kingston residents, and interpreted it into her own style.
A passionate learner who inspires others to take every opportunity that is presented to them, Miller sees herself 10 years from now working in the virtual or augmented reality field as an art director for the Metaverse, the future vision for the internet.