KU graduate in Product and Furniture Design, George Peirce, has won the prestigious 2020 Gordon Russell Design Competition for his innovative chair design.
Peirce's Strung chair impressed the judges with its detailed and well executed design, its outline creating an instantly recognisable shape and cleverly hinting at its lightweight construction.
"I did not expect to win as the competition open to students nationally. However, I felt that the design of Strung, which was one of my two final graduate pieces for the Product and Furniture Design BA at Kingston School of Art, was perfect for the competition.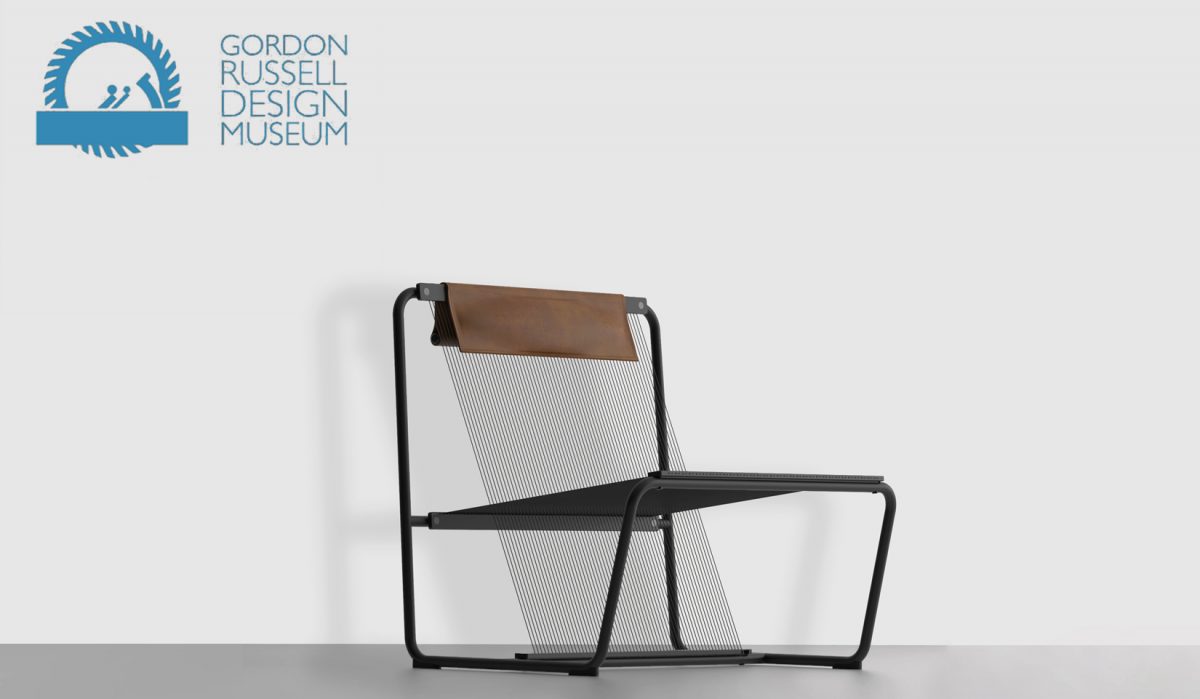 "After entering the competition months went by as the deadline for entry was extended due to the circumstances of Covid-19, so it was, in fact, day 1 of the lockdown just gone, when Verity from the Gordon Russell Design museum called me to tell me I had won," Peirce said.
The biennial Gordon Russell Design Competition was established by the Gordon Russell Design Museum in 2018 to celebrate new design talent.
Sir Gordon Russell was a pioneer of furniture making and design in the 20th century and was one of the innovators in designing the modern workplace.
"It's truly an honour for my design to be chosen by the panel of judges as to be for recognised by designers outside the environment of uni for the first time is really special to me.
"Winning the award has also given me national publicity on social media which is helping get my name out there as a young designer," Peirce said.
Peirce explains that his first point of inspiration for making Strung was in John Lewis in Kingston where he saw a shop display using bungee cords. That led him to research tension in the environment and furniture.
"To my surprise tension surrounds every day in some shape or form but it is very rarely used within furniture.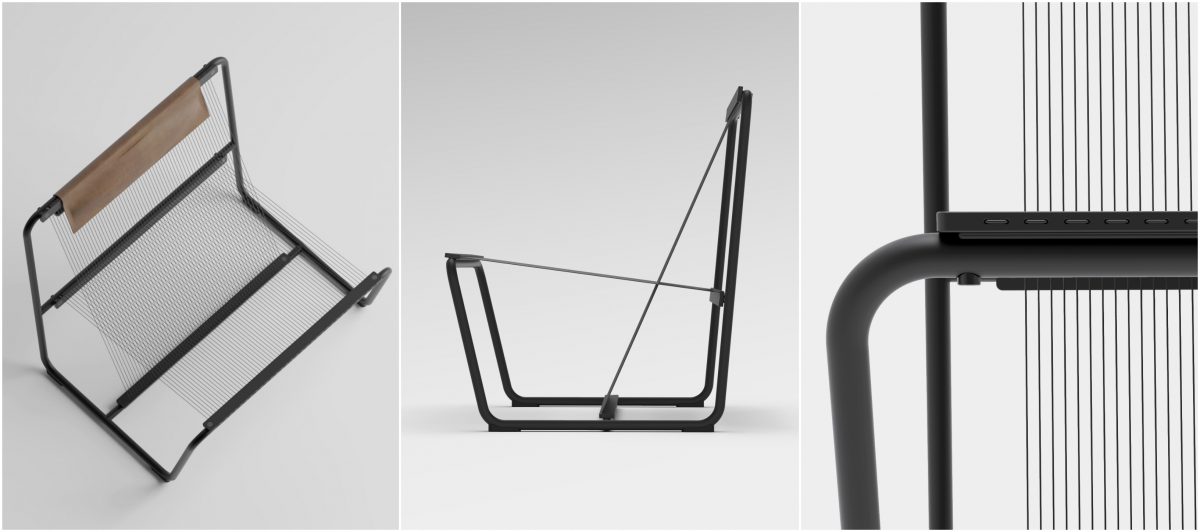 "I set out to create a chair that would suspend the user as if by magic on the seat as if they were a bird perched upon on a telephone wire. I found that the visually thinnest material to use for this was in fact tennis racket wire," Peirce said.
Peirce graduated from KU this year and is now working as a freelance designer, whilst still looking to find a spot in the industrial design field.
This could be just the beginning of his achievements. "My other graduate piece Farmhouse has been shortlisted for the Green Concept Awards Global sustainable design competition. I will find out if my design has made it through to the next round later this month," Peirce said.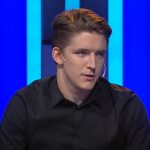 Journalism student from Kingston University and Editor of The River. Main interests: books, basketball and motorsports.