The theme and main campaign of Black History Month this year is 'proud to be'. KU students shared keywords that embody what they are personally proud of within their culture.
---
Amira Ali, psychology student
"VIBES. The loyalty of our people. Prideful. Funny. Resilience. Social."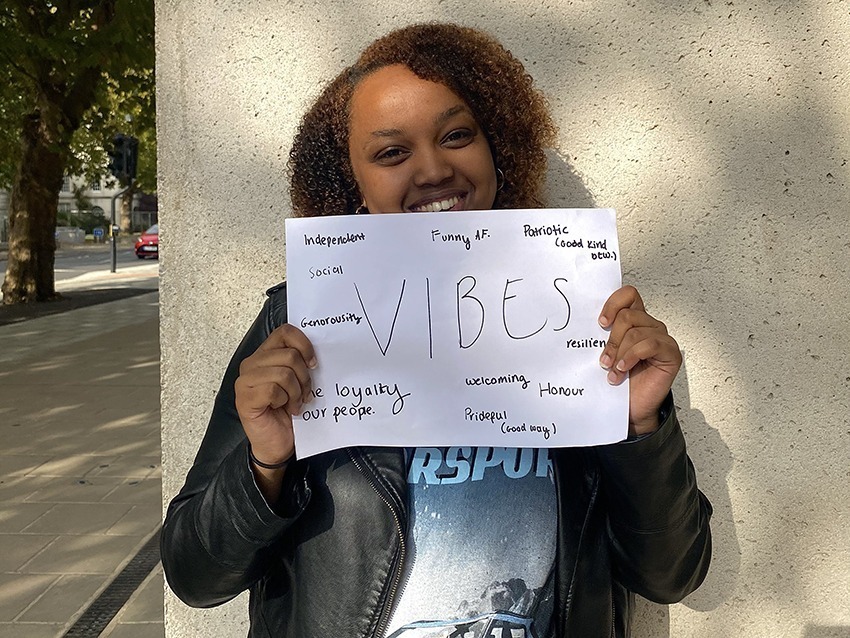 ---
Natalie Sawiras, psychology student
"I am proud of my culture because it identifies my morals and my unique traditions."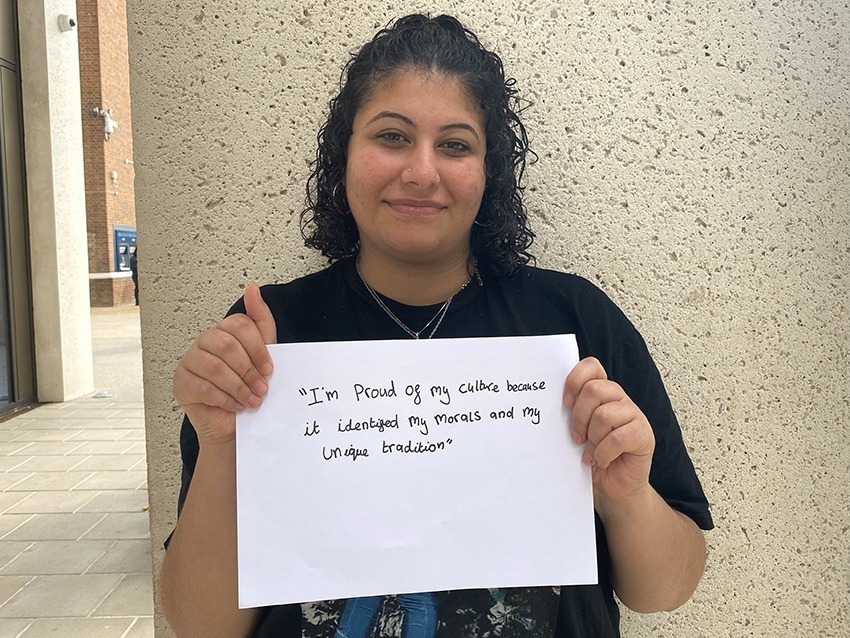 ---
Abdulli Mohamed, computer science student
"Food."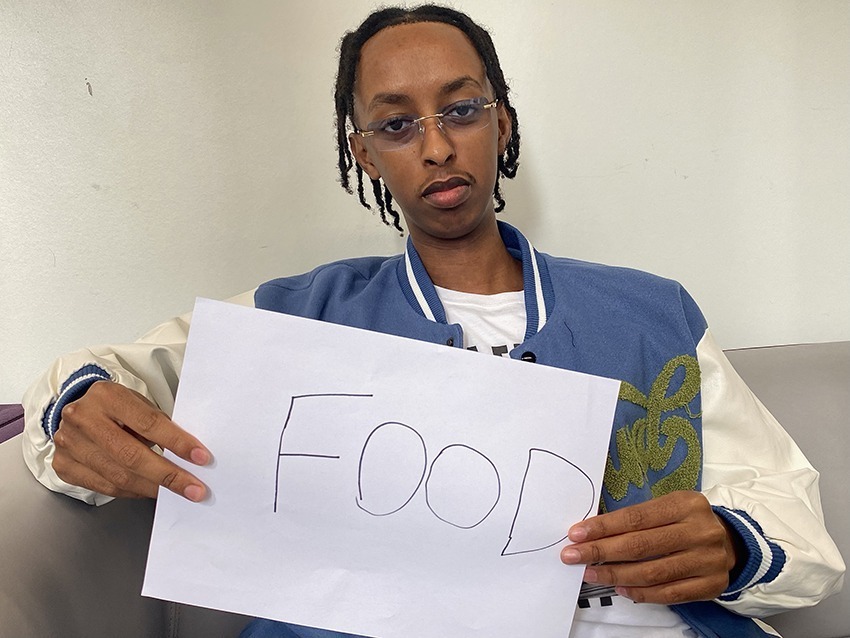 ---
Fallon Lucas, forensics student
"Continuation of Black Excellence!"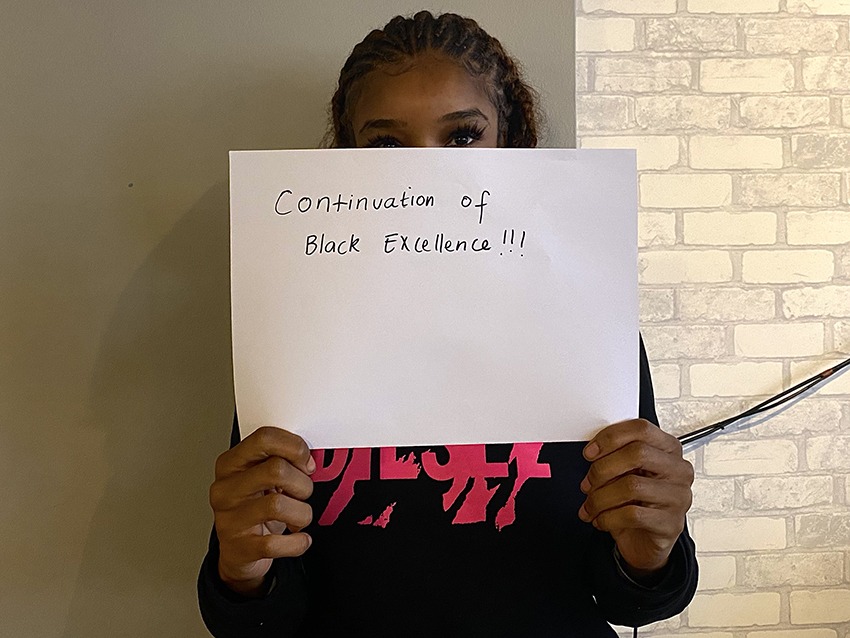 ---
Chyrell Ottley, biological sciences
"Celebration. Parties. Carnival."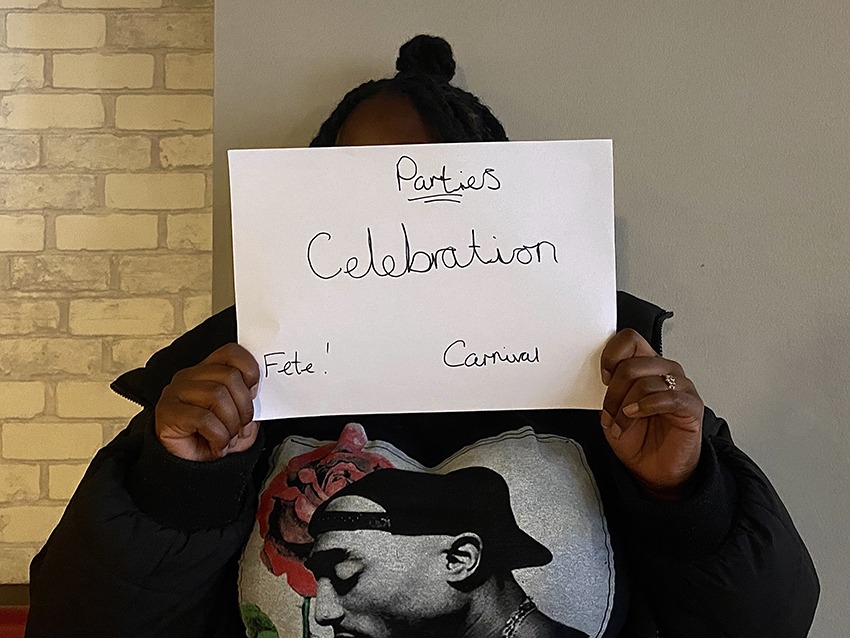 ---
All photos by Eleanor Yates.