After fears that all music festivals in the UK this summer would be scrapped for a second successive year following Glastonbury's cancellation last month, the latest government announcement has given hope for the festival season.
UK music festival organisers are confident events will go ahead this summer, after plans to ease lockdown were announced.
The government announced plans to remove limits on social contact in England by June 21, dependent on the control of the spread of Covid-19.
Kingston University students have been lifted by the prospect of a festival season this summer after UK music festival organisers of Boomtown, Creamfields, Camp Bestival, Parklife and Reading and Leeds all shared their optimism for events to take place as usual.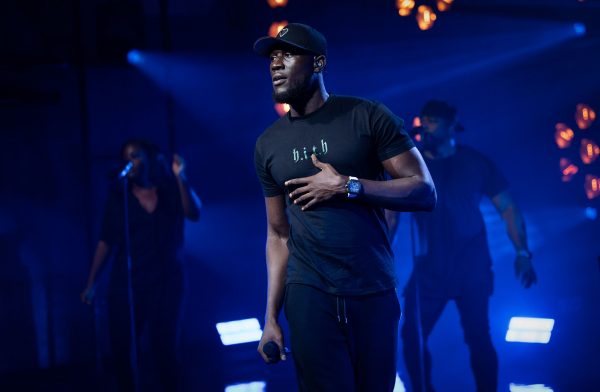 Third-year media student at KU, Ryan Power, purchased a festival ticket within 24 hours of the government announcement.
He said: "This is the announcement all students have been waiting for, we all need it.
"I would be lying if I said I don't have my doubts, but I knew the demand would be huge, so I bought a ticket straight away. I'm glad I did that now as others have missed out already."
Despite the uncertainty of cancellations, festival organisers are enjoying record ticket sales after the government announcement.
The announcement led to a 600% rise in traffic to the online ticket service Ticketmaster this week.
Organisers are calling for a government-backed insurance scheme due to the potential for last-minute cancellations.
MP Julian Knight, chair of the Digital, Culture, Media and Sport select committee, has called for the government to offer cancellation insurance to protect music festivals amid the uncertainty.
KU student, Alice Harvey, who had purchased a ticket for Glastonbury Festival before its cancellation, is still sceptical about this summer's festival season going ahead.
She said: "I still have a ticket for Boomtown this summer, but I'm not convinced it will go ahead.
"Loads of my friends have bought tickets in the last week for festivals after the announcement, I think it's out of hope more than anything."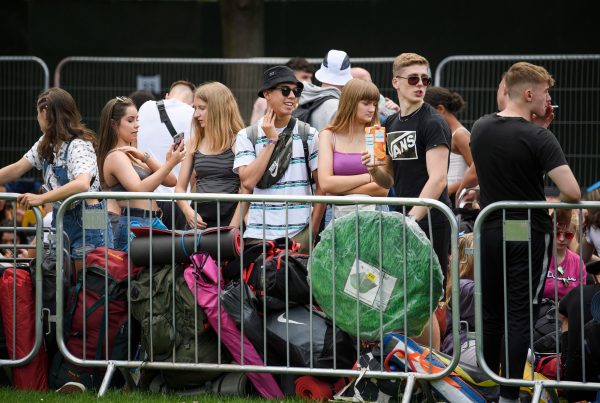 KU student, Patryk Mikluch, who decided to buy a ticket to EDC Festival in Portugal this summer, has also recently bought a day ticket to Leeds Festival in August.
"I couldn't resist buying a ticket to a festival this summer despite the risks involved.
"I am a bit worried about refunds, that's why I only got a day ticket, but this summer will be one to remember if everything comes together."
The announcement has given renewed hope for the return of the festival season, only time will tell whether this hope will turn into a reality for festival-goers and organisers alike this summer.