With most people staying in this year, luckily it seems there's more content than ever to watch on TV. Here's The River's shortlist of what is airing this year across Netflix, BBC and Channel 4.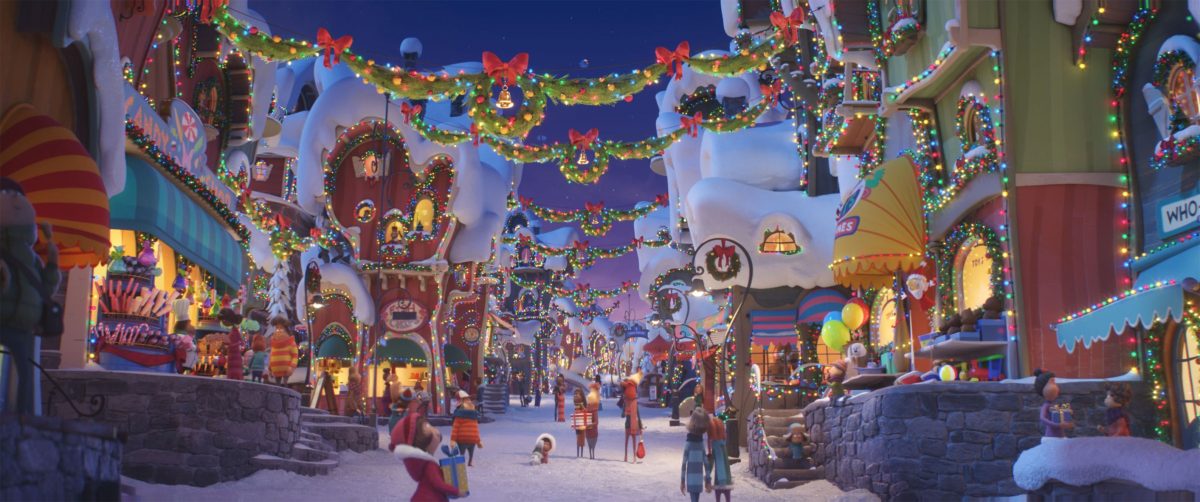 BBC
As always, the BBC has lots of on-demand and broadcast content to keep us entertained this Christmas. On December 20th, expect the BBC Sports Personality of the Year 2020. Also, there are plans for a Celebrity MasterChef, Mastermind, Top of the Pops, Miranda's Games with Showbiz Names and a Doctor Who special airing throughout December.
A programme turning heads will be the Call the Midwife Christmas special airing on Christmas Day at 7:40 pm. Expect more detailed updates and information regarding these shows and movies within the next few days.
Also, over on BBC2, expect to see; The Gruffalo and Me: The Magical World of Julia Donaldson, The Nine Lives of Ozzy Osbourne, Frankie Boyle's New World Order 2020 and The Red Shoes.
BBC One Christmas Day Schedule
1:15 pm – Early Man
3:00 pm – The Queen's Christmas Broadcast
3:10 pm – Coco
4.45 pm –The Strictly Come Dancing
6:00 pm – Michael McIntyre's Christmas Wheel
7:40 pm – Call the Midwife
9:10 pm – EastEnders
10:05 pm – Mrs Brown's Boys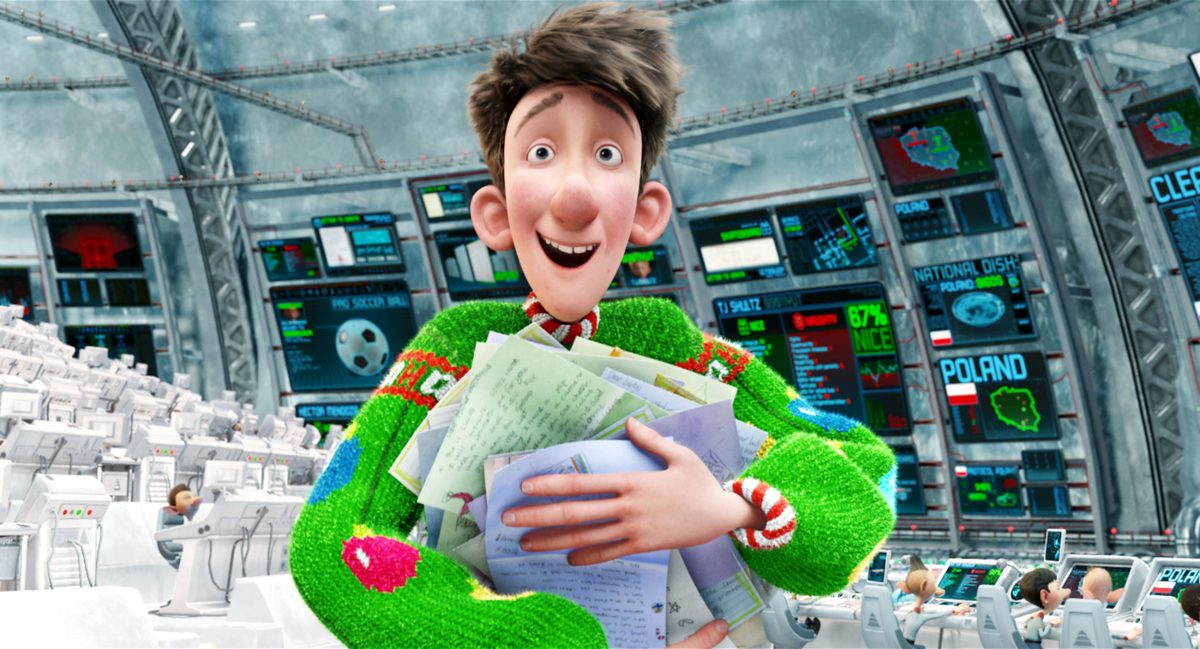 Channel 4 and ITV
Over on Channel 4 whether it is Gogglebox or Taskmaster, they've got you covered. Here are some of their upcoming highlights for Christmas day. Not all scheduling times have been announced for the programmes as of today.
Big Fat Quiz of the Year 2020
First Dates Christmas
Inside KFC at Christmas
The Great Christmas Bake Off
Gogglebox Festive Special
Big Fat Quiz of Everything
Taskmaster Christmas special
8 out of 10 Cats Christmas Special
Jamie: Keep Cooking at Christmas
Reindeer's First Christmas
Snackmasters Christmas Special
ITV also haven't issued their full holiday line-up, but expect shows like The Story of SM: TV Live, the Birds of a Feather Christmas Special and Britain's Got Talent.
Netflix
Over on Netflix, there's no running order for programmes per se, but there is still plenty of great Christmas streaming content.
Here are some movies we recommend:
Arthur Christmas (2011) – A light-hearted family adventure revolving around Santa's son, Arthur. The movie follows him on a mission with his grandfather to retrieve a misplaced present against the clock. It stars Bill Nighy, Jim Broadbent and James McAvoy.
The Grinch (2018) – The 2018 Grinch reimagining is sure to capture a festive feeling. Starring Sherlock's Benedict Cumberbatch in the titular role, it sees The Grinch plotting to destroy Christmas.
Christmas With the Cranks (2004) – A beloved 2000s Christmas movie full with light-hearted antics. The film follows Luther (Tim Allen) as he cancels the holidays in favour of a getaway with his wife. Last-minute, plans get flipped on their head with the family having to pull out festivities last minute with mishaps occurring.
Bad Moms Christmas (2017) – The holiday-themed follow up to the original Bad Moms from 2016 sees three mothers grappling with motherhood and their own parents over the holiday period. The movie stars Mila Kunis, Kathryn Hahn and Kristen Bell.
Nativity (2009) – Nativity is a British Christmas favourite starring Martin Freeman. The movie follows A primary school teacher haphazardly put together a nativity show which has been throw around executives looking to turn the nativity into a film.
The Christmas Chronicles (2018) – Netflix's very own Christmas franchise starring Kurt Russell. The first movie in this ongoing series follows Russell as Santa Claus as he gets caught on camera by a group of siblings. After this, a wild adventure ensues.
This is just a short selection of what you can watch this Christmas season, be sure to comment what you'll be viewing down below.