Two tries from Dan Mayall helped Kingston avenge last week's league loss against Sussex second's with an emphatic 20-0 win to progress into the quarter final of the cup.
After a slow start the Cougars burst into life when Chris Painter scored a try in the 30th minute before talented newcomer Mayall scored the first of his tries just five minutes later.
Prop Isaac Krunoslav powered through to add the hosts third try and Mayall completed the rout late in the South Eastern Conference Plate third round match.
George Denham, who came on as a substitute early into the game after Jack Griffiths was forced off with an injury, said: "A very good effort from the boys, we showed strength in attack and defence.
"It was a good platform for the rest of the year and I believe if we carry on playing like this week in week out the dream of doing the double is still alive."
Club president Hamish Burdge who returned to play this week said it was really positive to see a comeback from the team and it shows their "good character" and an ability to "bounce back".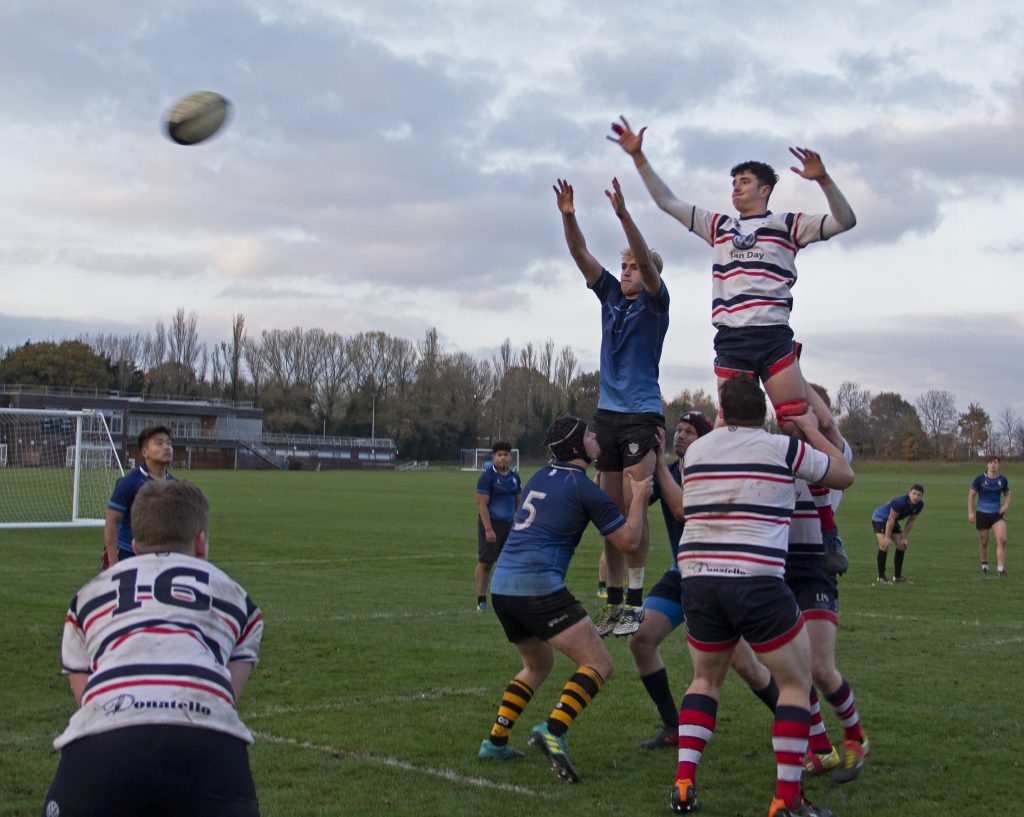 The match established a familiar pattern with kicker Alex Price failing to convert any of the home side's tries.
Out of their 20 tries so far this season, Kingston have only managed to convert eight and have managed just one penalty making their ground game especially important.
Burdge said: "We are not particularly worried as we have never lost a game due to kicks and it was just an off day for him with the boot but he was good in all other aspects."
Sussex struggled for possession as Mayall ran around their defence and gained crucial territory for Kingston.
With Kingston comfortably in the lead and only a minutes left on the clock Sussex made a last minute sprint of desperation to try and score.
Kingston's defence soon put a stop to this resulting in a brief stoppage of play and a visitor being forced off the pitch.
Shortly after a collision with Kingston captain Adam Nilsson forced another Sussex player off through injury but the disruption of play did not disrupt the hosts rhythm and they retained their lead.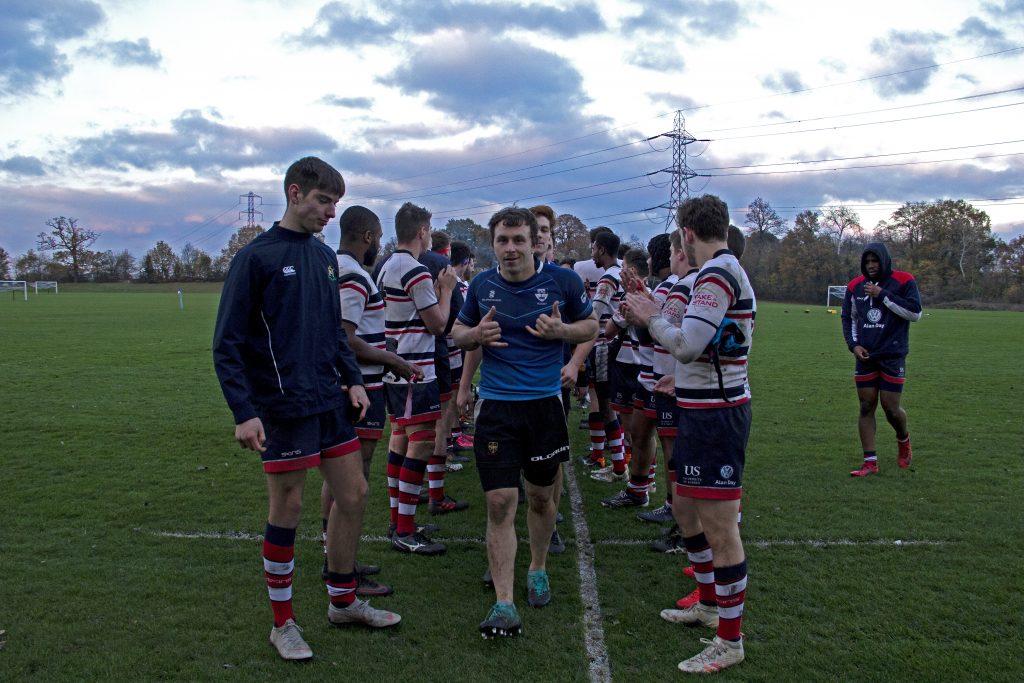 Kingston were bumped from first in the BUCS league last week with a grueling 28-17 loss against Sussex away but demonstrated a much more consistent and spirited performance in Wednesday's comfortable win.
The cougars will play Reading's third team away from home next week and face off against the second team of rivals Surrey before the end of the calendar year.
Kingstons quarter final match against St Mary's 3rd team will take place in February.
Follow KURC's progress and re-visit their previous games on https://www.bucs.org.uk.