Rating: 4/5
One of the most beloved sitcoms of all time returns to our screens for their 30th-anniversary reunion on HBO Max.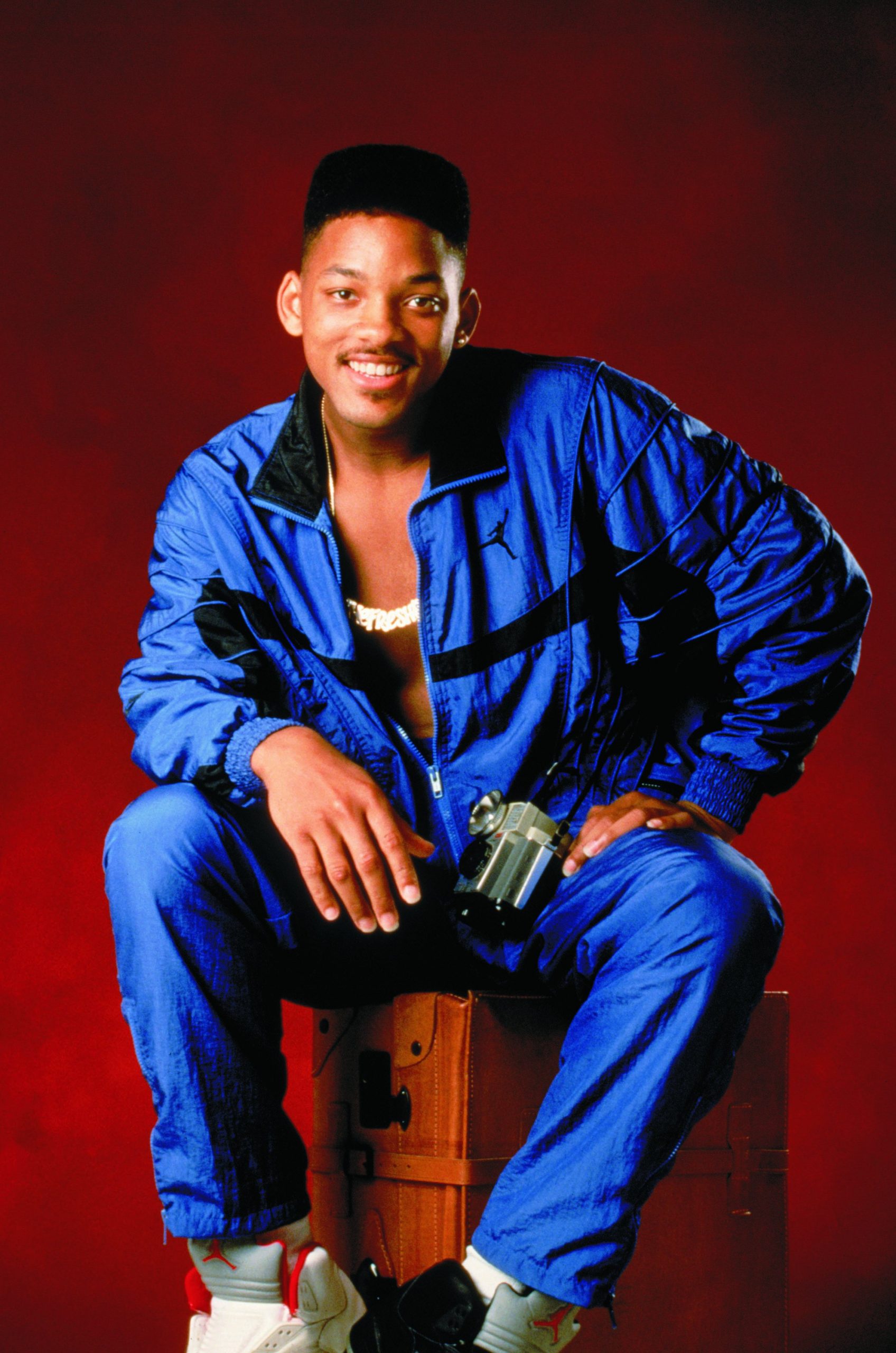 Spearheaded by The Fresh Prince himself, Will Smith assembles his former castmates for a retrospective of the series. Throughout the feature-length documentary, there are highs, lows and a cast member beef that gets squashed.
The reunion stars Alfonso Ribeiro, Karyn Parsons, Tatyana Ali, Janet Hubert, Daphne Maxwell Reid, Joseph Marcell, DJ Jazzy Jeff and Ross Bagley alongside Smith.
The documentary captures the essence of the show well, chronicling how music legend Quincy Jones pitched the show to Smith. Before the show, Smith had no previous acting experience. From here, we learn how the show's cast connected both on and on the set. In particular, there's a heartfelt tribute to the late, great James Avery who portrayed Uncle Phil, on the show who died in 2013.
The reunion acts as a neat, conclusive bow on the series, tying up many loose ends between cast members. In particular, the reunion patches up an almost thirty-year long feud between Smith and Hubert. Hubert portrayed the original Aunt Viv on the series up until season four when recast with Maxwell Reid taking her place for the rest of the series.
Smith and Hubert share a heart to heart halfway through the doc, reintroducing her to the rest of the cast. Through this, both Smith and Hubert explain their sides of the story and forgive one another.
The reunion also touches on some of the recurring themes of the series. The Fresh Prince helped symbolise black excellence in the media, with a mainstream sitcom presenting positive images of the black community in a time rife with negative stereotypes.
Also, Smith brings up episode highlights, such as the episode where the audience gets introduced to his biological father.
Smith takes us through the behind-the-scenes construction that went into Will and Uncle Phil's iconic rant over his father. Smith also leads the discussion on its lasting impact on pop culture and how it was the moment that took Will Smith from a rapper turned actor to a superstar in the making.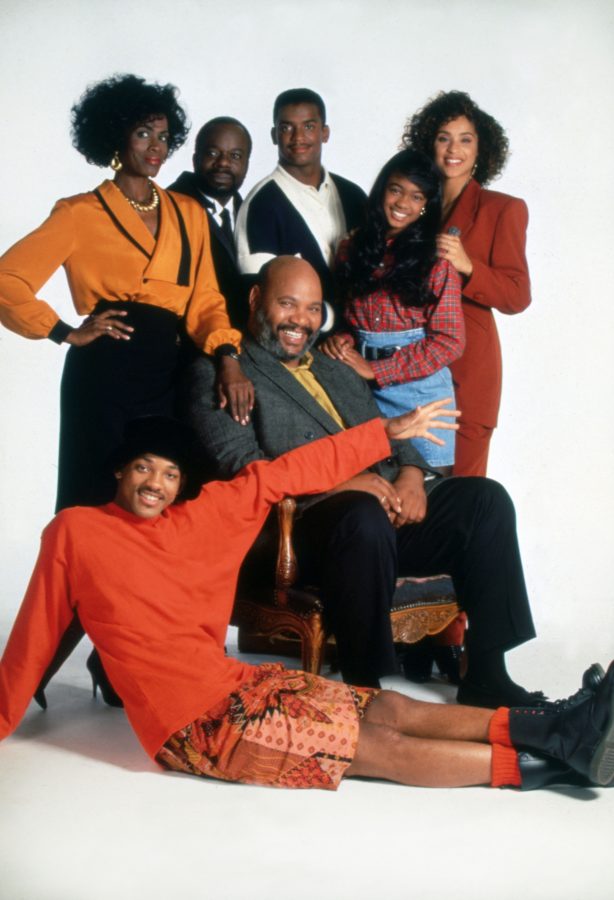 Overall, the reunion covered almost every base for the series. The only downsides I can really think of is the lack of Hubert throughout and the fact Smith's ending theme song performance was edited down. The former of the issues may be down to Ribeiro and Hubert still not reconciling their past issues. Despite this, it was thoroughly enjoyable and uplifting.
The special was fantastic in highlighting what made the sitcom so special for so many. If you're a Fresh Prince fan, I highly recommend checking it out.