Christmas has come early to Kingston this year and people have quickly put their festive hats on and moved from trick-or-treating to carolling.
Here is everything you need to know about what is going on in Kingston.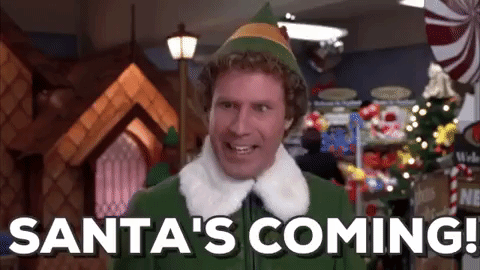 A Christmas tree has already been set up, to the joy of those who start celebrating this holiday in November.
Wooden cabins, mulled wine, hot chocolates, specialist hot foods and hand-made stocking fillings are bound to get you in a festive mood in Kingston's traditional Christmas Market.
Kingston's town centre has been filled with the smell of roasted chestnuts and sugary goods and you can get a taste of Christmas at the market until December 21.
Tenpin at the Rotunda is hosting fun bowling Christmas parties for £10 per person.
The parties are available from November 26 until Christmas Eve and the price includes a burger meal and two-bowling games.
You can watch Christmas movies at Odeon: The Nutcracker And The Four Realms, which was released on November 2; Elf will start screening on December 9; A Christmas Carol on December 12 and Grinch until December 20.
Winterville Festival is a train-ride away to Clapham Common, where you can expect alternative festive activities.
DJs, an ice rink, roller disco and delicious street food from Street Feast await you once you arrive.
The festival will be open until December 23 with Tuesdays free of charge and an entry charge from Wednesday to Sunday of £2.
Backyard Cinema also returns this year to Winterville with Christmas Labyrinth in an enchanted location decorated with fairy lights, snowflakes and Christmas trees to properly set the mood.
Beanbags replaced the normal cinema seats, with warm blankets and spicy mulled wine available for an unforgettable experience.
Screenings started on November 17 and will last until December 22, but holiday-favourite movies such as Home Alone and The Holiday are already selling out.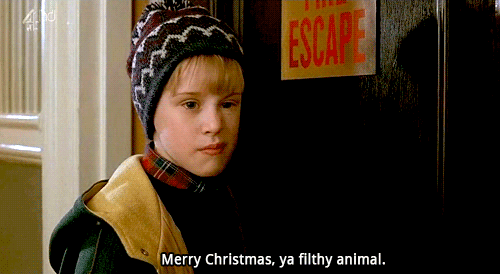 If you still want a change of scenery, take a train to central London and wander around the brilliantly lit and festive streets.
You can do some last-minute Christmas shopping while on Oxford Street or simply window-shop on your student budget.
The Royal Parks of London have been hosting Winter Wonderland since 2007 and each year it gets even bigger and better.
Winter Wonderland opens this year in Hyde Park on November 22 with an ice rink, an Observation Wheel of over 60m high, nine roller coasters, a comedy club, a Christmas themed circus and lots of food and beverages to choose from.
We all are dreaming of a white Christmas spent around the people we love most this Winter break and hopefully, the Beast from the East will not return to the UK this year.