A KU student took her friend to DragCon to celebrate her birthday and see the glamorous Queens from RuPaul's Drag Race UK.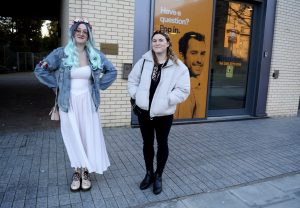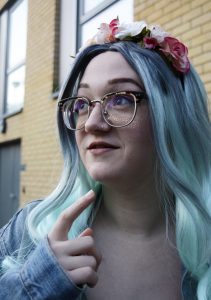 Rachel Domanchich introduced her friend Rebecca Sargeant to the US version of the TV show last year, and they have been watching the new UK version since.
Domanchich said: "We've experienced it together… I wouldn't want to go with anybody else."
Domanchich gifted the tickets to Sargeant, whose birthday is on Christmas Eve, as a joint Christmas and birthday gift.
DragCon took place on January 18 and 19 and was the first to feature UK Drag Race's cast including Divina De Campo and Crystal, accompanied by RuPaul herself.
Tickets were oversold, and as a result, ticket holders waited for hours on Saturday. Some were told by security staff they would not be allowed inside the venue.
Domanchich said: "DragCon is just standing in line. All day."
Despite the waiting, the creative writing and media and communications students said they had fun.
Domanchich joked to her friend: "It was a good date."